Boston-Based ezCater Expands Into Europe With Acquisition Of French Company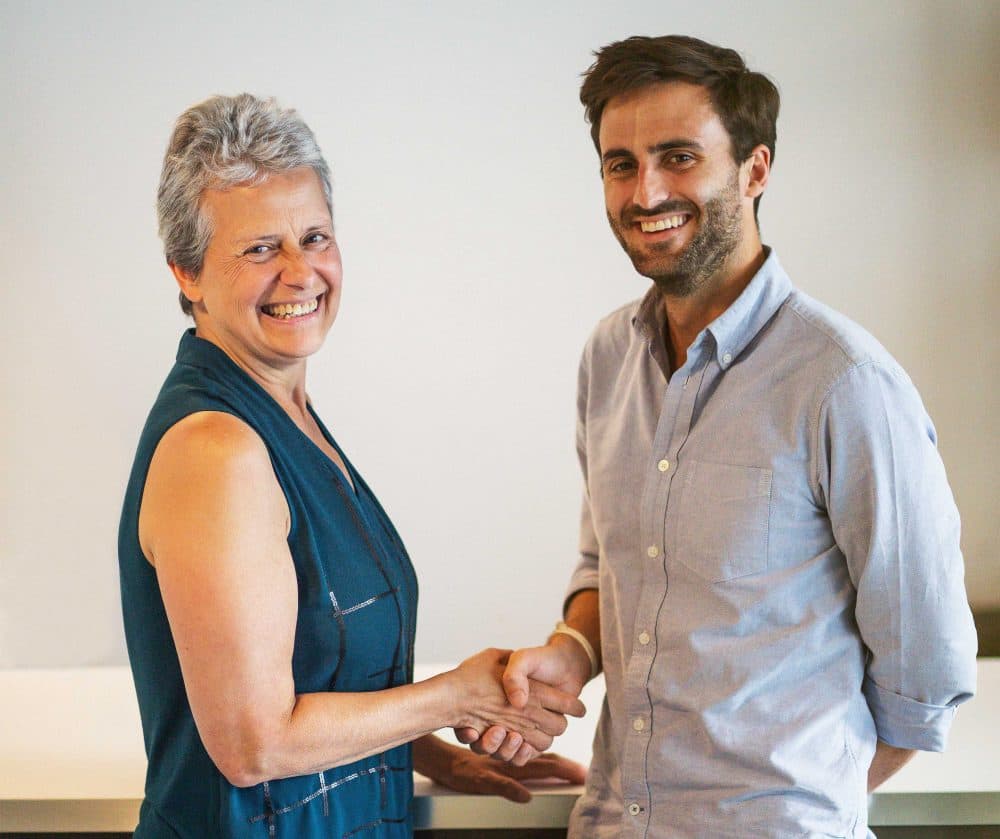 This article is more than 3 years old.
With $100 million burning a hole in its pocket, Boston-based ezCater has made its first acquisition, buying Paris-based GoCater to gain a foothold in Europe.
EzCater raised a nine-figure venture round last month and said it would use part of the cash infusion to expand overseas. It did not disclose the purchase price for GoCater, but chief executive Stefania Mallett said the company retains enough funds to potentially make additional acquisitions.
EzCater's business model resembles that of Uber but for the culinary world; the company does not prepare food of its own but rather operates an online marketplace that matches caterers with clients. Now 11 years old, EzCater says it has built a network of more than 60,000 caterers serving more than 20,000 cities and towns nationwide.
GoCater operates in similar fashion and claims about 200 catering partners in France and Germany.
"We've talked for a couple of years about expanding internationally, and we were very pleased to find the group that we did because they are such a strong cultural match," said Mallett. "They are going after exactly the same business that we're going after."
Mallett founded ezCater in 2007 with the company's president, Briscoe Rodgers, and has led its surge to roughly 400 employees and $170 million in total venture funding.
Last week, startup veteran Diane Hessan told Bostonomix that Mallett is one of the best technology executives in Massachusetts.
"She's an extraordinary CEO of a company that is a rocket ship," said Hessan, founder of the Boston marketing firm C Space and former chief executive of the Startup Institute. Hessan was incredulous that Mallett had not been nominated for an annual chief-executive-of-the-year award given by the Massachusetts Technology Leadership Council.
All of the nominees were men.
EzCater's financial backers include Iconiq Capital, a Silicon Valley investment firm that manages money for Facebook founder Mark Zuckerberg.