5 Things To Do This Weekend, From Fog Sculptures To Tap Dancing
This article is more than 4 years old.
A tap dance festival? Sculptures made of fog? Read on for Boston's most interesting cultural happenings this weekend:
On Tap! Beantown Tapfest Faculty Showcase | Friday, Aug. 10 | Mosesian Center for the Arts, Watertown
Did you know that Boston is home to a vibrant tap dance scene? In case you didn't, and you'd like to learn more, the faculty showcase at this week's Beantown Tapfest is the perfect opportunity. The festival's crowning event features performances by many of Boston tap's best and brightest, including the pioneering dancer and teacher Dianne Walker and Ian Berg of the cutting-edge tap company Subject:Matter.
---
Chinatown August Moon Festival | Sunday, Aug. 12 | Phillips Square, Boston
The annual Chinatown August Moon Festival, now in its 49th year, is traditionally meant to mark the harvest, but in Boston it's as much a celebration of summer and Chinatown's rich cultural heritage. The fest includes live music and entertainment and, in the words of Boston Magazine, "arguably the best street food of any festival around."
---
Fog Sculptures | Opening Saturday, Aug. 11 | Boston's Emerald Necklace
Sculptures made out of fog? It may sound impossible, but that's exactly what makes Fujiko Nakaya's otherworldly installations (titled FogxFLO) so captivating. The Japanese artist's water vapor sculptures, which merge with and transform the natural environment, will be "on view" throughout Emerald Necklace parks for the next few months.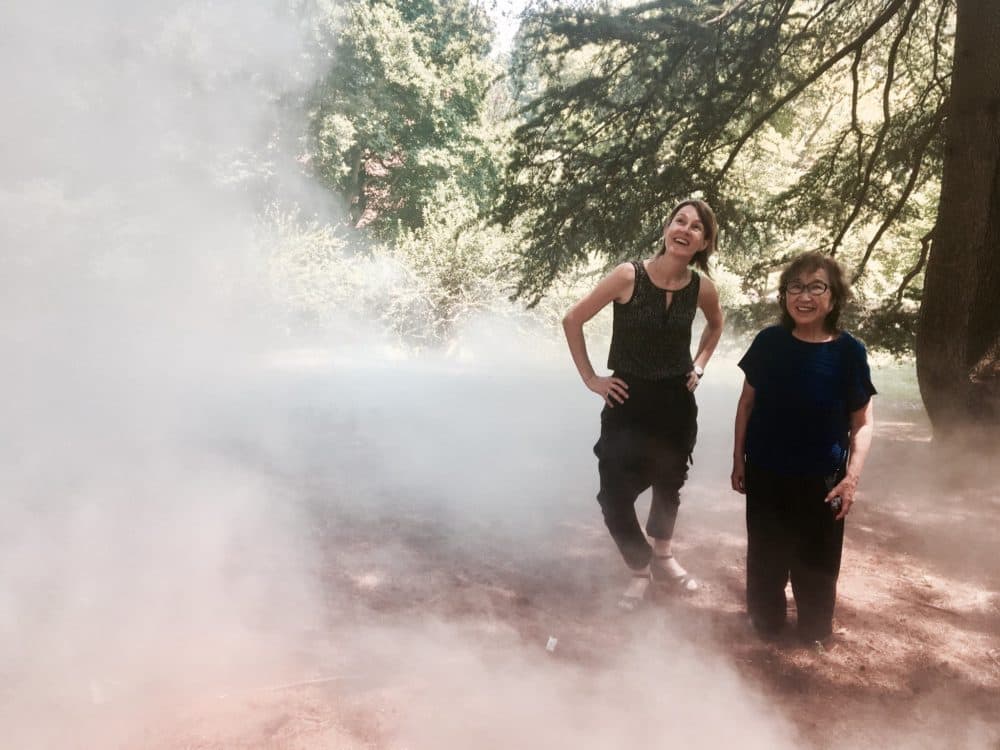 ---
'Soaring Through The Matrix' | Saturday, Aug. 11 - Aug. 19 | Nave Gallery
Magnus Johnstone was one of those local characters who seemed to leave his fingerprints all over the cultural landscape. A central figure in Boston's underground art and music world in the 1980s, he is perhaps best remembered as the host of the college radio show "Lecco's Lemma," which served as a launching pad for the city's nascent rap scene. But Johnstone, who died in 2013, was also a visual artist. "Soaring Through the Matrix" puts a spotlight on his psychedelic, imaginative paintings.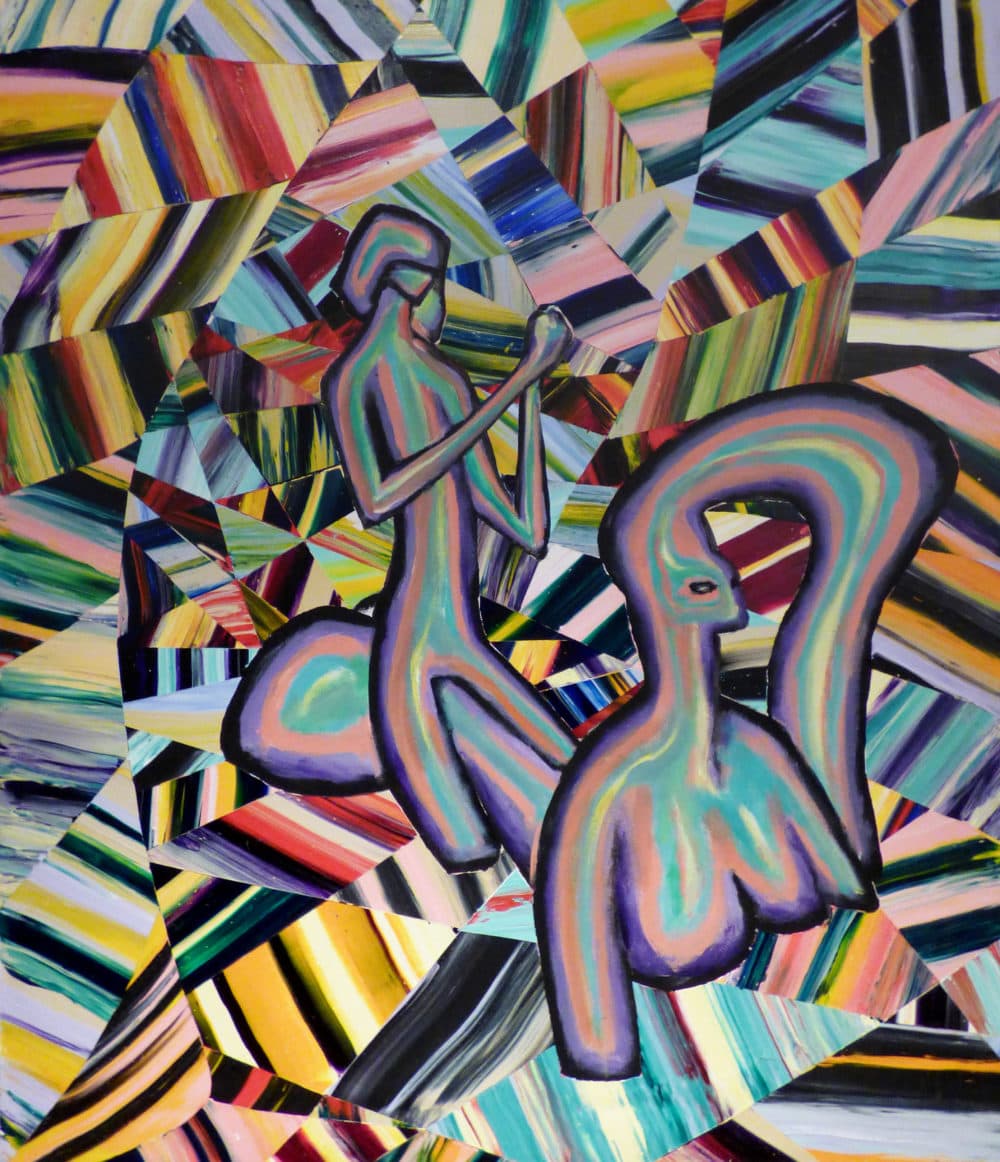 ---
'Sorry to Bother You' | In Theaters Now | Most Places
I saw "Sorry to Bother You" last week and haven't been able to get it out of my head. The feature film debut of writer-director (and musician) Boots Riley is a scathing, absurd and disturbing indictment of America under late capitalism. If that sounds too heavy, I promise it is anything but; never has an artist sounded the alarm against soaring inequality and worker exploitation, or so pointedly singled out the complicity of elites, with such urgency and style.