Milford Man Charged With Civil Rights Violation For Breaking Into Church, Destroying Property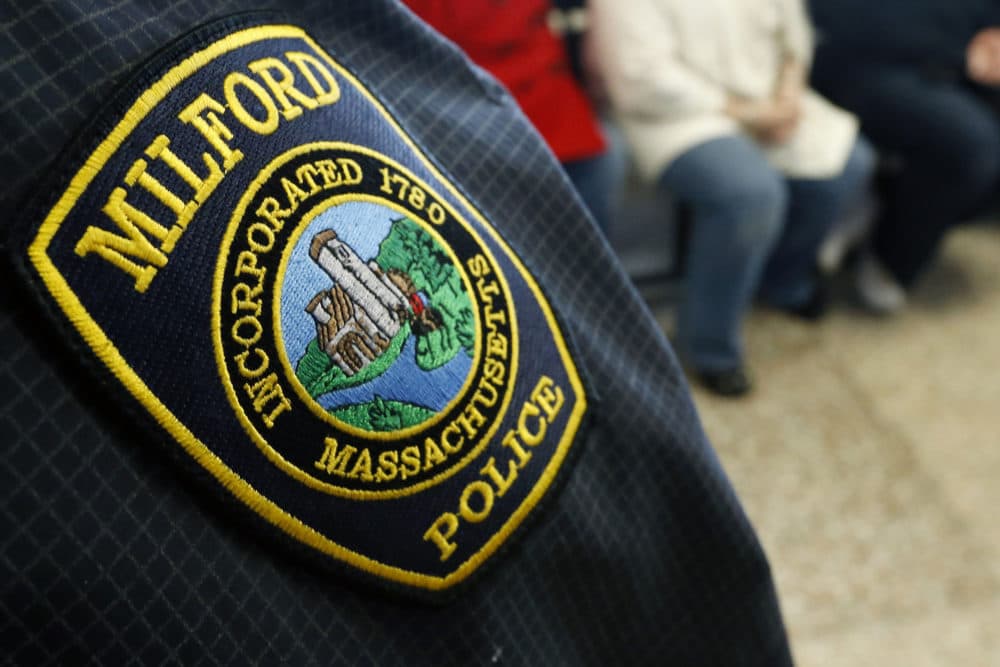 This article is more than 1 year old.
A Milford man and three juveniles are charged with a civil rights violation after allegedly breaking into a Catholic church early Friday morning and destroying sacramental items once inside, police said.
Michael Clifford, 21, and the three other suspects are accused of forcing entry into St. Mary of the Assumption Church on Winter Street, and destroying church property, including doors, stained glass and several religious artifacts, Milford police said in a statement.
The four "committed desecrating acts against constitutional religious freedoms and protections," according to the statement.
They were also charged with breaking and entering, trespassing and causing injury to a church over $5,000, authorities said.