Why Some Mass. Families Separated At Border Could Get Second Chance At Asylum
01:55
Play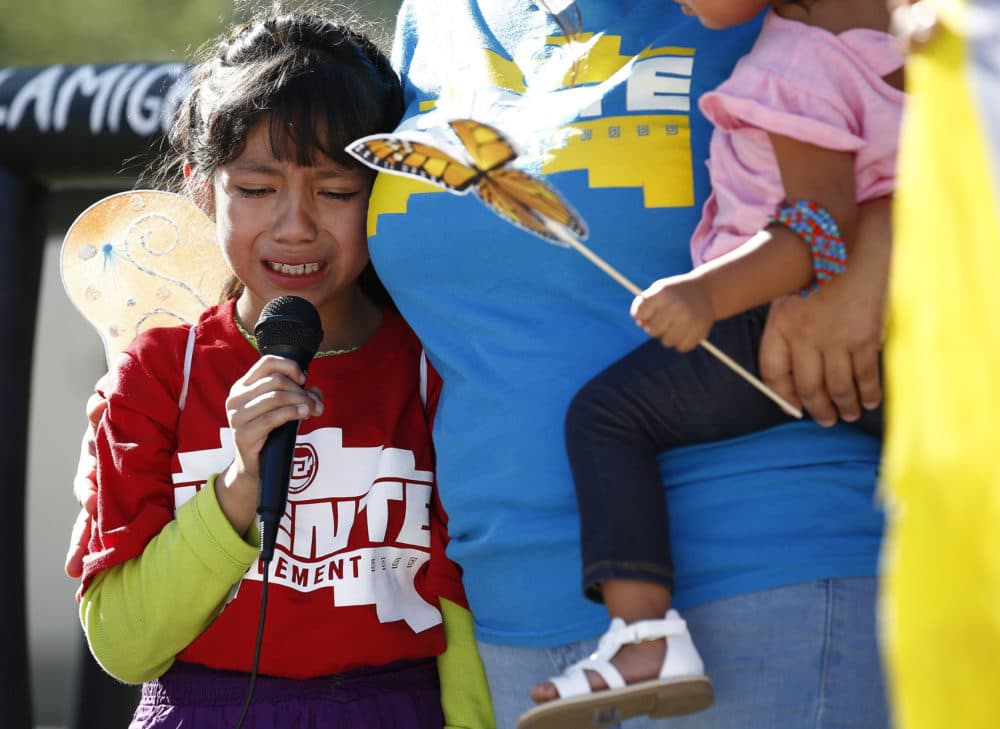 This article is more than 3 years old.
An estimated 1,000 families may get a second chance at asylum in the U.S., including some Massachusetts residents who were separated from their families due to President Trump's now-defunct family separation policy.
In a document filed Wednesday in Southern California U.S. District Court, attorneys representing immigrants in several family separation cases and the Department of Justice detailed an agreement to allow certain reliefs to parents and children on a case-by-case basis.
Lee Gelernt, deputy director of the ACLU's Immigrants' Rights Project and the lead attorney on the family separation challenge, says this agreement — which needs to be approved by three federal court judges presiding over the relevant cases — is a step in the right direction.
"Critically, it leaves open the possibility that certain parents deported without their children can return to the United States," he said. "It will also give around a thousand families a new shot at asylum who are still in the United States."
Boston-based immigration attorney Susan Church is hopeful this tentative agreement could open a new avenue for some of her clients living in Massachusetts after being separated at the U.S.-Mexico border from their children and then reunited.
"One client gave up his asylum right, wrongly, because he thought that was the quickest way to become reunited," Church said. "One client was so distraught during the credible fear interview, because he was worried about his 11-year-old son, that he didn't pass the credible fear interview."
The credible fear interview is a crucial step in the asylum application process -- an asylum seeker is asked to explain to a government official why they fear returning to their home country. Attorneys for families separated at the border say circumstances surrounding the zero tolerance and child separation policies caused confusion and stress to those applying for asylum. Many were not able to accurately express their fear of returning to their home country due to the stress of being separated from their children.
"This will allow all of these clients to kind of do that process over again, with their child, past the trauma, past the stress and with the proper legal rights involved," Church said.
Gelernt says attorneys will be reaching out to deported parents whose children remain in U.S. custody to determine if they are eligible to reapply for asylum.
"We will potentially be seeking the return of parents who were misled or coerced into removal," said Gelernt. "We will bring those cases to the government initially. If the government doesn't agree to return those parents, we will seek the court order to bring those parents back."
The Department of Justice did not respond to a request for comment before deadline. Another hearing is scheduled for Friday.
This segment aired on September 13, 2018.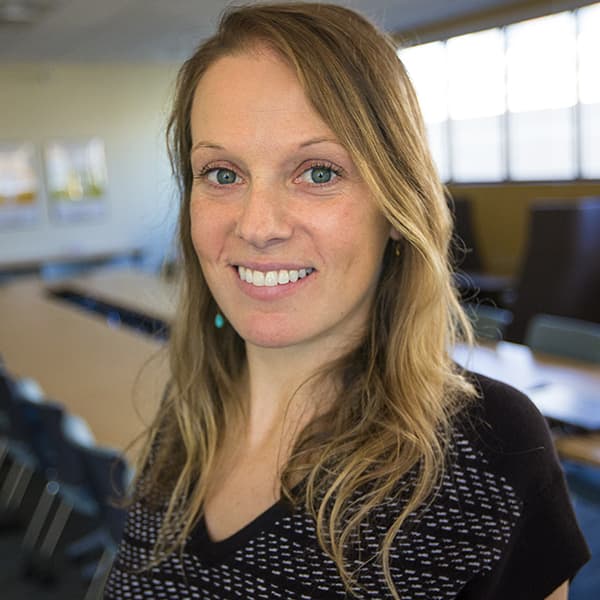 Shannon Dooling Investigative Reporter
Shannon Dooling is an investigative reporter at WBUR, focused on stories about immigration and criminal justice.