PHOTOS: Gas Explosions And Aftermath In The Merrimack Valley
Gas explosions and subsequent fires on Thursday evening caused one death, multiple injuries and widespread damage in the Merrimack Valley, namely Lawrence, North Andover and Andover. Here's the latest news.
See photos from Associated Press photographers below.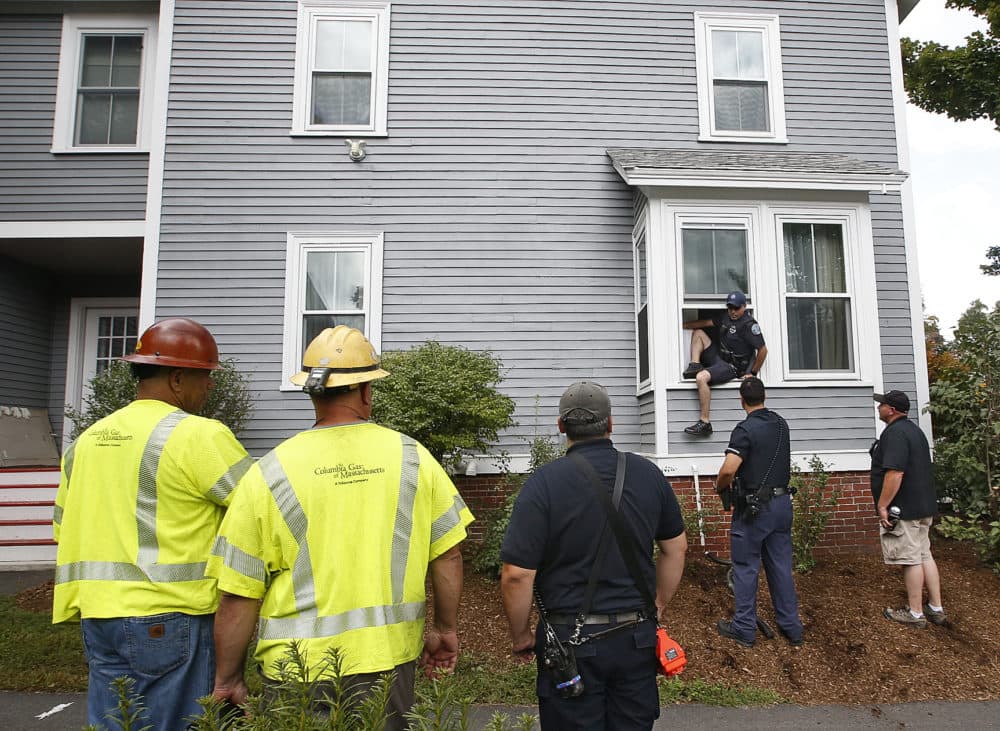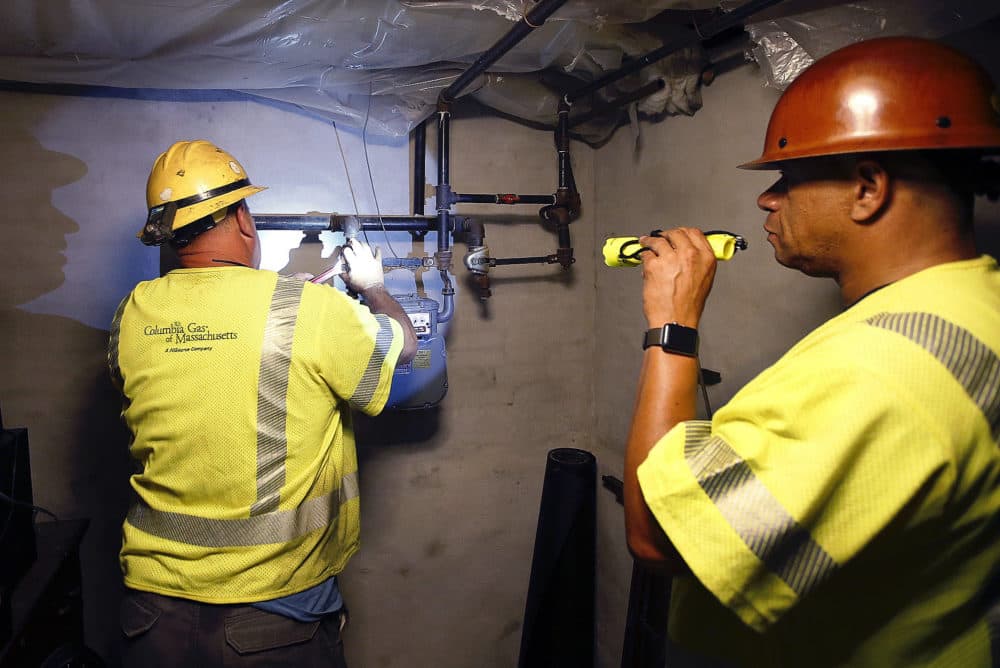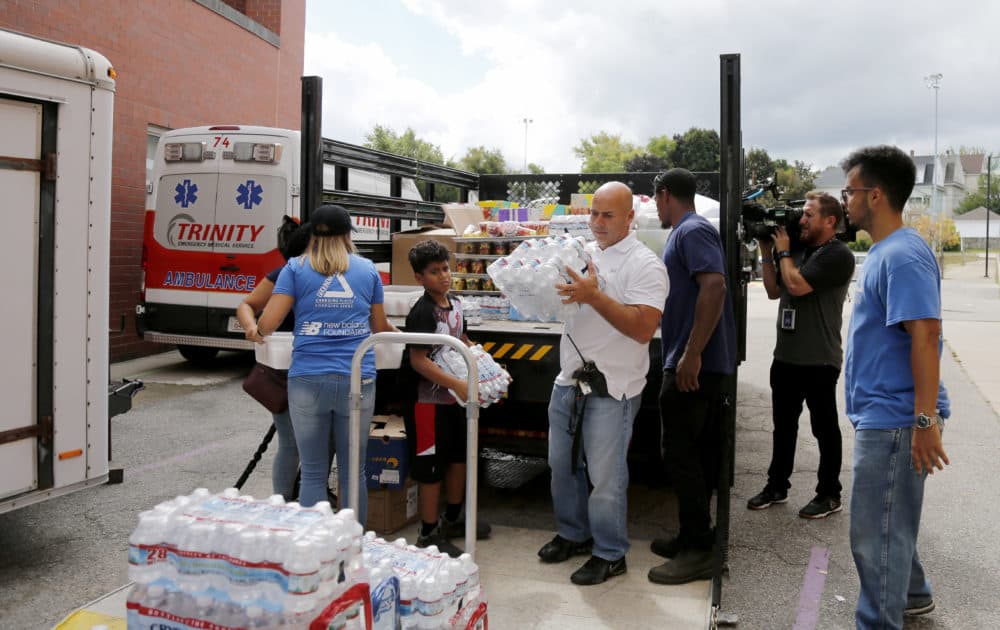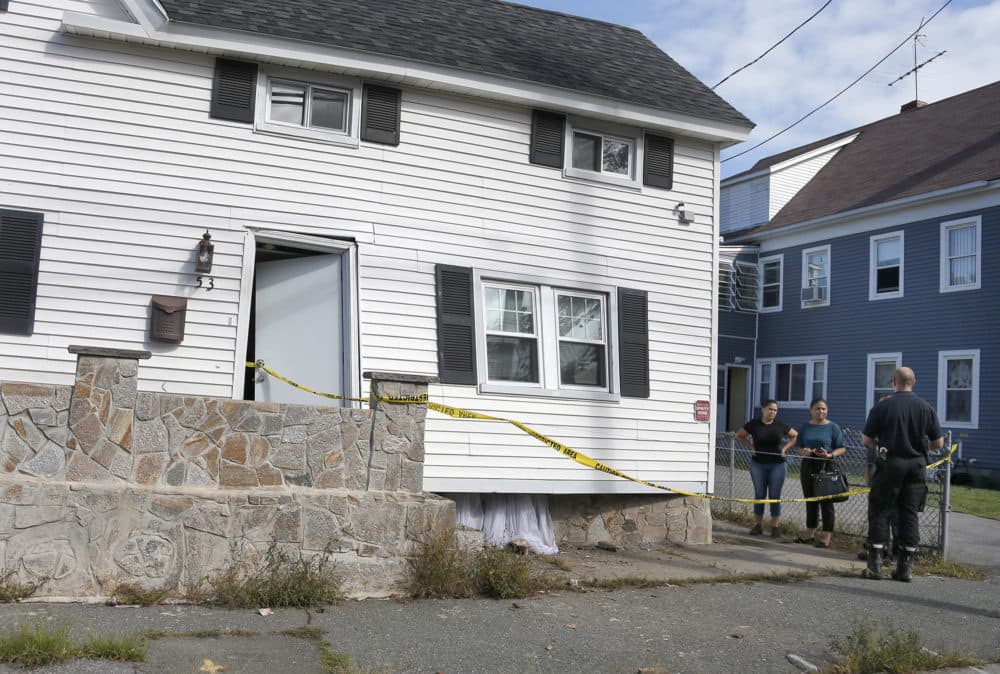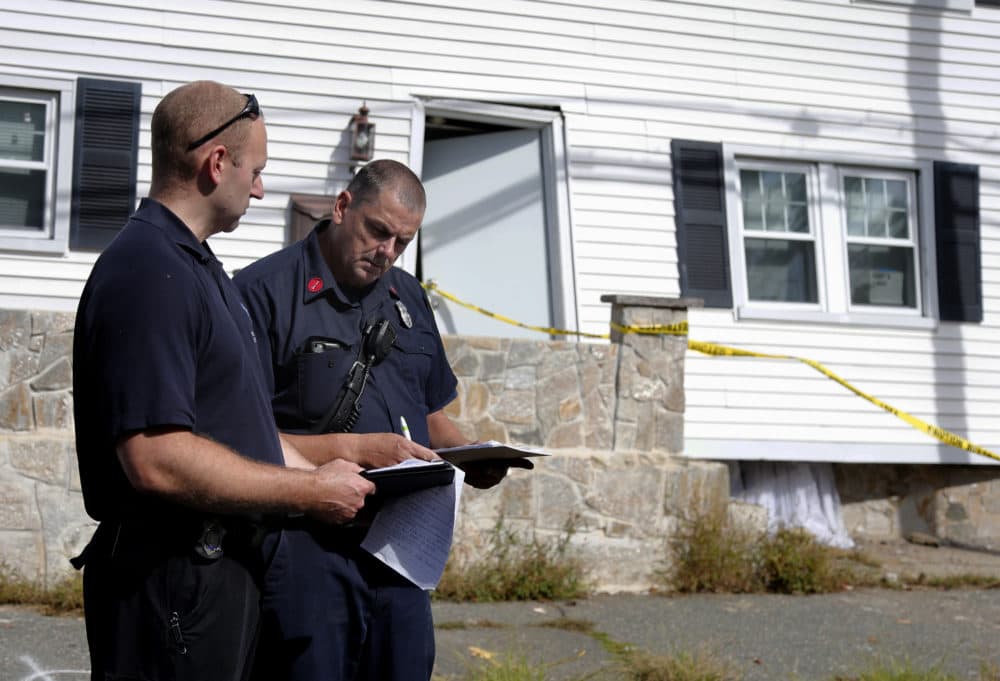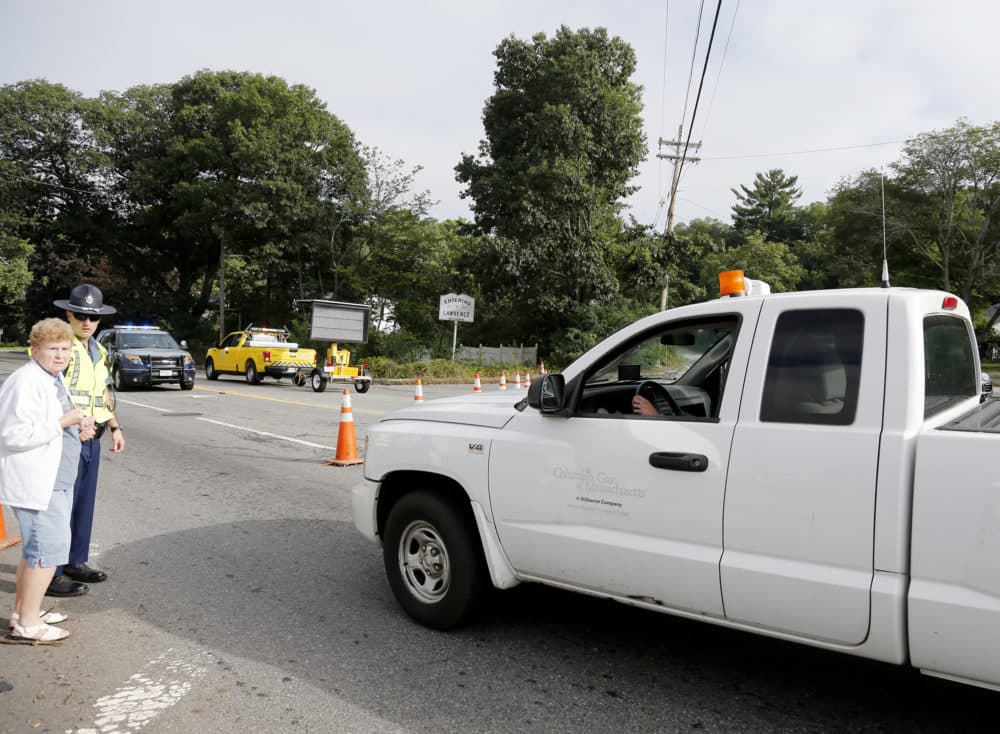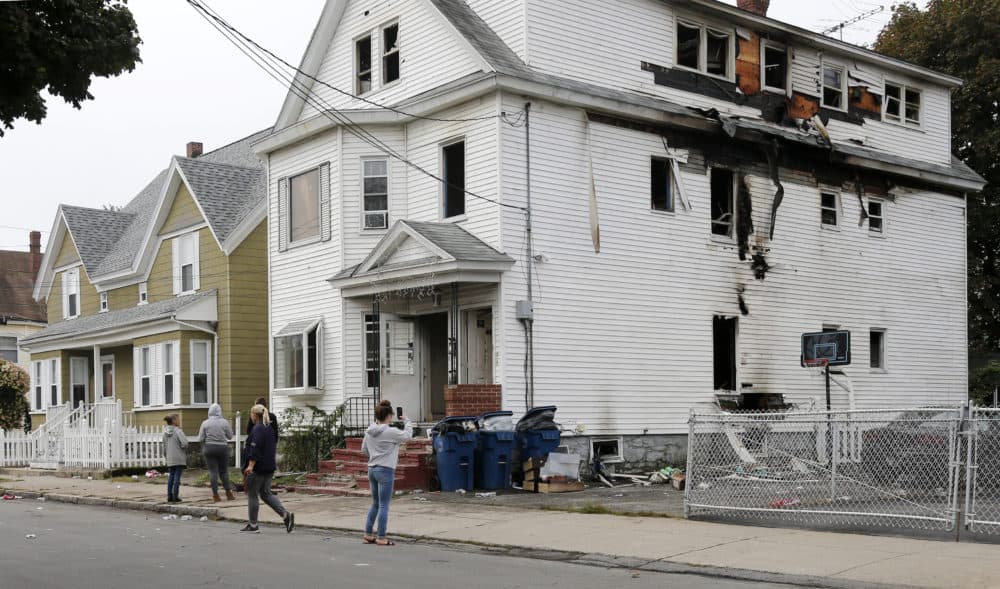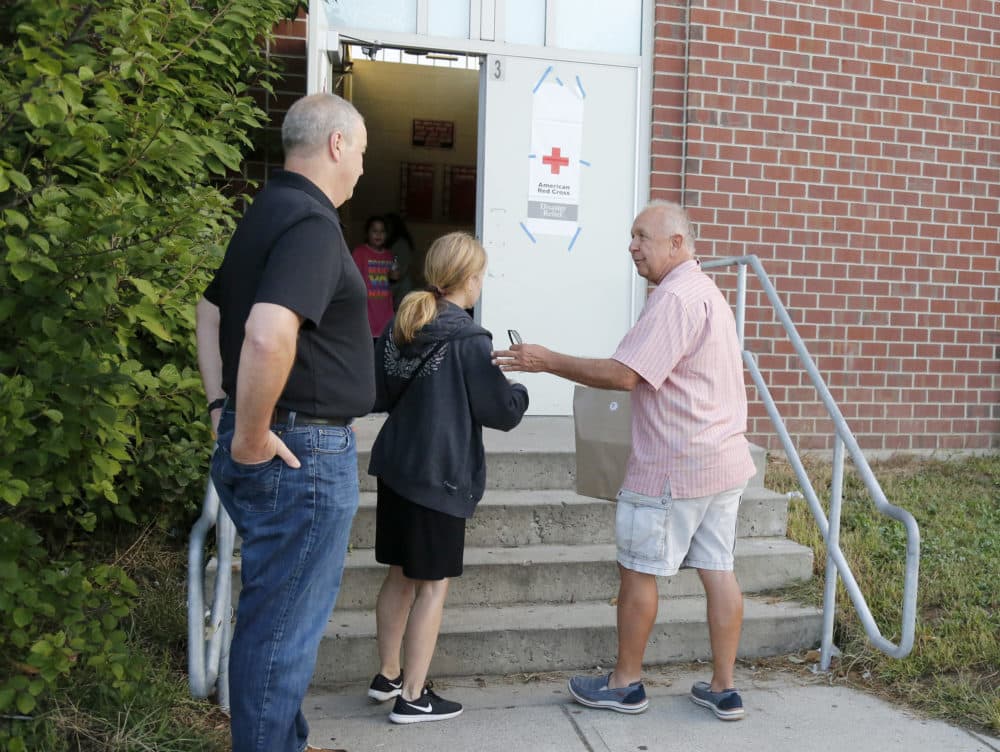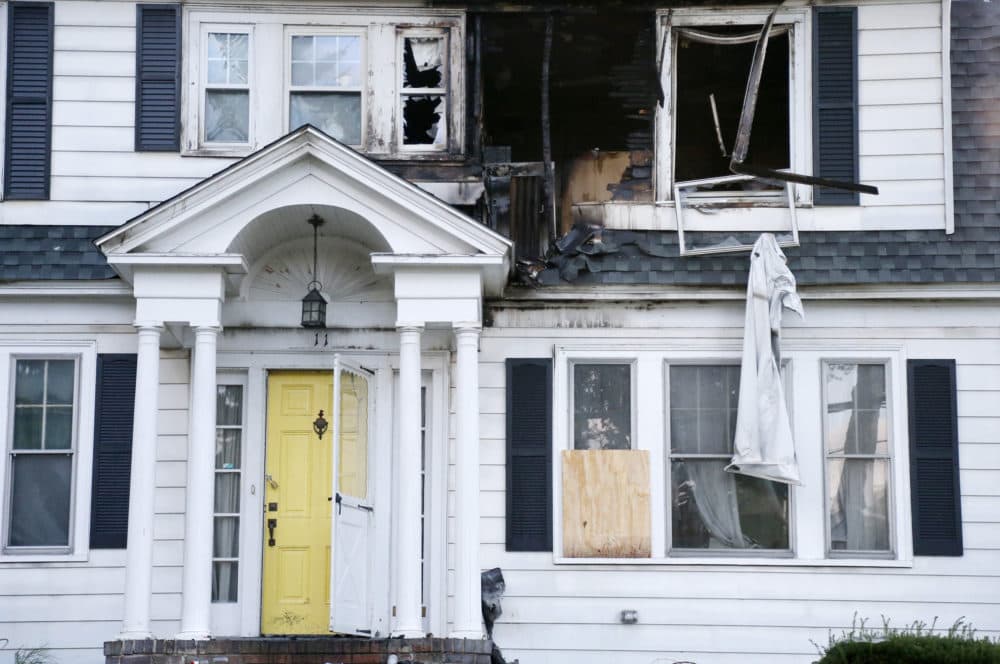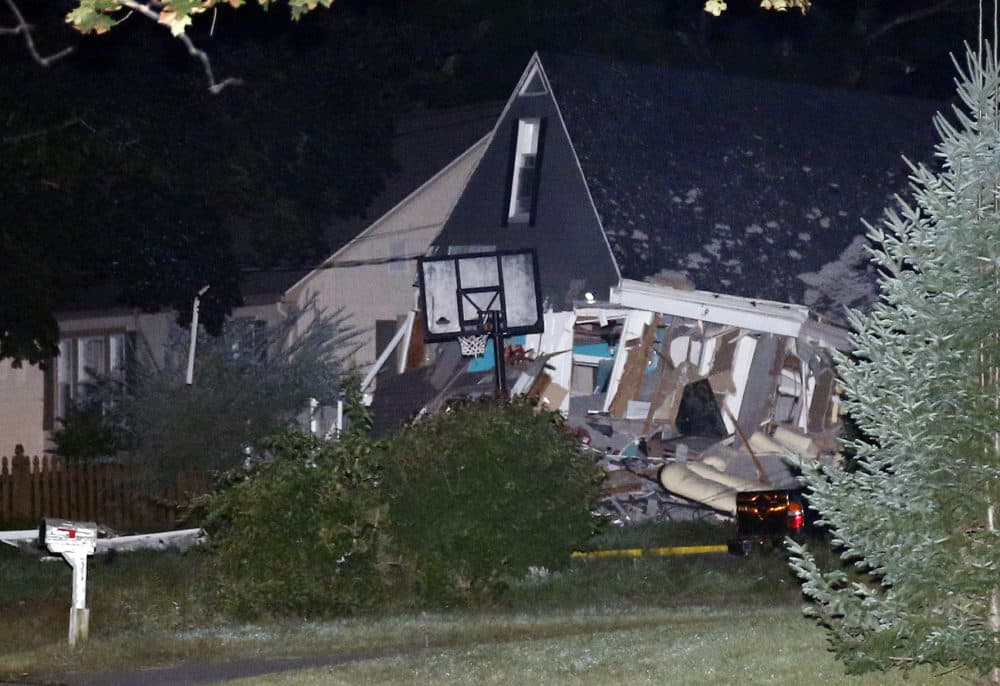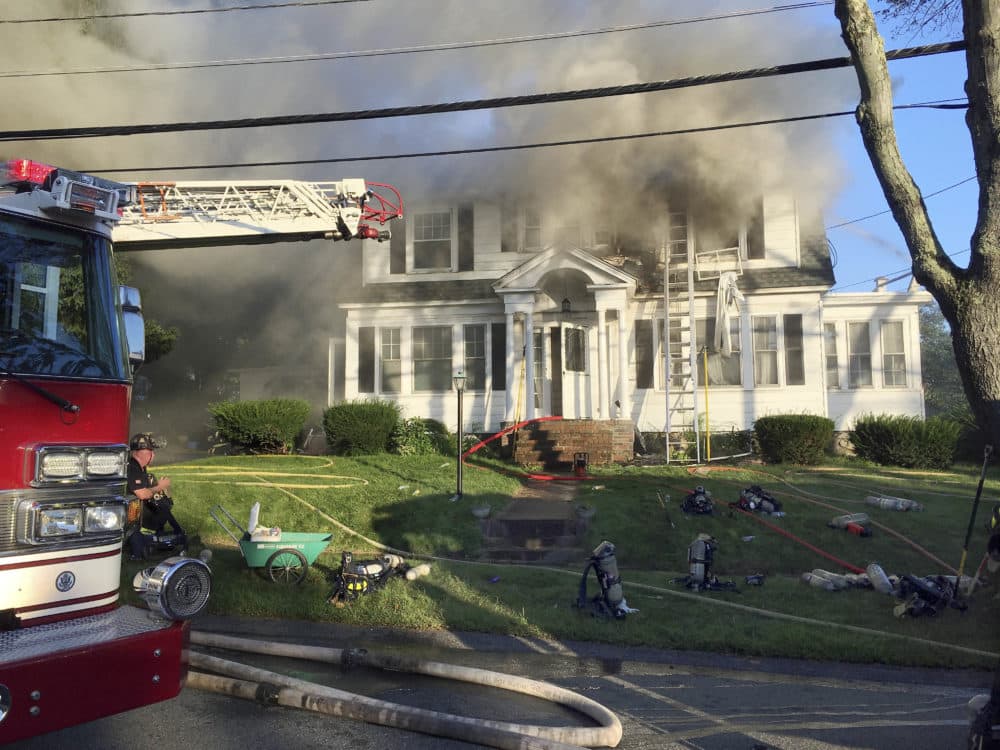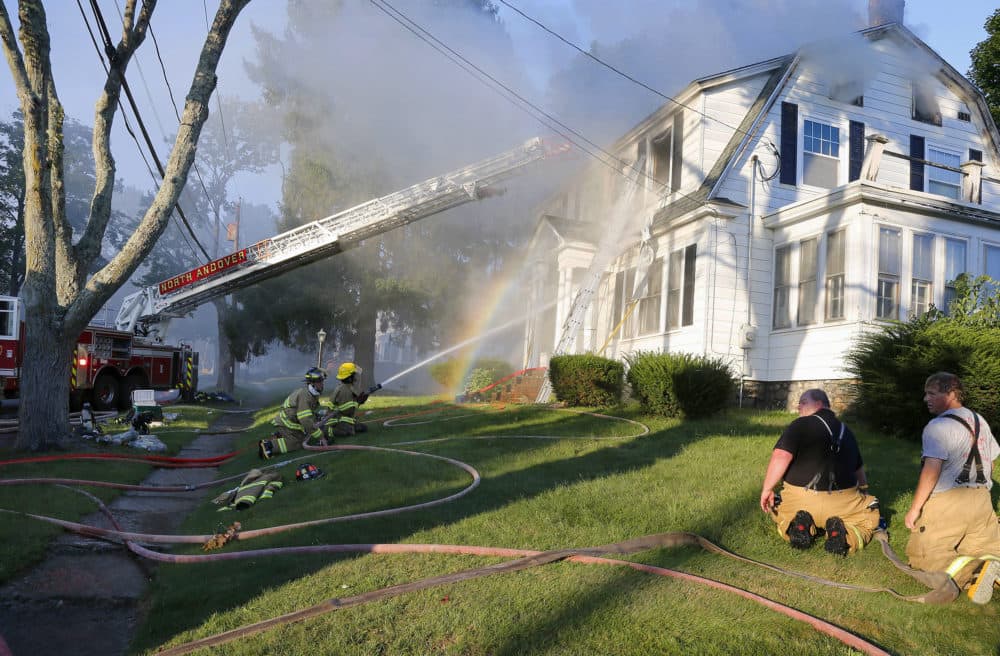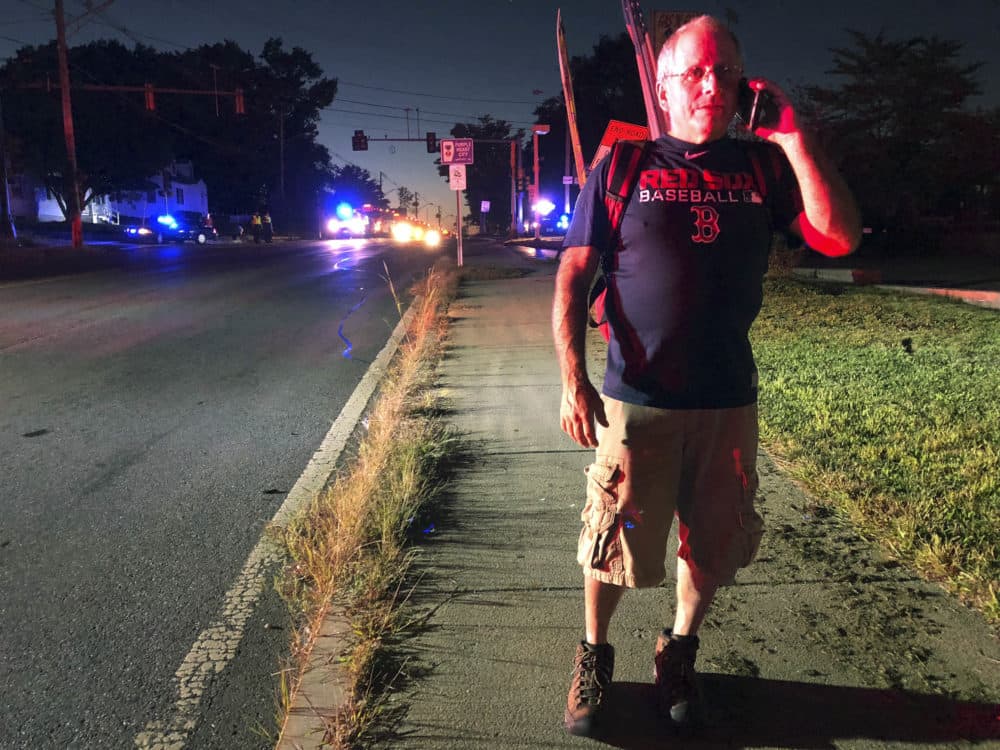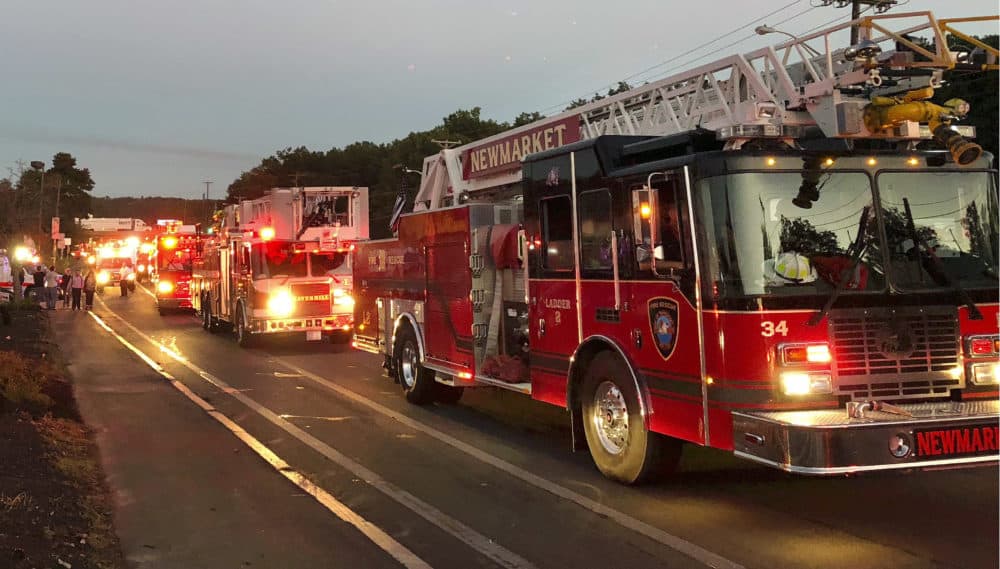 This article was originally published on September 14, 2018.