Jim Petosa Will Step Down From New Repertory, BU School Of Theater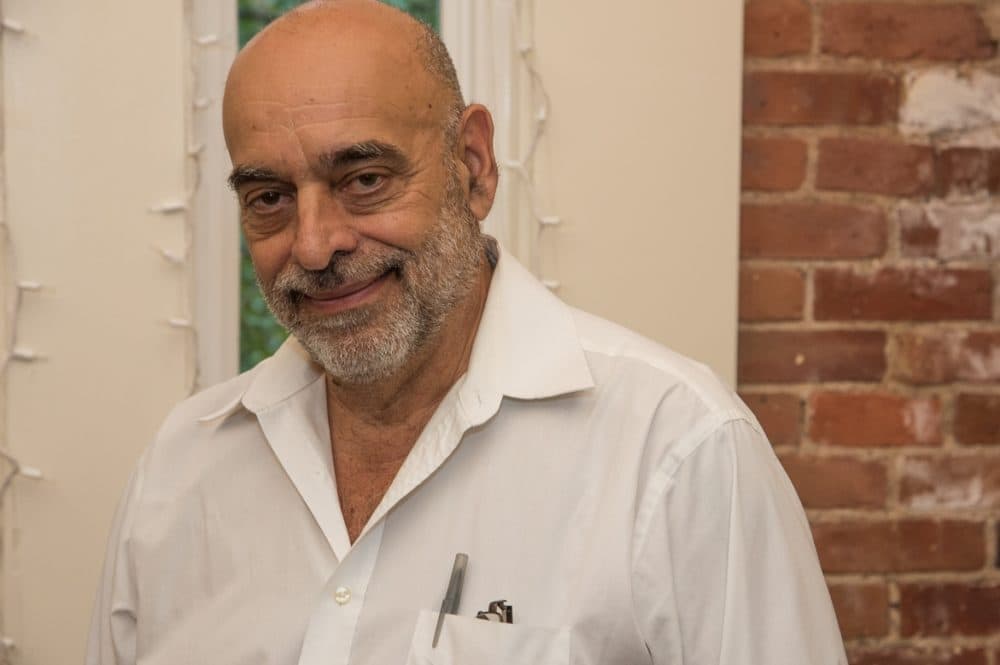 This article is more than 3 years old.
Jim Petosa, the artistic director for the New Repertory Theatre, will be stepping down at the end of the 2018-2019 season, the company confirmed Thursday.
Petosa has served as both artistic director of New Rep and as head of Boston University's School of Theatre. He is leaving both positions at the end of the current season. The joint role allowed him to develop an operational model that allowed each organization to benefit from the other. The school of theater and the theater company often shared resources and provided opportunities for BU students. Petosa said he will focus on teaching full time at BU after his departure and "directing projects into the future."
"It's truly bittersweet," Petosa said in a statement, explaining he planned to leave his post to "allow room for news artists to rise and lead." The final production Petosa will direct as artistic director is "We Will Not Be Silent," which opens in October. (New Rep performs at the Mosesian Center for the Arts in Watertown.)
"Jim has brought us a special, effective means of hewing to our mission of producing plays that speak powerfully to the vital ideas of our time," said Chip Phinney, president of New Rep's Board of Directors, in a statement on Thursday. The Board is in the process of organizing and appointing a search committee, according to the statement.
"It's been my honor to work alongside so many gifted artists and I am so proud of the work everyone has done together," Petosa added.
Aside from setting the artistic vision for New Rep, Petosa significantly expanded the theater company's educational programs. Under his leadership, New Rep. brought theater to schools, senior centers, universities, summer camps and presenting organizations throughout New England. The program reaches 14,000 people annually, according to the statement.
"Jim has been a great co-leader at New Rep," said managing director Harriet Sheets. "He has helped strengthen every aspect of our operation — including our artistic integrity."
Michael Kaye, a local actor whom Petosa has directed and the program head of MFA Theatre Education at BU, said Petosa has been the most important mentor he's had.
"Jim creates a rehearsal room that's full of joy, rigor, and heart," he said in the statement.
Prior to being named artistic director, Petosa directed "Three Viewings," "The Last Five Years" and "Opus" for New Rep. He has served as director of the School of Theatre at Boston University since 2002. He also established the Boston Center for American Performance (BCAP), the professional extension of the BU School of Theatre, in 2008. He served as a stage director for Boston University's Opera Institute, for which he has directed more than 20 productions since 2002.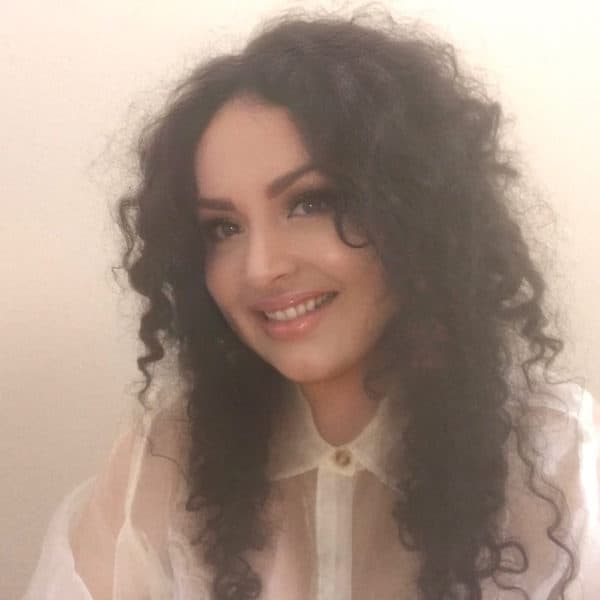 Maria Garcia Managing Editor
Maria Garcia was WBUR's Managing Editor and the creator of "Anything for Selena."