NRC To Meet On Proposed Sale Of Plymouth Nuclear Plant After Closing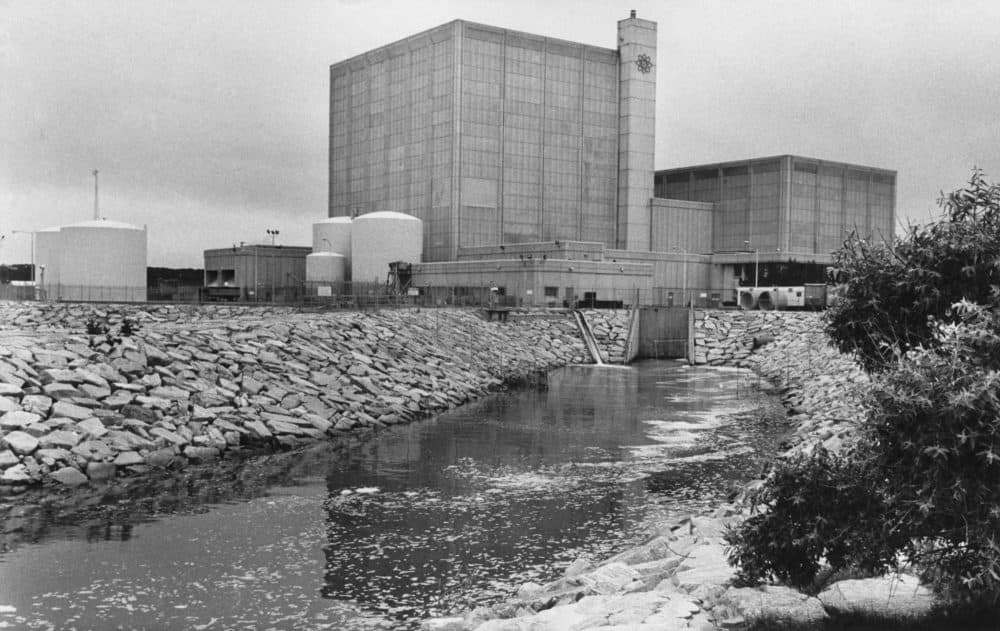 This article is more than 4 years old.
Federal regulators are reviewing plans by the owner of the Pilgrim nuclear plant to sell the facility after it stops producing power next year.
The Nuclear Regulatory Commission will hold a meeting on Tuesday at its headquarters outside Washington to discuss Entergy's proposal to transfer its license to Holtec International after the planned shutdown in June 2019.
Entergy has said the transfer will speed up decommissioning of the nuclear facility in Plymouth, which first went on line in 1972. Holtec has said it expects all spent nuclear fuel to be put into dry cask storage within three years of the start of decommissioning.
Officials from both companies and the NRC are scheduled to speak at the meeting, which is open to the public.