6 More On Trial In Connection With Deadly Meningitis Outbreak Linked To Mass. Pharmacy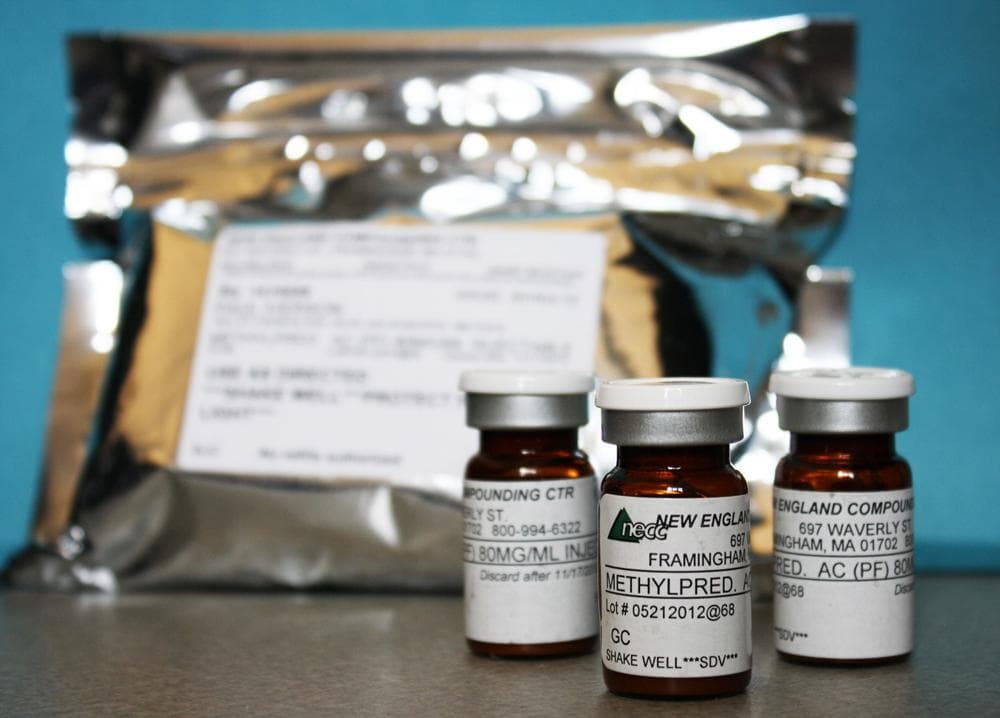 This article is more than 2 years old.
Jury selection begins in Boston federal court Tuesday in the trial of six people who worked at the defunct New England Compounding Center (NECC) linked to a deadly 2012 fungal meningitis outbreak.
These are among the last men and women to go on trial in connection with the outbreak, which killed 64 people and sickened nearly 700 others in 20 states across the country. Two other defendants still face trial.
The six defendants aren't being charged with the deaths. Instead, they face charges of fraud and racketeering. The four licensed pharmacists, a pharmacy technician and a vice president at NECC are accused of knowingly marketing tainted drugs, deceiving the FDA, or shipping mislabeled drugs.
The defendants include pharmacists Gene Svirskiy, Christopher Leary, Joseph Evanovsky and Alla Stepanets. Pharmacy technician Sharon Carter is also on trial along with Gregory Conigliaro, a part owner and vice president in charge of regulatory compliance at NECC.
There were 14 people total indicted back in 2014 in what authorities called the biggest criminal case over contaminated medicine ever brought in the U.S.
Barry Cadden, the head of the company, and Glenn Chin, the supervising pharmacist, are already serving time (nine and eight years, respectively) for racketeering and mail fraud. Both were acquitted of murder charges.
Other defendants pleaded guilty to different charges, including fraud and illegally transferring assets after the outbreak.
Correction: An earlier version of this story said eight defendants face trial starting Tuesday. Two of those defendants face trial later on. We regret the error.
This article was originally published on October 02, 2018.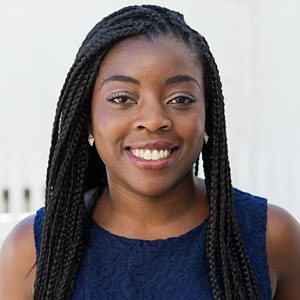 Zeninjor Enwemeka Reporter
Zeninjor Enwemeka is a reporter who covers business, tech and culture as part of WBUR's Bostonomix team, which focuses on the innovation economy.