Lawsuit Against Ex-Senate President Rosenberg, Husband Is Dropped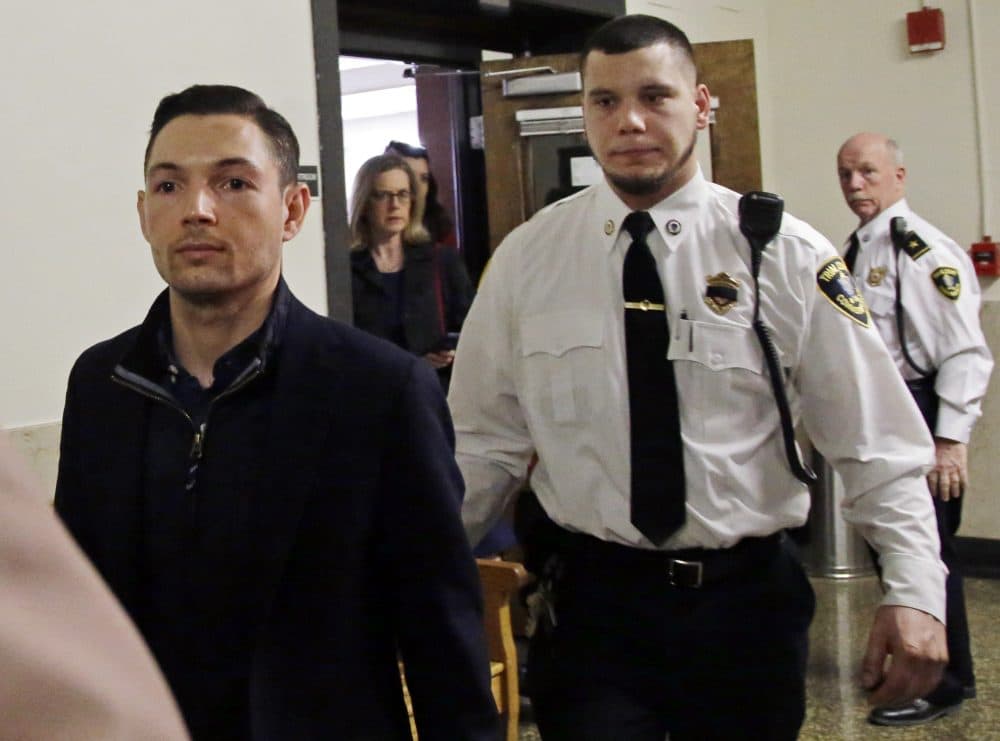 This article is more than 2 years old.
A former State House aide has dropped his lawsuit against the former president of the Massachusetts Senate and his husband.
Mitchell Garabedian, a lawyer for the man known in court papers as John Doe, said Thursday he formally notified Suffolk Superior Court that his client was voluntarily withdrawing the suit against former Sen. Stan Rosenberg and Byron Hefner.
The aide alleged he had been sexually assaulted by Hefner and that Rosenberg "knew or was aware" his husband posed a risk to Senate staffers.
Rosenberg, a Democrat, stepped down as Senate president and later resigned from the Senate after the allegations against Hefner surfaced.
John Doe is one of the alleged victims in a pending criminal case against Hefner, who has pleaded not guilty.
Rosenberg announced in January that he and Hefner had separated.