Forecast: Heading To Fenway? Bundle Up
This article is more than 2 years old.
Red Sox Nation is ready and excited for the beginning of the World Series tonight. The weather is, of course, an important part, so I'm starting there this morning. We have a weather system moving across the region today and it will bring some showers after the morning commute, which should be winding down just before the first pitch is thrown after 8 tonight.
The shower should be over for the game, but the field may still be wet.
Temperatures will be into the 50s today but falling through the 40s during the game. I'm not expecting much in the way of wind. Wednesday will be windy with the chance of a quick shower. The chill will be more evident Wednesday evening. Temperatures will already be in the 40s for the second game of the World Series and just getting colder.
If you are headed to either of these games the next two nights it will be a good idea to have warmer weather gear.
Thursday and Friday feature very chilly conditions with readings once again more like the final days of November or early December. Then all eyes will turn toward the remnants of what once was a hurricane in the Atlantic, which will move up the coastline and turn into a nor'easter for the weekend. I'm not concerned about a snowstorm here, although there may be a few flakes at the beginning. However, across extreme northern New England in the higher elevations, there could be accumulating snow which will be a major issue if it's heavy and wet and the leaves are still in the trees.
You can follow my updates here and on Twitter @growingwisdom.
---
Tuesday: Clouds, a few breaks, afternoon showers, mainly light. Highs in the lower 50s.
Tuesday Night: Showers end, clearing. Lows 35-40.
Wednesday: Clouds, some breaks, maybe another quick shower in the afternoon or evening, with a high just under 50.
Thursday: Generally sunny and chilly. Highs in the mid-40s. Blustery.
Friday: Mainly sunny, with a high near 44.
The Weekend: A storms brings rain and wind with cold temperatures.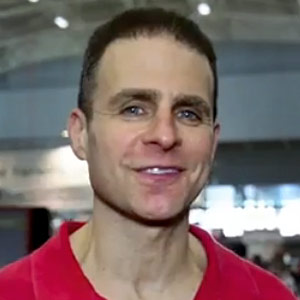 David Epstein Meteorologist
David Epstein is WBUR's meteorologist.