It's Not Just You: Even Our Weather Guy Thought Tuesday's Weather Was Unusual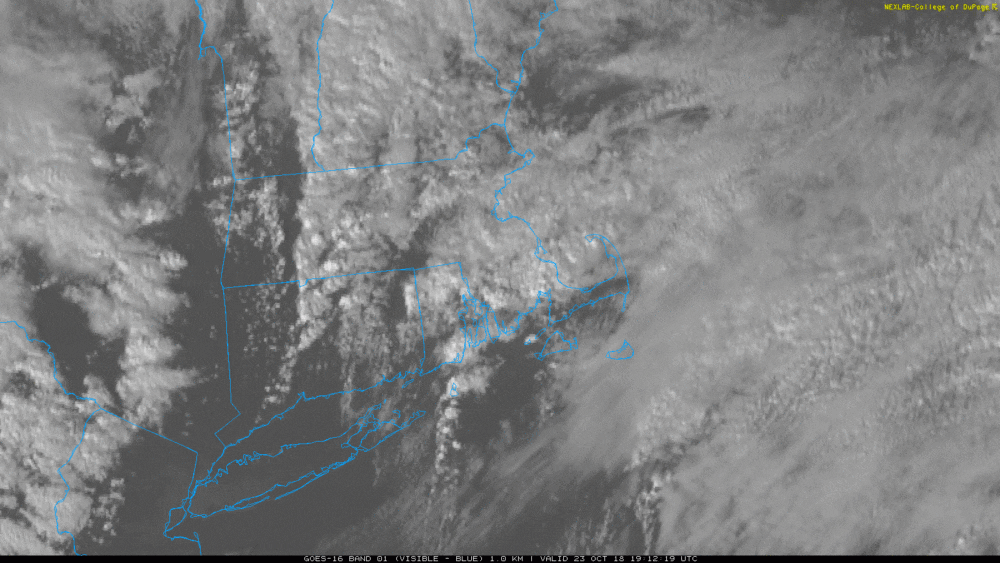 This article is more than 2 years old.
From tornadoes to hail, Tuesday stands out as the most active weather day in late October in New England I can remember — and I've been forecasting since college.
Story continues below
Current conditions in Boston
The instability in the skies came about because of an active jet stream and rapid changes in both temperatures and wind direction. These factors brought a couple lines of showers and strong to severe thunderstorms through the region.
There were two confirmed tornadoes in New England Tuesday: one in Lincoln, Rhode Island and the other in Norton, Mass.
There were also waterspouts — tornadoes over the water — and funnel clouds, which are basically tornadoes that haven't reached the ground.
It's likely the tornadoes were, at most, F1-strength tornadoes on the Fujita scale — meaning they are classified as relatively "weak" as far as tornadoes go. But the National Weather Service is continuing to evaluate the damage from Tuesday. Once it does later this afternoon or evening, we'll have the tornadoes' definitive wind speeds.
Beyond tornadoes there were some very strong winds and hail. In some of these storms there was also something called graupel, which is basically soft hail or hard snow, depending on how you look at it. This is formed when supercooled water freezes directly on a snowflake as it's coming down from the clouds.
Since so many of us have cameras at our fingertips, there were many, many incredible pictures of the waterspouts, funnel clouds and actual tornadoes.
Keep snapping away, because these images actually help researchers to better understand the extent of this severe weather outbreak.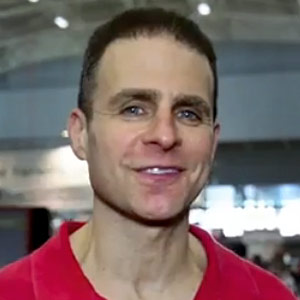 David Epstein Meteorologist
David Epstein is WBUR's meteorologist.