Forecast: Wet Weekend To Start, Sunshine To End
This article is more than 2 years old.
More wet weather is on the way with one, two and even up to three inches in several places between now and Saturday afternoon.
There will be two main waves of low pressure moving over the top of New England through Saturday morning and bringing periods of downpours and the chance of thunder, all with mild temperatures. I don't expect widespread severe weather, but the chance of severe weather isn't zero, including a small spin-up tornado, the kind we've seen several of the past week.
After the first batch of showers moves through this morning and early afternoon, there will be a little bit of a break before the second batch moves in tonight and early Saturday. Showers could put down enough rain to cause some street flooding.
The chances of the strongest weather will be early Saturday. This also means those of you who have outdoor plants Saturday morning should think about postponing or even canceling them. Again, this is similar to last weekend in terms of disruption, but perhaps not as intense.
Once the showers move through Saturday afternoon there will be a period of strong and gusty winds which could cause some scattered power outages. Finally, on Sunday, the sunshine returns, but it's going to be a lot cooler with temperatures only in the lower and mid-50s. The active pattern continues early next week with another round of showers and even a period of steady rain.
Later next week things may calm down a little bit for a few days, but overall this is an active pattern and November is one of our cloudier months.
You can follow my updates here and on Twitter @growingwisdom.
---
Friday: Clouds, more humidity and a few showers, some downpours and a chance of thunder. Highs 62-67.
Friday Night: Gusty thunderstorms and a few showers with downpours. Lows in the upper 50s to lower 60s.
Saturday: Showers/storms early ending by midday. Could be a period of strong winds as the showers end. Highs in the low 60s.
Sunday: Sunshine and seasonable. Highs in the low mid-50s.
Monday: Clouds and some sunny periods, then more showers. Highs 51-55.
Tuesday: Clouds, some morning showers. Highs in the lower to mid-50s.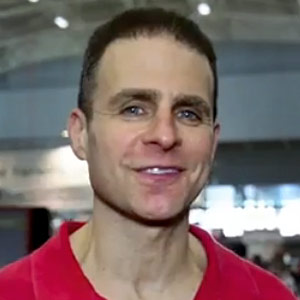 David Epstein Meteorologist
David Epstein is WBUR's meteorologist.