Columbia Gas Hosts Community Meetings On Gas Explosion Recovery Efforts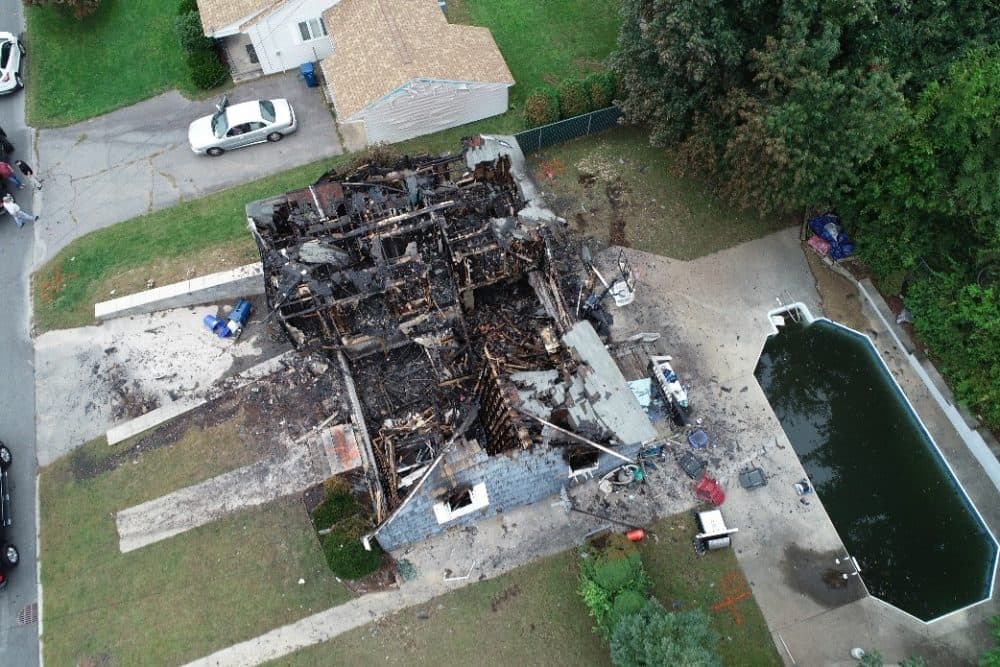 This article is more than 2 years old.
The natural gas company at the center of September's gas explosions and fires north of Boston is hosting a series of community meetings.
Columbia Gas of Massachusetts is holding open house events Saturday in Andover, Lawrence and North Andover to answer questions about the gas restoration process and other related efforts.
The Sept. 13 incident destroyed or damaged more than 130 structures, injured dozens and left at least one person dead. Gas service isn't expected to be fully restored in the three communities until early December.
Andover's open house is scheduled from 8 a.m. to 11 a.m. at Doherty Middle School. North Andover's open house takes place at the high school from 11 a.m. to 2 p.m., and the Lawrence meeting is at the high school from 2 p.m. to 5 p.m.