Marriott And Workers Union Reach Tentative Agreement After 6-And-A-Half-Week Strike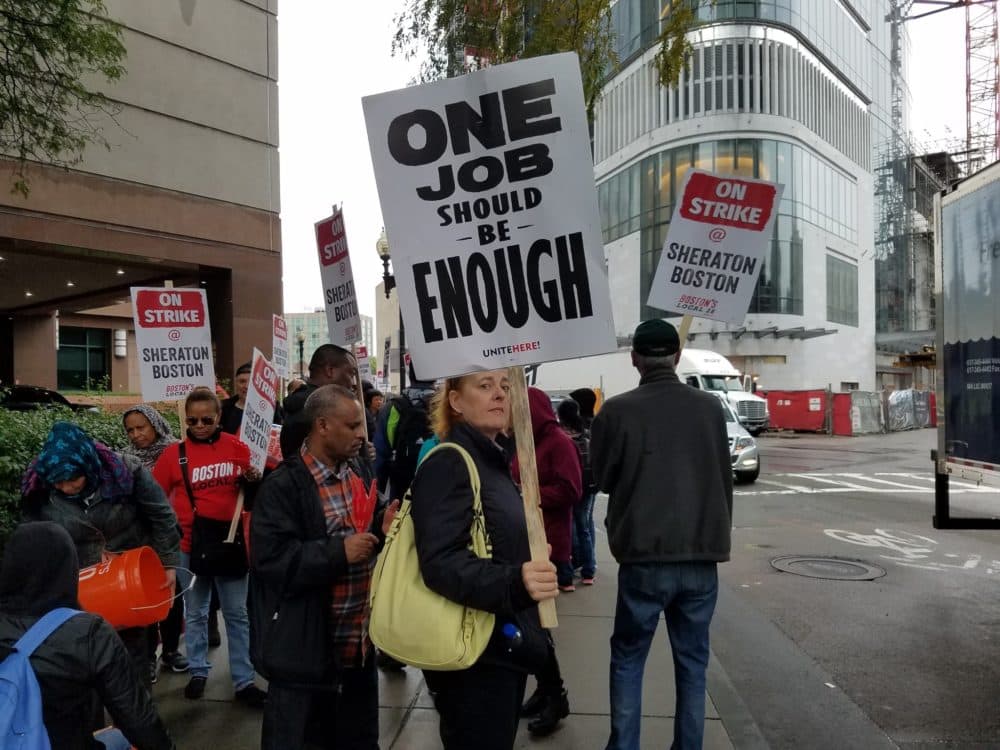 This article is more than 2 years old.
After nearly a month and a half of striking at seven Marriott hotels in Boston, the workers' union and the hotel chain have reached a tentative agreement.
The ratification vote was held at the Hynes Convention Center Saturday at 2 p.m., UNITE HERE Local 26, the union representing the workers, said in a tweet.
Brian Lang, president of UNITE HERE Local 26, said the hotel chain met their demands.
"At the end of the day, Marriott stepped up, they have met all of our goals, they have a new standard for hotel workers in this city, and we expect other hotel employers to do the same thing," Lang said.
Kim Marshall, a restaurant greeter at the Westin Boston Waterfront hotel, said the new contract makes her feel more valued.
"We worked really hard for this. So, the fact that we've been heard in a dignified way, that we've just our keep is amazing. So, I'm very proud of this moment right now," she said.
The 46-day strike began in October, after months of unsuccessful contract negotiations led more than 1,500 Marriott workers — including housekeepers, doormen, cooks and dishwashers — to walk off their job.
Employees are scheduled to go back to work on Wednesday.
This article was originally published on November 17, 2018.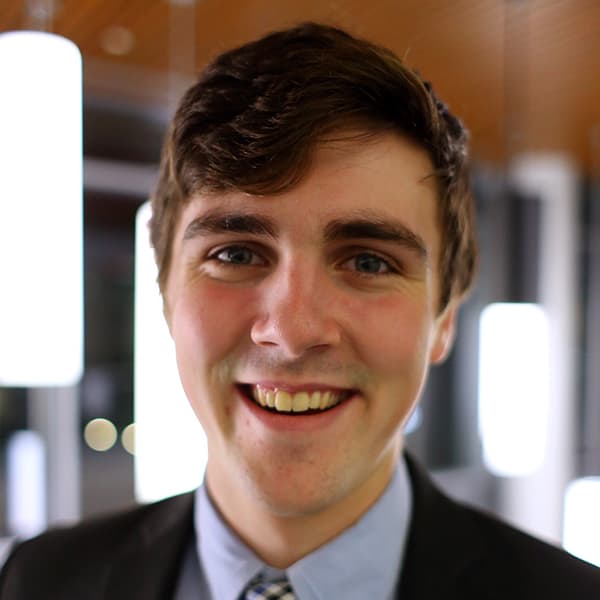 Jackson Cote Digital Producer
Jackson Cote is a freelance digital producer for WBUR and Here & Now.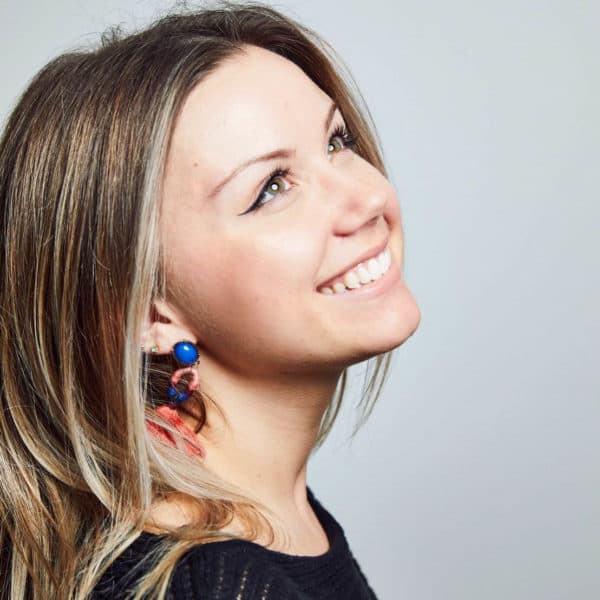 Serena McMahon Digital Producer
Serena McMahon is a digital producer for Here & Now.