Court Documents Suggest Link Between Boston Marathon Bomber And Unsolved Triple Homicide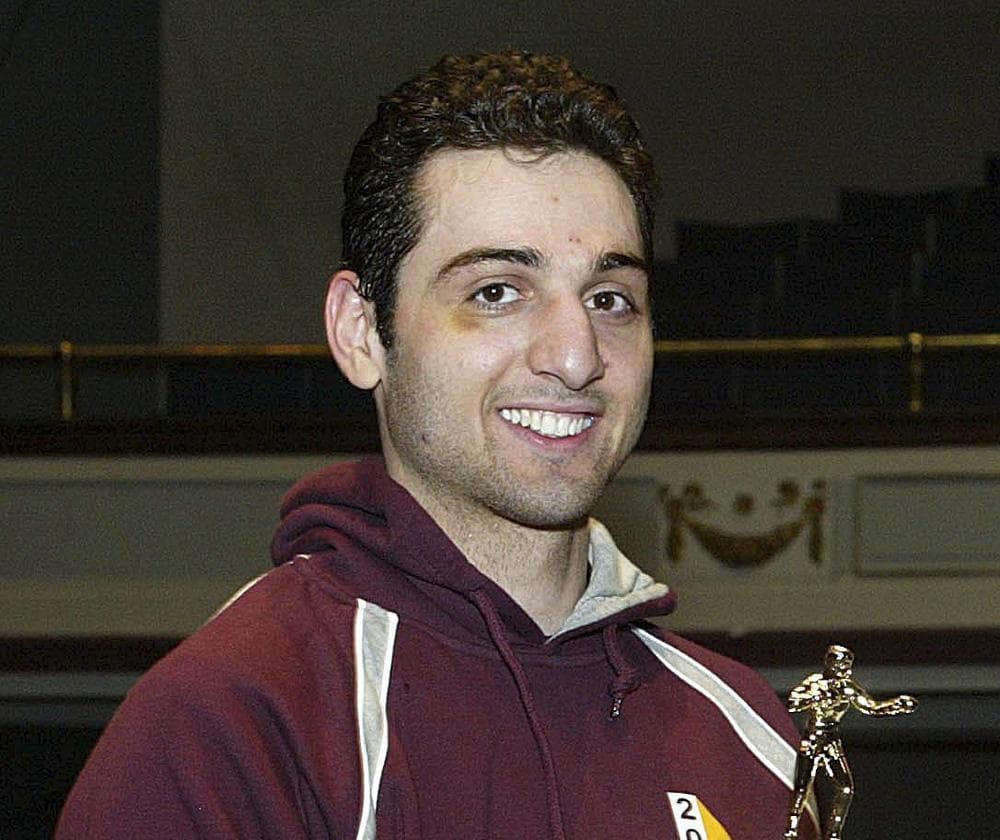 This article is more than 2 years old.
Newly unsealed court documents suggest another link between the Boston Marathon bombers and an unsolved 2011 triple homicide in Waltham.
One document shows a lawyer for a classmate of convicted bomber Dzhokar Tsarnaev was willing to testify that Tsarnaev's brother Tamerlan played a role in the Waltham homicides.
Tamerlan Tsarnaev died in a confrontation with police hours before his younger brother was arrested.
An unsealed memo says the former classmate was prepared to testify that Dzhokar Tsarnaev told him that Tamerlan had "committed jihad" in Waltham.
Another document says that a computer owned by Tamerlan Tsarnaev's wife was used to search the internet for information about the Waltham murders. There's no indication who used the computer to conduct that search.
This article was originally published on November 24, 2018.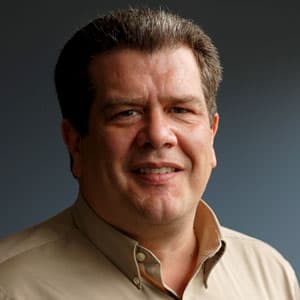 Mark Degon Executive Producer, News
Mark Degon formerly coordinated all local news coverage for WBUR as the station's executive producer of news.