Forecast: More Rain Later Is On The Way
This article is more than 2 years old.
Yesterday's rain is now over, but we're watching a new area of rain getting ready to move into the region. While the morning commute will be dry, the afternoon commute does look wet. There is some fog around this morning — watch out for that, as it can be thick in spots.
Today's weather system is a fast-moving one. The jet stream carries our storms and when it is moving quickly the storms subsequently move fast as well. This means several changes in the weather every few days. This storm will bring rain and wind, the wind strongest at the coast. Some minor coastal flooding is likely at high tide as well this afternoon and late tonight.
The rain will end late tonight and although there may be a few showers early tomorrow morning, the balance of the day does look dry. I'm expecting anywhere from a 1/2 to one inch of rain. This won't be enough to cause any major issues,but it does continue the trend of above normal precipitation we have seen this month.
Wednesday there will be a minor weather disturbance which could kick off a rain or snow shower. The emphasis for Wednesday will be for a generally dry day and that trend will continue for the rest of the week and likely into the weekend. Temperatures will be cooler than average, but may warm closer to seasonal averages as we get into this upcoming weekend.
More storminess is likely next week as the active pattern continues. Right now I don't see any big snow events for southern New England.
You can follow my updates here and on Twitter @growingwisdom.
---
Monday: Clouds and some thick fog this morning. Late afternoon or evening rain. Highs in the mid-40s.
Monday Night: Rain, ending by morning. Winds will be strong at the coastline. Minor coastal flooding at the time of high tide, near 1 p.m today and 2 a.m. Tuesday.
Tuesday: Some morning showers, then clearing with developing sunshine. Highs in the low to mid-40s.
Wednesday: Sun and clouds, a quick flurry or shower. Highs around 40.
Thursday: Sunshine and not as cold. Highs in the 40s.
Friday: Chilly with sunshine. Highs withing a few degrees of 40.
Upcoming weekend: Dry and seasonable.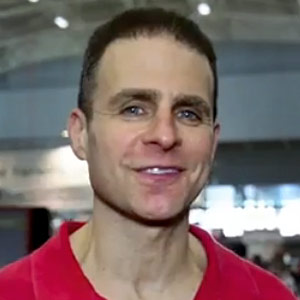 David Epstein Meteorologist
David Epstein is WBUR's meteorologist.