WBUR Today: Are There Enough Democrats To Block Pelosi From Becoming Speaker?
This article is more than 4 years old.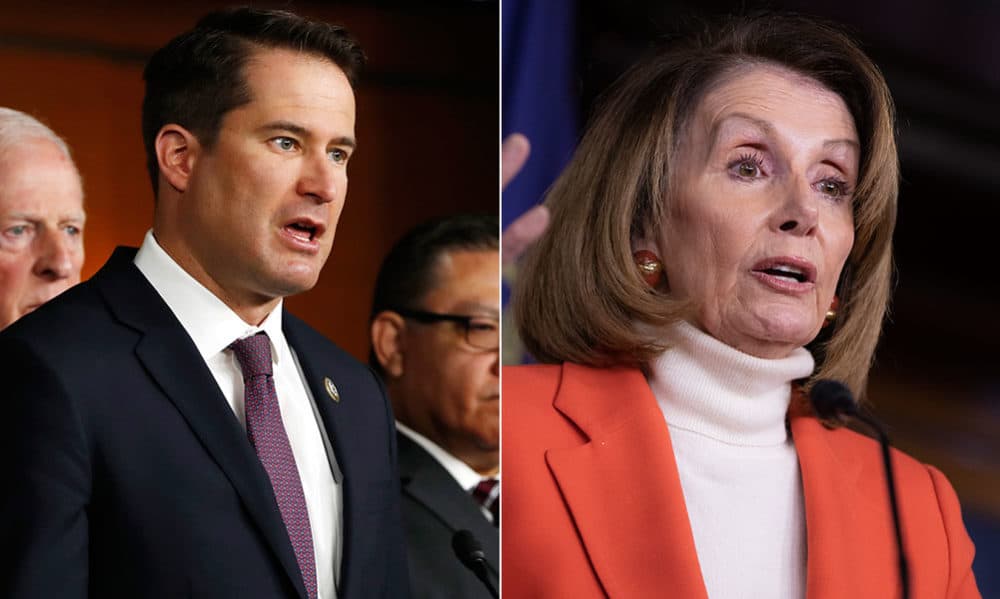 ---
Massachusetts U.S. Rep. Seth Moulton seems to think so. Here's what you need to know today.
5 by 5
1. Moulton Insists There Are Enough Democrats To Block Nancy Pelosi From Becoming Speaker
The Salem Democrat is among a group of lawmakers calling for new leadership in the party.
2. Legal Pot Shops In Mass. Sold More Than $2.2 Million In Their First Week
The busiest day was Friday after Thanksgiving when the stores reported nearly $480,000 in gross sales.
3. Judge Rules Essex County Jail Must Give Man Methadone For Opioid Addiction
The judge said the court considered the likelihood that this case would succeed on it merits, the likelihood the man would suffer irreparable harm, and whether relief was in the public interest.
4. It's Not Illegal To Seek U.S. Asylum, And Other Facts About What's Going On At The Border
Is the U.S.-Mexico border currently closed? Could President Trump seal the border if he wished?
5. Boston Tea Party Protesters Honored With Special Markers In 4 Of City's Oldest Cemeteries
The Boston Tea Party's 245th anniversary is next month.

What's it like outside?
Thursday and Friday feature plenty of sunshine and seasonably chilly temperatures.
Tell me more
Family Of Woman With Opioid Use Disorder Whose Obituary Went Viral Sues City For Records: The family wants more information about the days leading up to her death.
Somerville's Curtatone Diagnosed With Shingles: Though the illness is rarely life-threatening, the mayor's office says he has a severe case that is affecting his inner ear and facial nerves.
Berkshire Museum Ends Art Sale After Reaching Fundraising Goal: The original fundraising plan was to sell up to 40 pieces of art, but selling only 22 helped the museum raise its $53 million.
Dorchester Historical Society Apologizes For Greeting Card: "We were simply changing the words to the classic Christmas carol and did not think it through properly."
Bookmark this
Boston Ballet Aims To Develop Women Choreographers In Male Dominated Art Form
For centuries, the ballet world has been dominated by male choreographers - a tradition ingrained in the art form to this day. But some groups are working to change that.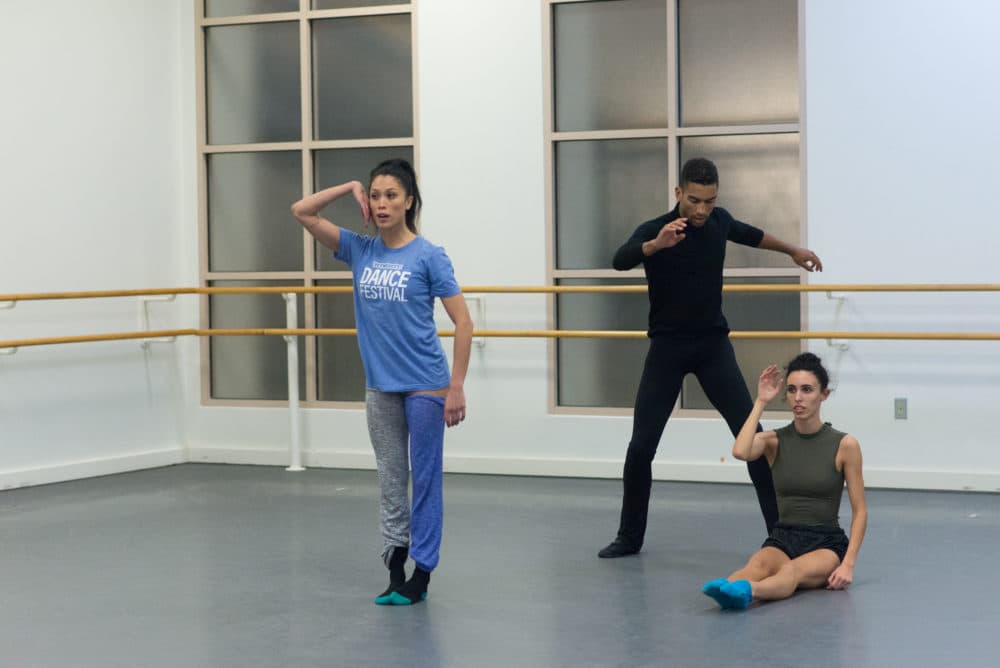 Other Stories We're Reading