5 Things To Do This Weekend, From A Holiday Classic To A Holiday Horror Story
While Christmas carols are playing in the stores, here are four things for the Grinches in Boston and one for the Whos in Whoville.
Handel and Haydn's 'Messiah' | Friday, Nov. 30 - Sunday, Dec. 2 | Symphony Hall, Boston
With the winter holidays practically around the corner, why not enjoy a classic? Handel's "Messiah" will be performed by Boston's Handel and Hayden Society for the 165th year in a row. The orchestra and chorus deliver a powerful rendition of the holiday classic for all ages to enjoy.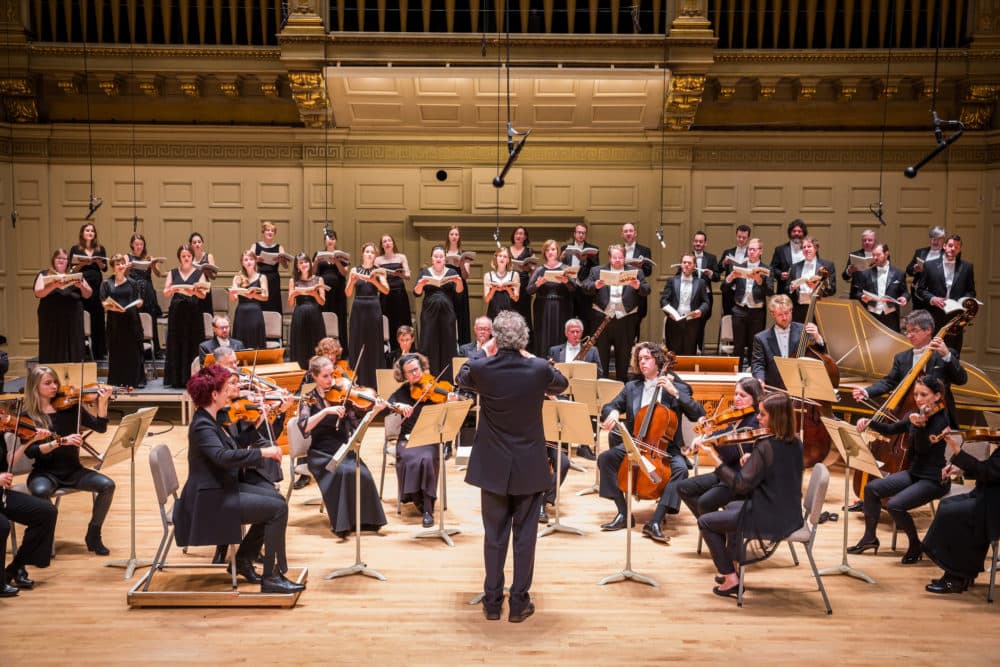 ---
'Nine Moments For Now' | Through Jan. 21 | Cooper Gallery, Cambridge
Guest curator Dell Marie Hamilton brought in art created by Carrie Mae Weems, Nelson Mandela and emerging and local artists, activists and documentarians for "Nine Moments for Now." The show brings to light the voices of those who have been kept out of the conversation in a way that softly highlights the #BlackLivesMatter movement. (Read The ARTery's feature by Ariana Lee on this exhibition.)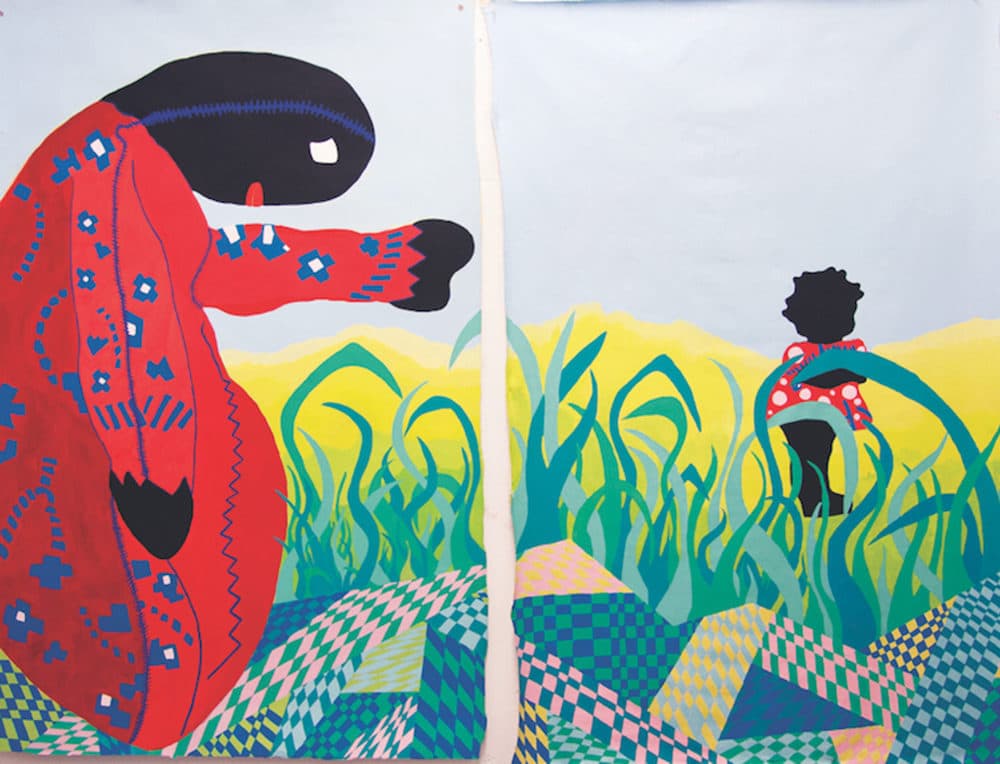 ---
Asian Glow III | Saturday, Dec. 1 | Makeshift, Boston
Asian Glow brings Asian-American and Pacific Islander artists in Boston to center stage with its third show, which features performances from a comedian Srilatha Rajamani, magician Felice Ling, drag artist collective Lotux and rapper Rex Mac.
---
'A Nightmare on Elf Street' | Through Dec. 23 | Machine Nightclub, Boston
While holiday classics are on the screen, Ryan Landry and his Gold Dust Orphans bring Freddy Krueger to the North Pole for "A Nightmare on Elf Street." With 14 songs ranging from old rock 'n' roll to Broadway and jazz, jokes and slasher horror, this is not an average Christmas tale. (Read Patti Hartigan's feature on this musical.)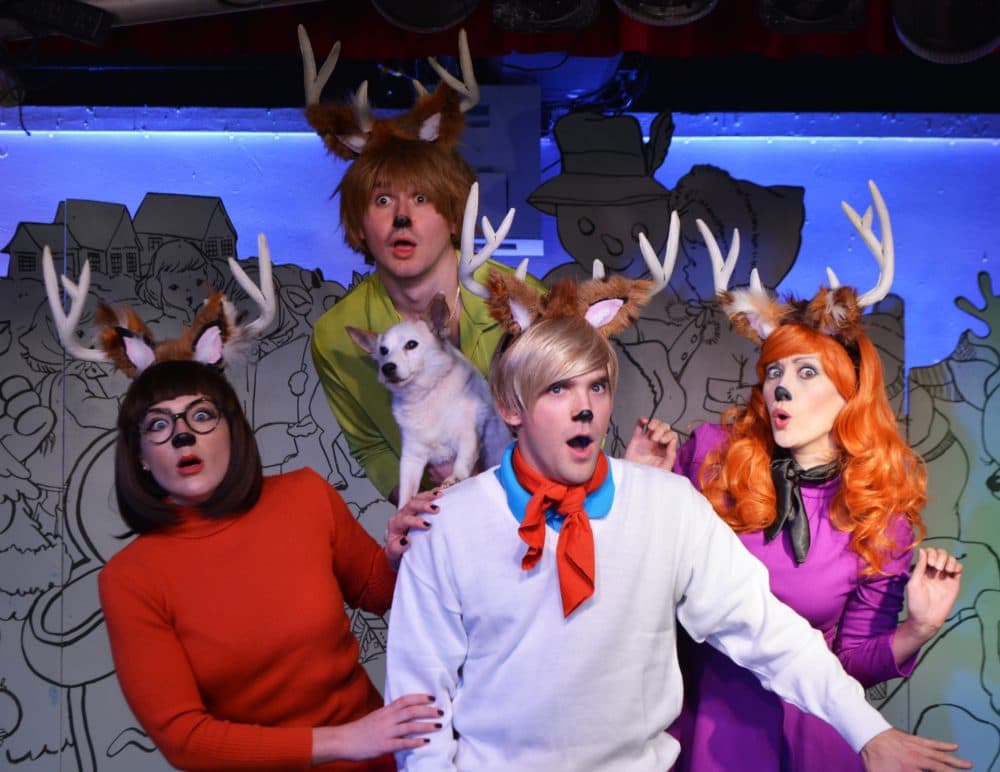 ---
Tony Conrad Retrospective | Through Jan. 6 | MIT List Visual Arts Center, Cambridge
The MIT List Center is paying homage to a man whose name you might not know, but whose multimedia work probably influences a lot of the culture you love. A pioneer of minimalist music and structural film, his work also helped define rock music and public television.