5 Things To Do This Weekend, From 'Black Nativity' To Rule-Breaking Art
This article is more than 4 years old.
Winter is here, but it's supposed to be sunny, so there's that. While you get a jump on your holiday shopping, be sure to leave yourself time to check out all that Boston has to offer this weekend:
'Black Nativity' | Through Dec. 23 | Paramount Theatre, Boston
Langston Hughes' groundbreaking "Black Nativity" features an all-black cast and gospel re-imaginings of traditional Christmas carols. Now entering its 48th season, Boston's annual production is widely considered the world's longest-running.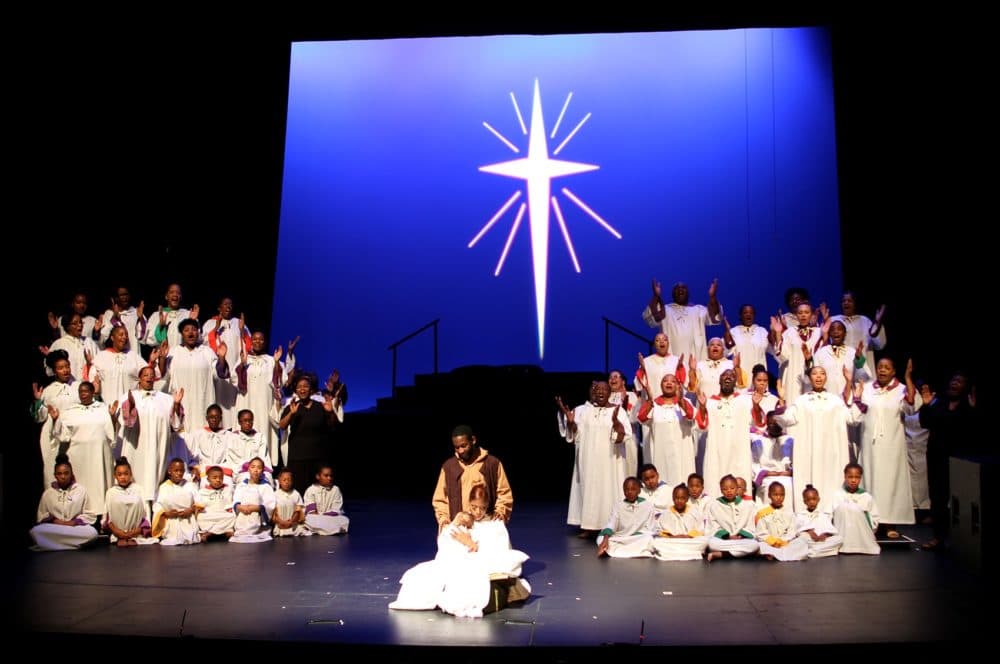 ---
Jacob Collier | Saturday, Dec. 8 | Kresge Auditorium, Cambridge
In past years, Jacob Collier has partnered with MIT's Media Lab to develop technical innovations for his one-man stage show. Now the British jazz prodigy/YouTube sensation returns to MIT for a two-week residency and an extravagant musical blowout, timed to coincide with the release of his new album, "Djesse, Vol. 1." (Listen to my feature on Collier's residency.)
---
'Code Listen 3.0' | Saturday, Dec. 8 | Salvation Army Kroc Center, Boston
Spearheaded by violinist and composer Shaw Pong Liu, "Code Listen" uses art to foster dialogue between police officers and victims of gun violence and police brutality. "Code Listen 3.0" will feature performances by jazz trumpeter Jason Palmer, violist Ashleigh Gordon and members of the innovative chamber orchestra A Far Cry. (Check out Jacquinn Sinclair's feature on the project.)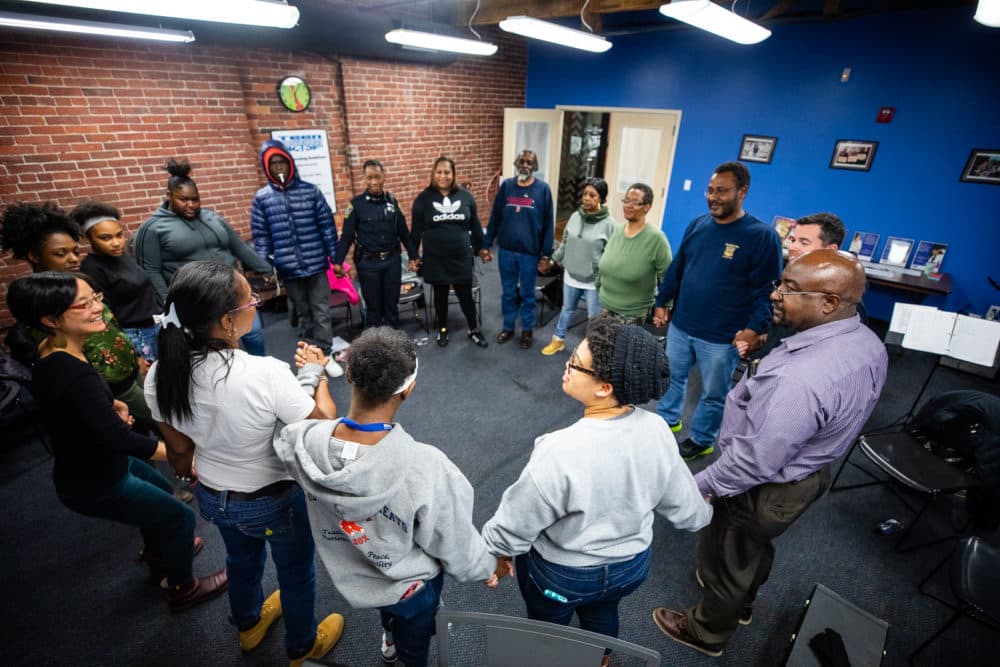 ---
'Breaking the Rules' | Through Dec. 23 | Fountain Street Gallery, Boston
For Fountain Street Gallery's "Breaking the Rules," curator Allison Maria Rodriguez asked the co-op's 28 members to contemplate any type transgression, from the rules of propriety to their own artistic practice. The resulting exhibition is a an evocative study in what it means to go against the grain. (Read Pamela Reynolds' feature on the exhibit.)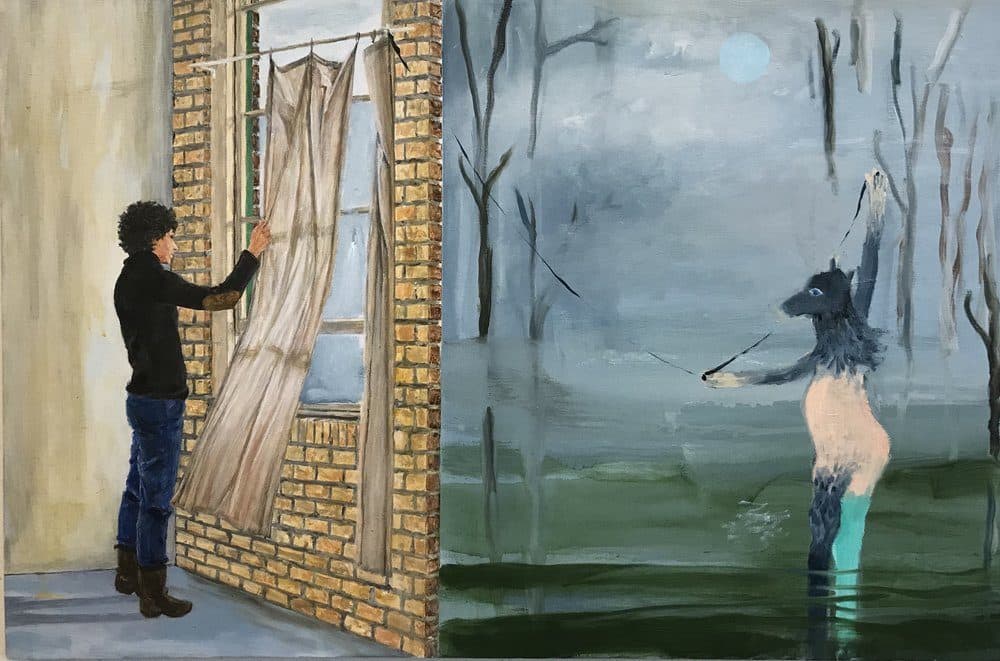 ---
'Man in the Ring' | Through Dec. 22 | Calderwood Pavillion, Boston
"Man in the Ring" is based on the true story of the prizefighter Emile Griffith, who in 1962 beat an opponent to death in the ring. Playwright Michael Cristofer paints a tender portrait of the bisexual boxer in a probing exploration of violence and forgiveness.