Massachusetts Rep. Lynch Now Supports Pelosi In Reversal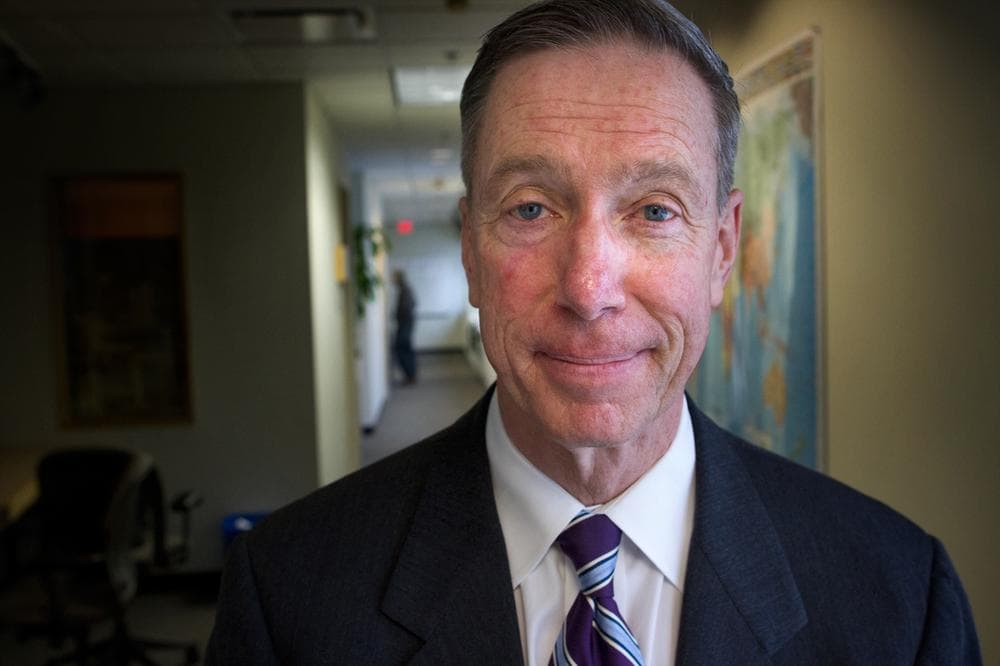 This article is more than 3 years old.
Massachusetts U.S. Rep. Stephen Lynch says he now supports Rep. Nancy Pelosi as House speaker, breaking away from a group of Democratic representatives who earlier said they would not support her.
Lynch said last month he was leaning toward backing her.
Lynch said Friday he's been assured the House will prioritize helping working families in the next session. His office says the change of heart came after "several days of productive conversations."
Lynch said he also had received assurances that Pelosi would back the work of the House Oversight and Government Reform Committee — of which he is a senior member.
Lynch represents the 8th Congressional District, which includes parts of Boston.
Lynch had joined fellow Massachusetts Rep. Seth Moulton in signing a letter against Pelosi in mid-November.
A floor vote to decide the speakership will be held Jan. 3.
With reporting by the WBUR Newsroom