Today's Weather: Cloudy And Raw. Cold Weather Tomorrow, Milder Late Week
This article is more than 2 years old.
The dry spell ended yesterday with rain, some of it heavy. Today we find a low pressure system pulling away into Canada, and behind this system colder weather arrives for one day. This morning there is leftover rain and snow. There could be some slick spots this morning, but basically it's a nuisance weather system.
I don't expect much in the way of clearing today. Temperatures may actually fall a little bit late this afternoon and we'll most definitely head below 32 tonight. We should have enough drying during the day that there won't be any icing overnight in spite of temperatures cold enough for freezing.
Tomorrow becomes quite bright and sunny but temperatures will not respond. Look for readings only near 30 in the afternoon and with a breeze it's going to feel like the middle of winter again. Readings will fall down to the teens tomorrow night and back to the 30s on Wednesday.
A warming trend takes place Thursday and Friday before the next weather system. This particular one looks like it will bring rain to the region with temperatures in the 50s. If you're hoping for a white Christmas it's not looking good. A milder than average pattern overall continues, although there can always be a day or two of cold mixed in.
You can follow my updates here and on Twitter @growingwisdom.
---
Monday: Early rain or snow mix. Cloudy and raw. Highs 39-44.
Monday Night: Clouds, clearing late. Lows 20-26.
Tuesday: Sunshine and chilly. Highs 30-35.
Tuesday Night: Clear and chilly. Lows 17-24.
Wednesday: Sun and cold. Highs in the upper 30s.
Thursday: Sunshine and not as chilly. Highs in the mid 40s.
Friday: Mild with showers, breezy. Highs in the 50s.
Saturday: Leftover showers possible. Highs near 50.
Sunday: Mainly sunny and seasonable.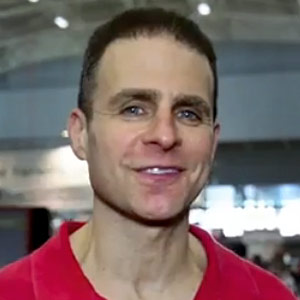 David Epstein Meteorologist
David Epstein is WBUR's meteorologist.