Here Are 10 Of Our Top-Performing Stories Of The Year
Headlines in 2018 included heavy-hitting stories like the continued rise of the #MeToo movement, investigations into the Trump administration, the high-stakes midterm elections, Massachusetts' first legal marijuana sales and the persistence of climate change.
But when it came to our top-performing articles of 2018, another theme was also apparent: stories that helped us make sense of the news on a personal level.
Some of these stories centered around how the news shapes everything from how we vote and how we raise our children, to who we develop friendships with and how we see ourselves. Whether you're reading these top performing posts for the first time or the fifth, here are some of our top stories from 2018.
Only A Game
Shirley Wang's father, Lin, was on a business trip when he ran into NBA Hall of Famer Charles Barkley. It was the beginning of an unlikely friendship.
---
Displays of patriotism can be seen all over professional sports. But some veterans feel that flyovers, giant flags and camo uniforms are too much.
---
CommonHealth
We need more mindful dating, says sex therapist Aline Zoldbrod, and more open discussion and self-reflection on the nuts and bolts of today's sexual scene.
---
Kate Mitchell writes that her family made an active decision not to support, promote or even expose their children to football, an industry that values profit over health and safety.
---
WBUR News
A Spanish galleon sank to the bottom of the Caribbean off the coast of Colombia more than 300 years ago. An underwater autonomous vehicle operated by the Woods Hole Oceanographic Institution helped to discover it.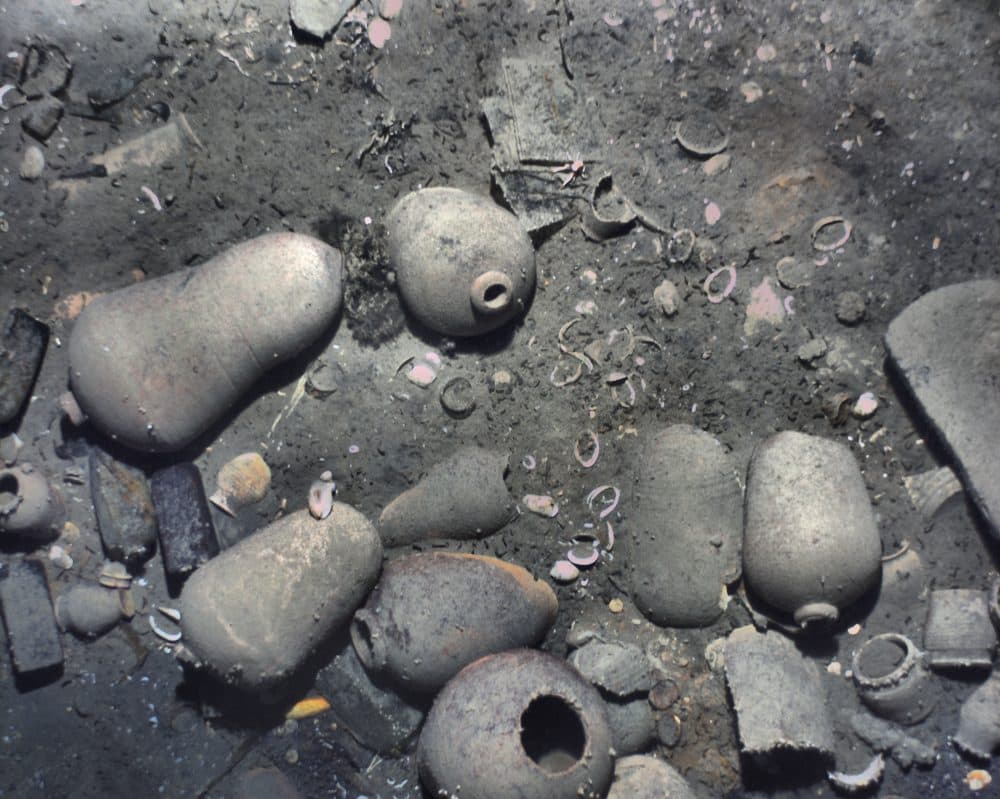 ---
Mass. Election Results:
In the 7th Congressional District, U.S. Rep.-elect Ayanna Pressley — top photo — ousted a longtime incumbent in the Democratic primary, and a contentious ballot question campaign ended with Massachusetts voters saying "no" to nurse staffing ratios.
---
Cognoscenti
By focusing so much on the duchess's flawless appearance, writes Cloe Axelson, we are distracted from the real trauma that is childbirth.
---
Author Megan Devine discovered our culture's unwillingness to acknowledge grief after her partner died suddenly in 2009.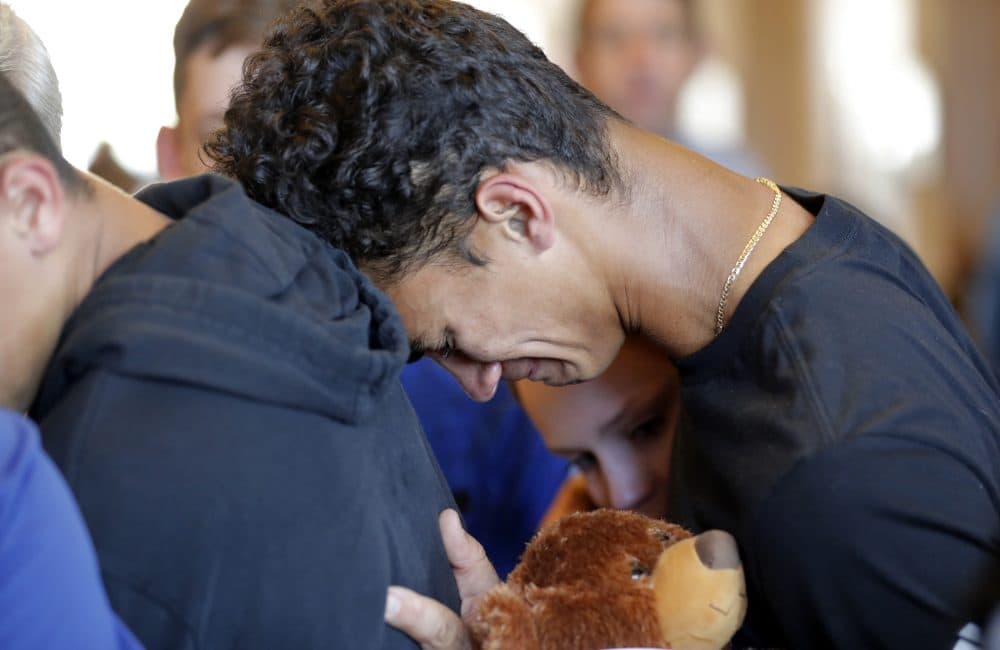 ---
Here & Now
To reproduce color for paints, cosmetics or dyes, we need pigment. Finding natural ones or creating them synthetically is as complicated as it is elusive.