Filmmaker Esparza Explores Coming Of Age With No Margin For Error In 'Life And Nothing More'
I think a lot about how, growing up in a well-off North Shore suburb, I was able to screw up and get into trouble fairly regularly without suffering much in the way of serious consequences. Not long ago I ran into an old English teacher who confided, "I always thought you were one of those kids who could go either way." Though some might convincingly argue that my adolescent rebellious phase has still yet to end, I did manage to squeak through school with nothing worse than a few slaps on the wrist. But I wonder often about how my misbehavior might have played in a less permissive environment; one where second chances aren't considered a birthright.
Fifteen-year-old Andrew (played by first-time actor Andrew Bleechington) is another one of those kids who could go either way. But writer-director Antonio Méndez Esparza's excellent sophomore effort "Life and Nothing More" is set hundreds of miles from my cushy Melrose upbringing. The film takes place in a run-down part of Tallahassee, where single moms work menial jobs, families live paycheck-to-paycheck, and young black boys like Andrew aren't given the benefit of the doubt when caught making mischief or blowing off some steam. Coming of age in this community, there's no margin for error.
As the title might have tipped you off, "Life and Nothing More" isn't exactly heavy on plot. The Spanish-born Esparza spent two years interviewing single mothers in northern Florida, and cast the picture with folks he encountered during his research. The largely improvised film has the loose rhythms of day-to-day life, with the director hanging back and regarding his characters in mostly unobtrusive medium shots. A lot of it could pass for a documentary, until upon reflection you realize how carefully Esparza's set up his story beats.
The movie is anchored by a galvanizing performance from Regina Williams as Andrew's mother, grinding it out at one crummy job after another to support her son and a 3-year-old daughter. There's a potential suitor (Robert Williams, no relation) who keeps coming by the restaurant where she waitresses, his clumsy advances delightfully undaunted by her hard-earned mantra, "F—k all men." Andrew's father is in prison and her number one priority is keeping the kid from landing there himself. We're reminded over and over that once young men her son's age wind up in the system, they don't usually stay out for long.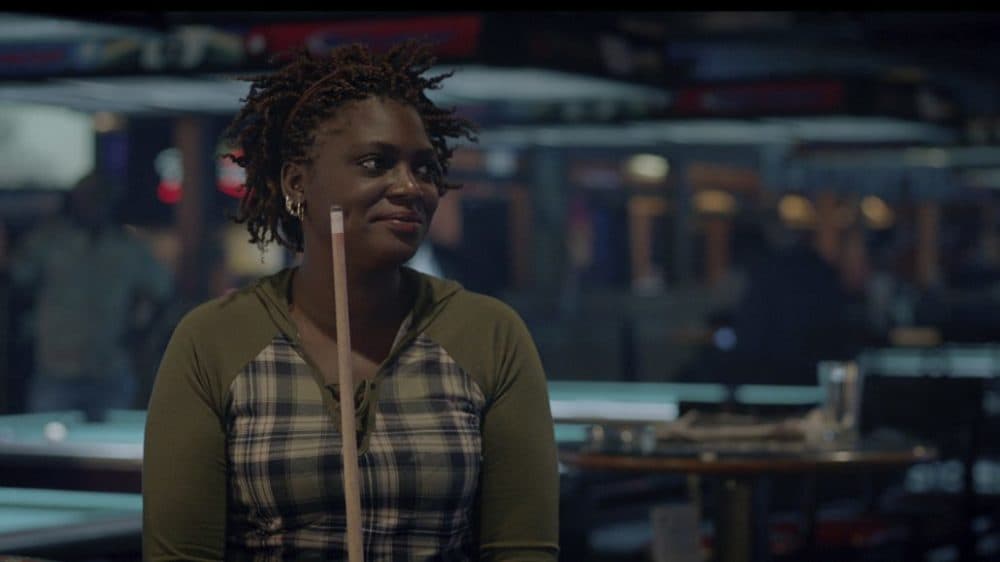 It's astonishing to learn that this is the first time the actress has been in front of a camera. Williams fearlessly projects the character's frustrations while keeping all her rough edges intact. This is not a woman ennobled by suffering but rather one ground down by it. She's exhausted and quick-tempered, sometimes lashing out unfairly and even cruelly because the kids are trampling on her last nerve. Neither Williams nor Esparza ever ask for our sympathy nor engage in any special pleading, the film just matter-of-factly regards this family's struggle with a keen level of craftsmanship that aims to be invisible.
"Life and Nothing More" was shot in the fall of 2016, and occasionally we hear coverage of the presidential election coming from radios and televisions in the background. But it's just noise to these people, the overblown campaign rhetoric couldn't sound further removed from their everyday realities.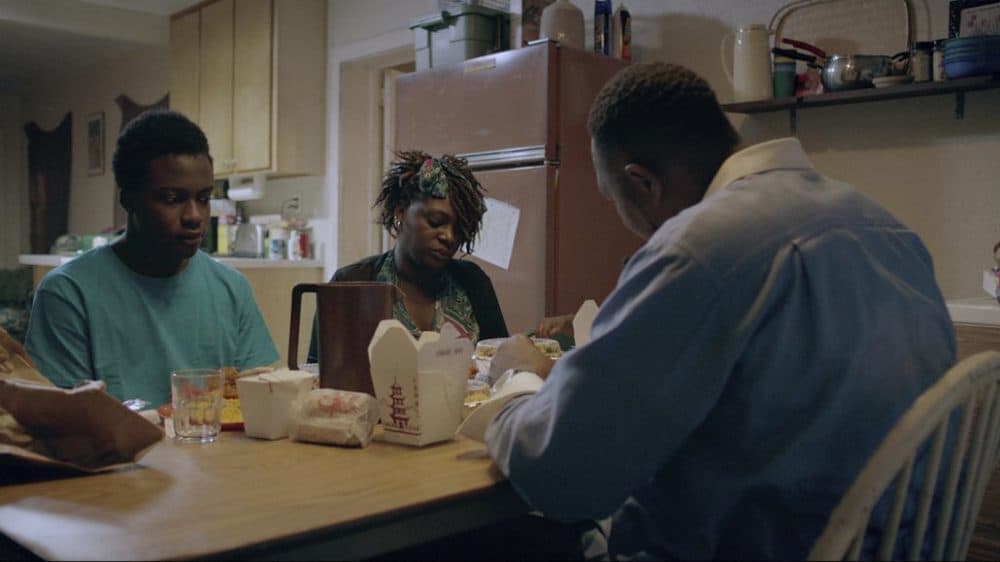 Far more pressing is Andrew's increasing alienation, especially when mom's new boyfriend begins to feel more like an intruder. There's a sneaky structural trick Esparza plays in the film's second half, as the languorous long-takes he used to immerse in this world begin tightening up. Scenes get shorter and shorter, giving the sensation of events careening out of control. We're constantly, acutely aware that one dumb decision can derail Andrew's entire life, as the movie charges forward with gut-wrenching inevitability.
I'm not sure Esparza quite sticks the landing, as the film's final flash-forward in time raises more questions than it answers, and feels over-written in ways the rest of the picture was offhanded. But for most of its running time "Life and Nothing More" offers a working-class reality seldom seen at the movies, and offers some sobering perspective for those of us who got away with our misspent youths. Boys like Andrew are no angels. Nor should they have to be.
"Life and Nothing More" screens at the Museum of Fine Arts from Thursday, Jan. 3 through Friday, Jan. 11.