Federal Shutdown Curtails New England EPA Inspections And Enforcement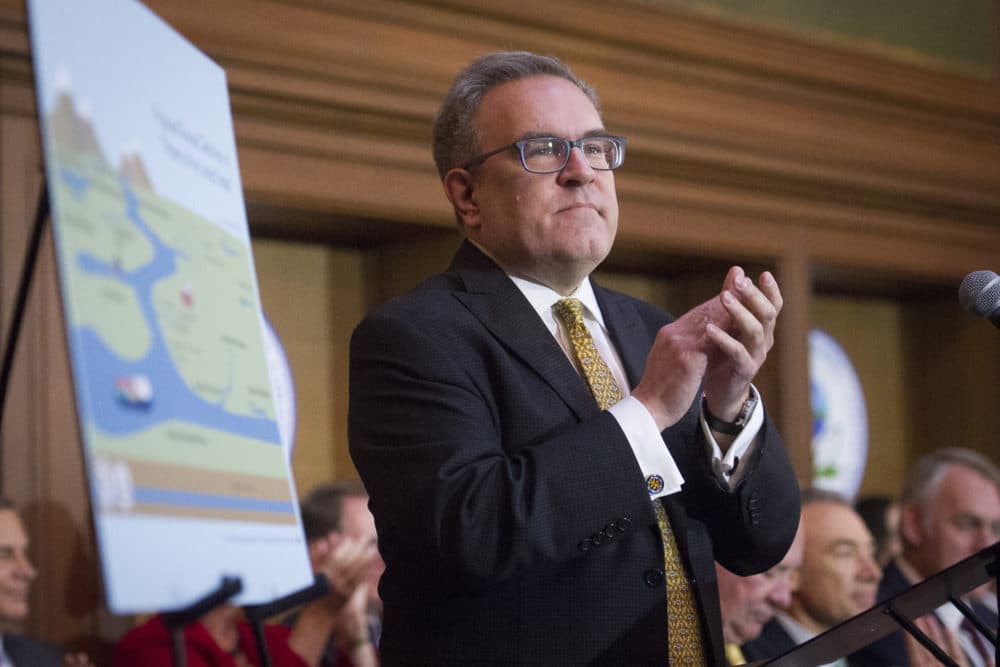 This article is more than 2 years old.
The Environmental Protection Agency's (EPA) Region 1 office, which covers New England and is headquartered in Boston, is operating with only about 22 employees during the partial federal shutdown, instead of the usual 516.
The EPA says that employees necessary for emergency and disaster response are allowed to keep working during the shutdown, as well as those who perform services "essential to ensure continued public health and safety." But this doesn't include the people who do routine inspections of air, water and wastewater treatment plants, or the workers who enforce pollution violations.
A union leader says this lack of staffing could pose a threat to human health.
"The public should be concerned because we're not going out and doing the inspections that we normally do," says Steven Calder, a furloughed EPA inspector and president of the American Federation of Government Employees Local 3428, the union representing Region 1 EPA employees. "Hopefully the people operating these [wastewater and water treatment] plants are operating them properly. But there is the potential that these facilities — because they know they're not going to be inspected, or because they aren't being inspected — there could be violations."
Calder says that he's hearing a lot of frustration and anxiety from his furloughed colleagues, who could be fired or reprimanded if they work during the 19-day-and-counting shutdown. One is driving an Uber to make ends meet, he says.
"Morale was bad before the shutdown and it will continue to be bad," says Calder. "We have a real dedicated group of employees who really like what they do. ... Let the federal employees do their jobs."
Curtis Spalding, director of EPA Region 1 during the Obama administration and now professor of the practice of environment and society at Brown University, says it's "ridiculous" that the American public is continuing to pay taxes for services like environmental protection and food safety monitoring during the shutdown.
"We're now stretching into three weeks where the services aren't being provided," says Spalding. "We'll probably pay the people anyway. Those people will feel low morale and will be financially stressed. If you could figure out how to count it all up it's probably billions of dollars of lost services during that period."
Both Spalding and Calder say that the furloughed employees will likely receive back pay, but the final decision will be up to Congress.
Spalding says he's worried that the shutdown makes EPA employees "cynical about the political leadership in the country," and may lead to more workers leaving the agency.
"That's probably the the thing that troubles me most, and it's already happening because the way the administration's treated the agency," says Spalding. "You have a much less capable service going forward."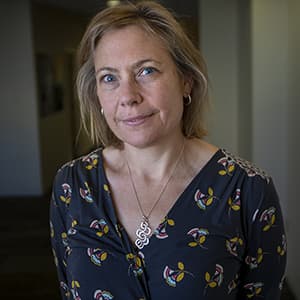 Barbara Moran Senior Producing Editor, Environment
Barbara Moran is the senior producing editor for WBUR's environmental vertical.