6 Boston-Area Choreographers Receive Grants To Help Bolster Their Careers
This article is more than 2 years old.
Six choreographers are getting a boost of additional rehearsal space, advising and financial support in an effort to enable them to take the "next step" in their careers. The Boston Foundation and Aliad Fund announced the winners of the annual "Next Steps for Boston Dance" program on Thursday.
The recipients will each receive 250 hours of rehearsal space, advising and $5,000 in implementation funds to create or complete a project.
The grant project, now in its third year, serves as multi-layered support for greater Boston choreographers who are creating original work to help with their connections in the local dance community.
"Through Next Steps we seek to support the development and growth of Greater Boston's incredibly talented dance makers along the paths they have chosen," said Allyson Esposito, senior director for arts and culture at the Boston Foundation. "We're thankful to all the dance studios who have partnered with us to provide significant rehearsal space and artistic homes for our artists, allowing for deep artistic research and practice."
The awardees are:
Caitlyn Canty, a performer, teacher and dance maker
Joy Davis, a dance artist and educator steeped in Countertechnique, improvisation and performance
Shaumba-Yandje Dibinga, the founding Artistic Director of the OrigiNation Cultural Arts Center and the founder of ShapeUp with Shaumba, Inc.
Shawn Exilus, a choreographer for the dance group Trend N Motion
Betsy Miller, an assistant professor of dance at Salem State University
Papa Sy, a dancer, choreographer, dance teacher and the principal and member of 5 Dimension Company
"The quality of this set of grantees underscores the robust ecosystem that is developing for dance in Boston," said Amy Zell Ellsworth, who is with the Aliad Fund. "By supporting performers, educators and choreographers from across cultures and disciplines, we continue to foster growth."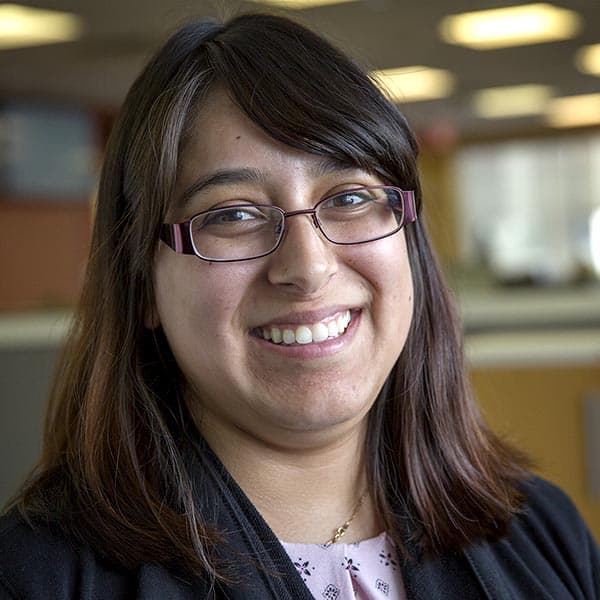 Cintia Lopez Arts Fellow
Cintia Lopez was a fellow for The ARTery, WBUR's arts and culture team.