5 Things To Do This Weekend From A Hip-Hop Declaration To Women Artists Shattering Ceilings
This article is more than 4 years old.
Here's what's on tap this weekend:
STL GLD's Album Release | Friday, Feb. 1 | Oberon, Cambridge 
The Boston hip-hop outfit STL GLD drops its new album, "The New Normal," a searing response to the Trump administration and a musical evolution for the band. (Read more about the new album from my colleague Arielle Gray.)
---
'Howardena Pindell: What Remains To Be Seen' | Opens Friday, Feb. 1 | Rose Art Museum, Waltham
Beginning this weekend, the Rose Museum will be overtaken by a vast retrospective of the artist Howardena Pindell. Throughout her decades-long career, Pindell has explored structural inequality and racism in her art, most notably through her use of dots and circles, a reference to the stickers found on dishware in the segregated South. The museum will host a conversation with the artist on Saturday. (Read more about the artist's work and legacy from my colleague Pamela Reynolds.)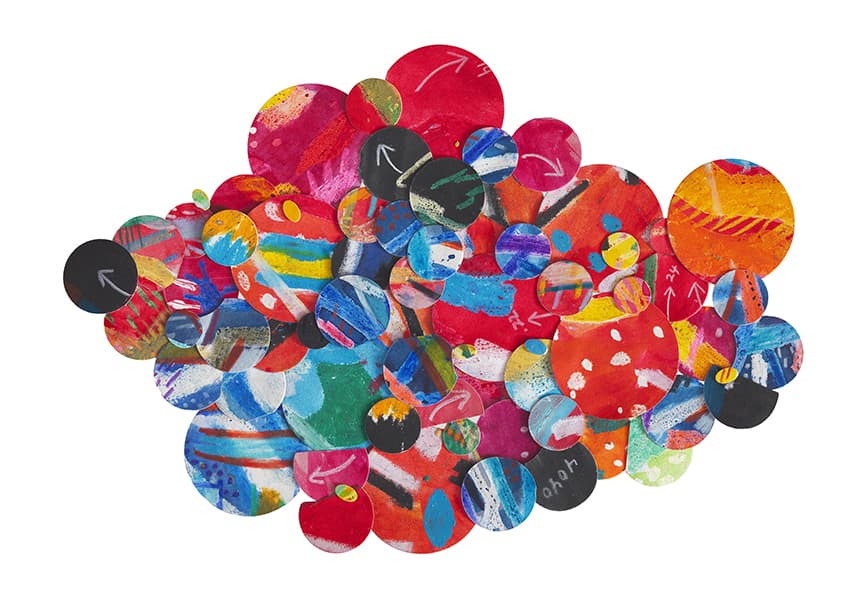 ---
'Kusama: Infinity' | Sunday, Feb. 3 (and again Feb. 24) | Museum of Fine Arts, Boston
In January, the ICA announced it had acquired one of Yayoi Kusama's famous infinity mirror rooms. "Kusama: Infinity," a documentary about the 89-year-old Japanese artist, looks at the challenges she faced as a young, non-white woman trying to break into the art world in the '60s and how she managed to become one of the highest-selling artists alive.
---
'MELT' | Through March 7 | Fort Point Arts Center, Boston
A collaborative project between the artists Isabel Beavers and Laine Rettmer, "Melt" brings feminist and sci-fi philosophies to bear on ancient Norse mythology and the Icelandic landscape. The work seeks to create new mythologies through video, photography and sculpture.
---
'Othello' | Through Feb. 9 | American Repertory Theater, Cambridge
The Oregon Shakespeare Festival offers a powerful update to "Othello," via the American Repertory Theater. Set in the present-day, its title character cast as an immigrant, this version makes subtle and clever use of a modern backdrop characterized by xenophobia and racism.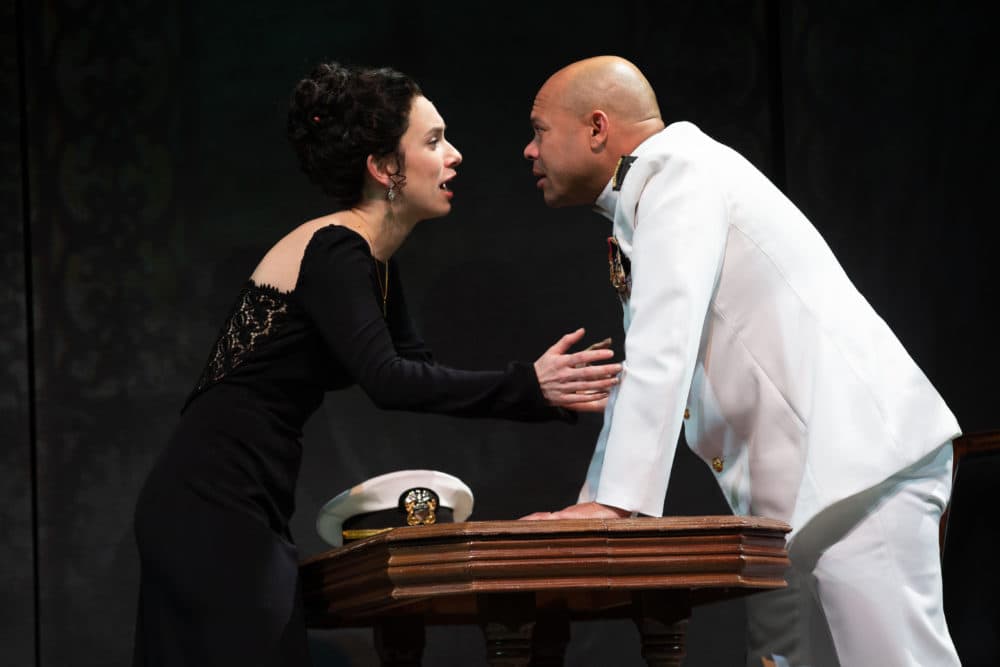 This article was originally published on January 31, 2019.