Loose And Pulpy, Asghar Farhadi's 'Everybody Knows' Is A Watchable Old Hollywood-Arthouse Hybrid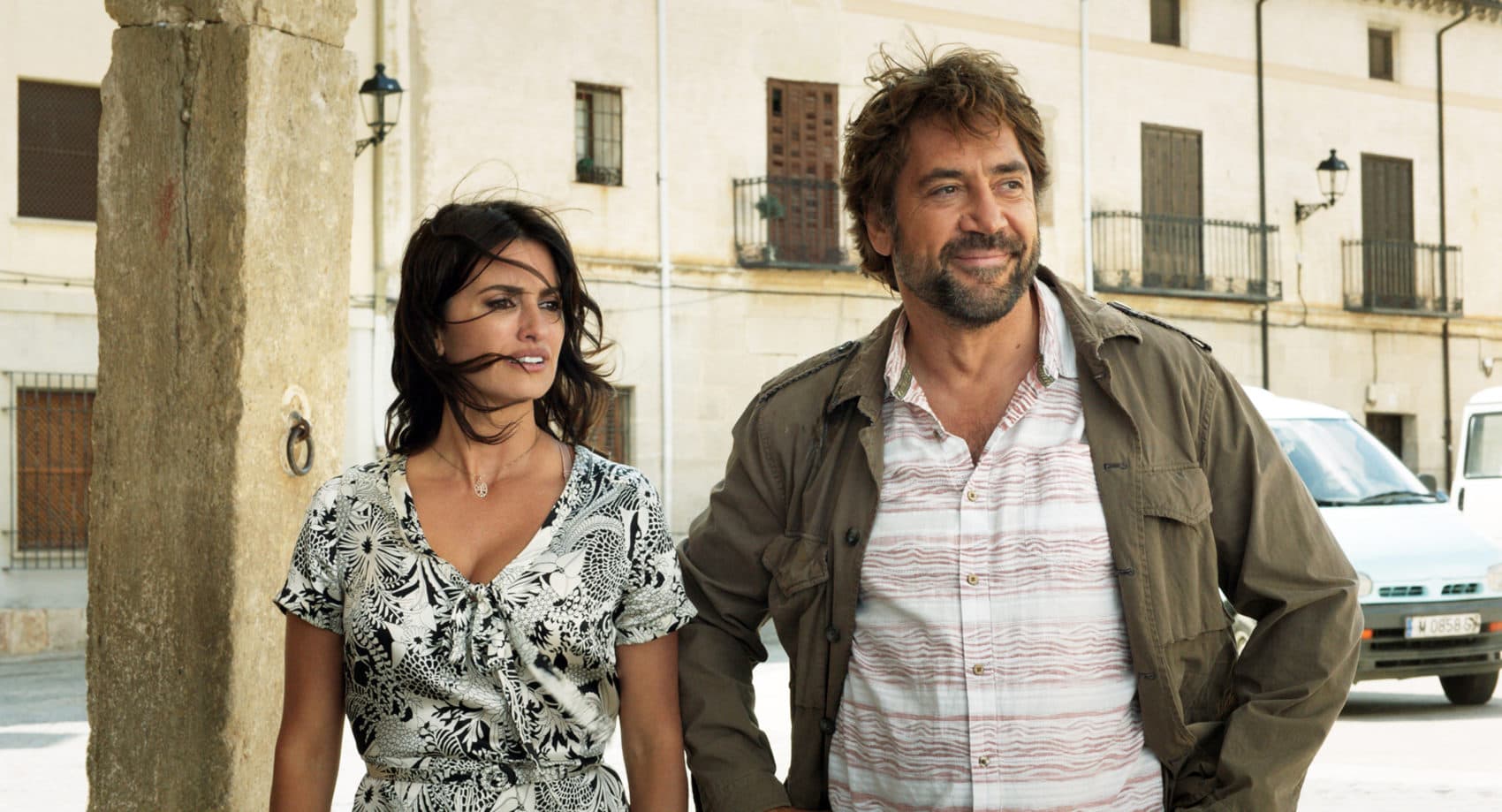 This article is more than 3 years old.
The stern moral tales of Iranian filmmaker Asghar Farhadi aren't exactly known for their sensual pleasures. Granted, a lot of this has to do with the rigid list of dos and don'ts imposed by government censors in Tehran, yet even under such considerations I've always found something a bit stiff and unwavering about his pictures, however masterful their construction. The precise, insular dramaturgy of movies like 2011's "A Separation" or 2016's "The Salesman" — both Academy Award winners for Best Foreign Language Film — left me moved and impressed while also wishing somebody would open a window and let a little air in.
So it comes as a welcome surprise to see Farhadi's latest, "Everybody Knows," kicking off in a gobsmackingly gorgeous, sun-dappled Spanish village full of ripe vineyards and lusty locals. It's the director's first film set in Spain (he wrote the script in Farsi and had it translated) and the ninth big-screen collaboration between real-life husband and wife Javier Bardem and Penélope Cruz.
The movie was coolly received when it opened last year's Cannes Film Festival, but I found a fascinating formal tension at play here — an unresolved struggle between Mediterranean melodrama and the filmmaker's trademark restraint that feels unbalanced, but excitingly so. Looser and pulpier than Farhadi's previous pictures, "Everybody Knows" is what happens when one of our stodgier dramatists teams up with two movie stars who always look like they just finished having sex.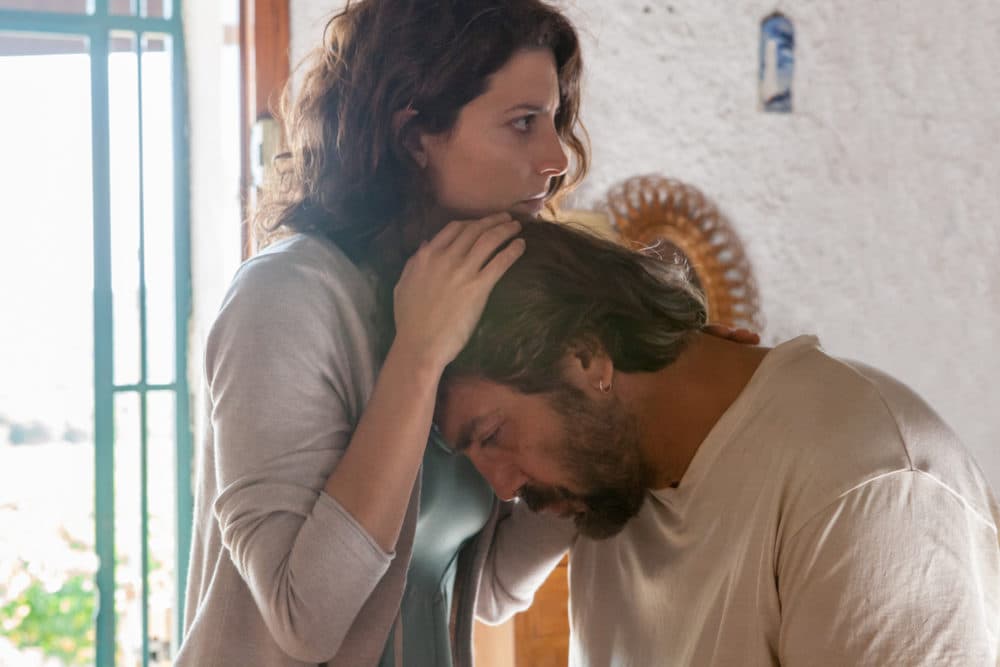 Cruz stars as Laura, returning to the small Spanish village of her birth after 16 years away in Argentina. She's brought her teenage daughter Irene (Carla Campra) and toddler son Diego (Iván Chavero) along to attend a family wedding. Upon her arrival, we witness playful sparks with her old flame Paco (Bardem) who now owns a winery and is happily married to a local schoolteacher (Bárbara Lennie) who also happens to be a knockout.
Everyone's ridiculously great-looking and the vino flows through a freewheeling wedding sequence that finds Irene stealing kisses in the church's broken bell tower with Paco's dashing young nephew. It's the most jubilant set-piece I've ever seen in a Farhadi film, shot by legendary cinematographer José Luis Alcaine (Pedro Almodóvar's go-to guy) with such an emphasis on the glorious, golden sunlight that you just know there's gotta be some serious darkness on the way.
Sure enough, Irene is abducted during the wedding — drugged and stolen from her bed while young Diego sleeps nearby. The kidnappers have threatened to kill her if the family notifies the police, going so far as to leave newspaper clippings about a girl Irene's age who was brutally murdered after her parents did not comply. Suddenly this sunny, outdoor village comedy settles into a contemporary film noir, with the characters somberly retreating into their shadowy domiciles.
Farhadi's dramas have always had a sort of potboiler construction, staggering out shocking revelations from the past like plot twists in a paperback. "Everybody Knows" applies the ambiguous missing-person mysteries of his 2009 film "About Elly" to a more specifically genre-focused scenario, but this is still very much an Asghar Farhadi movie, which is to say that the plot machinations are all fueled by class resentment and repression, while no good deed goes unpunished.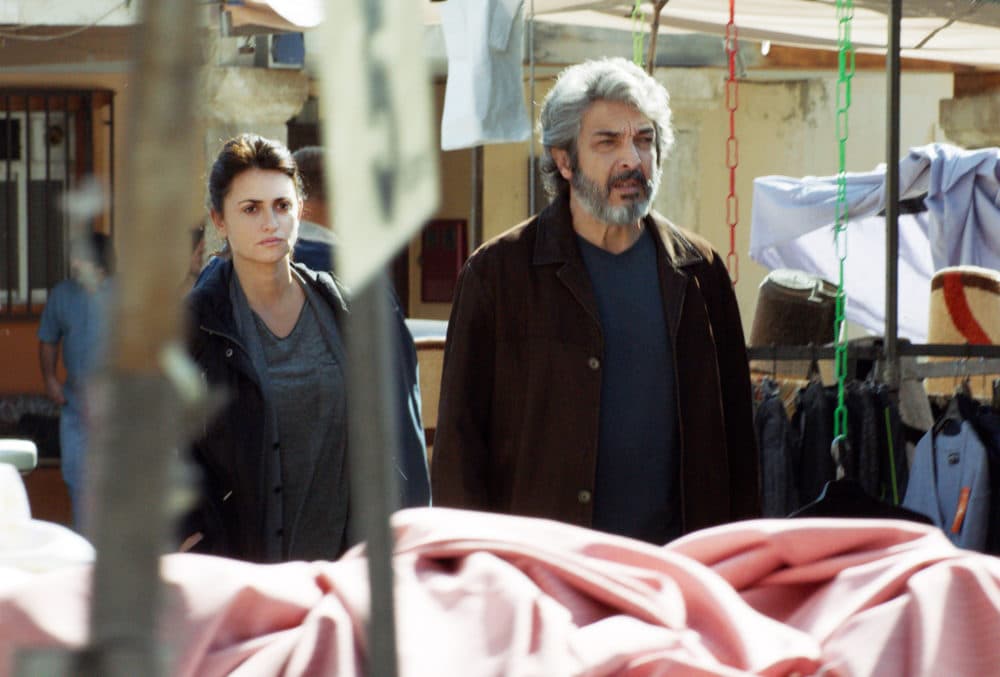 The title is meant to be bitterly ironic, as a fair amount of the story's hairpin turns are already common knowledge to everyone in this gossipy little village, only shocking to us in the audience and the unlucky schmuck on the receiving end of the surprise. Most of the time that's Bardem, who here delivers a heartbreaking turn as a lovable scamp discovering far too late in life just how long he's been being played for a sucker. (I also find it aspirational how Bardem carries his middle-aged paunch these days, letting his shirts hang untucked in the fashion of sex symbols from bygone eras who had better things to do than hit the gym.)
Cruz has a more limited role, as she's required to cry perhaps a shade more than necessary. But later in the film she gets a chance to nail some tricky scenes with her character's sad-eyed husband, played by Ricardo Darín — the strikingly silver-maned Argentinian actor who has perhaps the best head of hair in contemporary international cinema. Like most of the people on screen, he's been living a lie for decades, but unlike these others he's at least been beating himself up about it.
This story gets awfully soapy, but Farhadi's natural reserve keeps the picture from ever feeling like it's gone overboard. He's never been one for florid camera movements and shuns any musical score. "Everybody Knows" has all the glamour and preposterous plotting of a rip-roaring, 1940s melodrama, but the austere refinement of the filmmaking results in a weirdly compelling, always watchable hybrid of Old Hollywood and the arthouse.
---
"Everybody Knows" is screening at the Kendall Square Cinema and begins screening at the Coolidge Corner Theatre Friday.