Boston Authorities Say Jassy Correia Found Dead In Car; Suspect Arrested In Delaware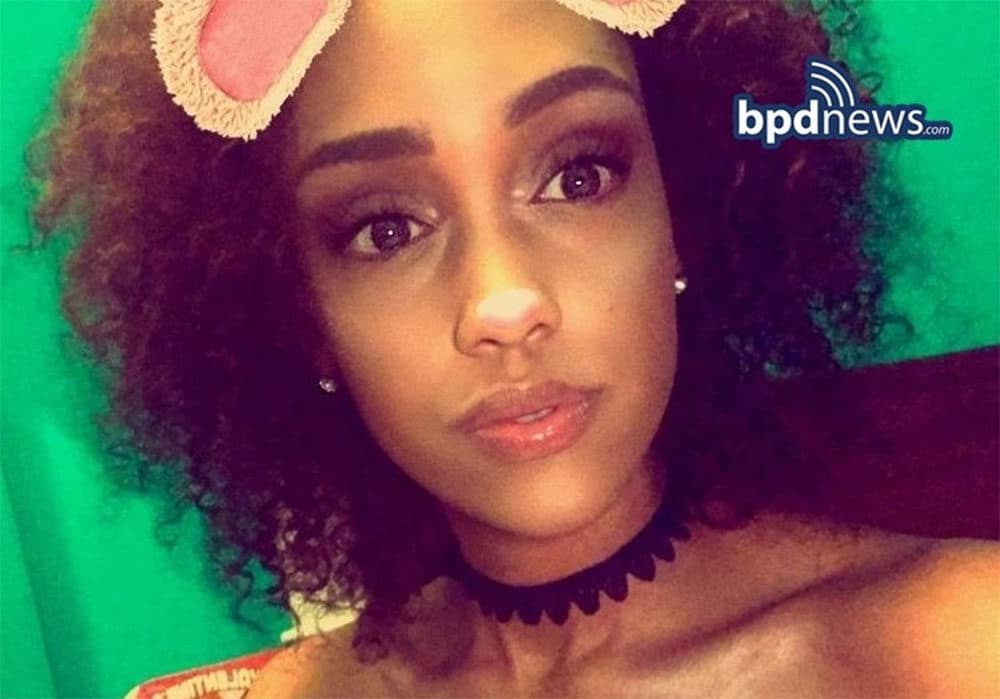 This article is more than 1 year old.
Boston police have confirmed that a body found in the trunk of a car in Delaware Thursday is that of Jassy Correia, the 23-year-old Boston resident who went missing last Saturday night in what police call a kidnapping.
During a press conference Friday afternoon, Boston law enforcement officials offered few other details in the case being investigated by multiple agencies, including the FBI.
Boston Police Commissioner William Gross told reporters that 32-year-old Louis Coleman, of Providence, was arrested in Delaware Thursday after the investigation first led authorities from Boston to Rhode Island.
"We are not trying to be evasive in any of the questions that we're asked," Gross said. "But we must maintain the integrity of this case."
Coleman is being held by law enforcement on a fugitive's warrant out of Rhode Island, Suffolk County District Attorney Rachael Rollins said. He has been charged with kidnapping, refusal to report a death with intent to conceal a crime and mutilation of a dead human body.
Family members had told multiple media organizations Friday that Correia's body was found in the trunk of a car during Coleman's arrest. Her body is now with the Delaware medical examiner's office, Rollins said.
Earlier Thursday, police had asked for the public's help to locate both Correia and Coleman.
Boston police said in a statement Wednesday that Correia left the Venu nightclub and was seen in the area of 255 Tremont St. in Boston with an unknown man at about 12:15 a.m. on Sunday, and then was seen entering a red car with the man in the area of Tremont and Herald streets. Police later said they believed Coleman was driving the car.
Prior to his arrest in Delaware, police said Coleman had last been seen Thursday in the Providence area, where he lives.
"Jassy was not in the wrong place at the right time. She was right where every woman has every right to be, celebrating her birthday on a night out with friends," Rollins said at the press conference.
"Let's not fall into a discussion about whether we should walk home alone or how many people we should call when we're leaving the club," Rollins added. "If anything, let's remind the men in our lives that violence against women isn't a women's issue. It's a problem that men take responsibility for in their lives, in their son's lives, and in the social lives with friends and colleagues."
Rollins addressed the city of Boston and its Cape Verdean community, saying she and the commissioner "share the sense of grief" surrounding Correia's death.
"We're deeply invested in finding justice for her," she said.
The district attorney said it is yet unclear where the case will be prosecuted.
"Let me be clear: We agree that if possible, this case belongs here in Boston — either in Suffolk County or in the U.S. district courts of Massachusetts," Rollins said.
Later Friday, Correia's father, Joaquin Correia, delivered an emotional statement to reporters outside the family's home in Dorchester. He thanked the community and people who donated to a GoFundMe page set up for the family, including Correia's daughter.
"I'm going to say thank you very much for everybody for everything, but this does not mean it's going to cover my pain," he said. "Because I'm not going to find [anything] that's going to bring Jassy back."
Boston Mayor Marty Walsh said on Twitter: "My heart breaks for Jassy's family and friends, and her young daughter. Together, let's watch over one another. We are our brothers and our sisters' keeper."
Gross said he, Rollins and the mayor visited Correia's family at their home earlier Friday.
"It's just such a beautiful family," Gross said. "They don't deserve this. ... We're all highly upset that this could have even happened."
With reporting from WBUR's Mariel Cariker
This article was originally published on February 28, 2019.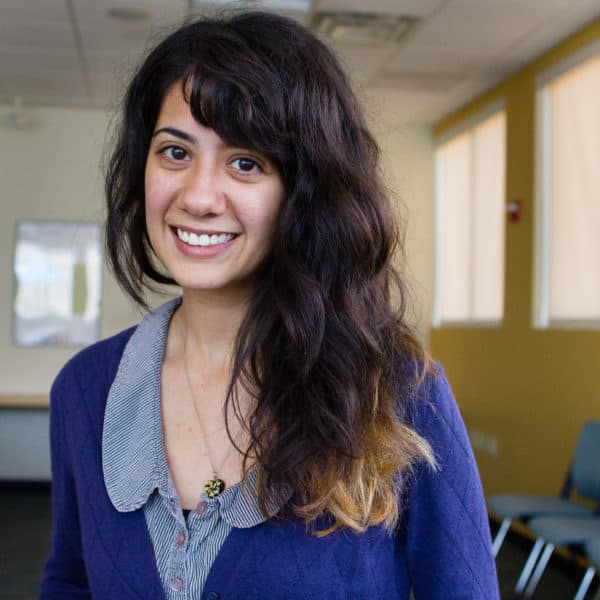 Lisa Creamer Managing Editor, Digital
Lisa Creamer is a digital editor and producer at WBUR.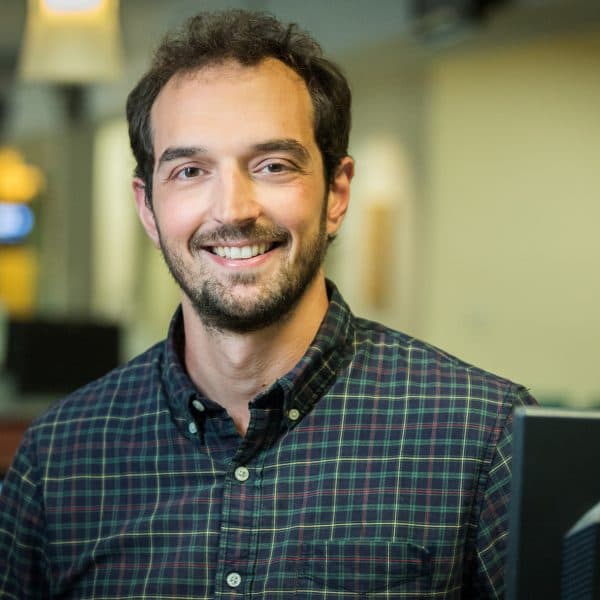 Benjamin Swasey Digital Manager
Ben is WBUR's digital news manager.