Its Sound Was Unique And Its Scene Racially Integrated. Then Boston Reggae Was Forgotten.
05:57
Play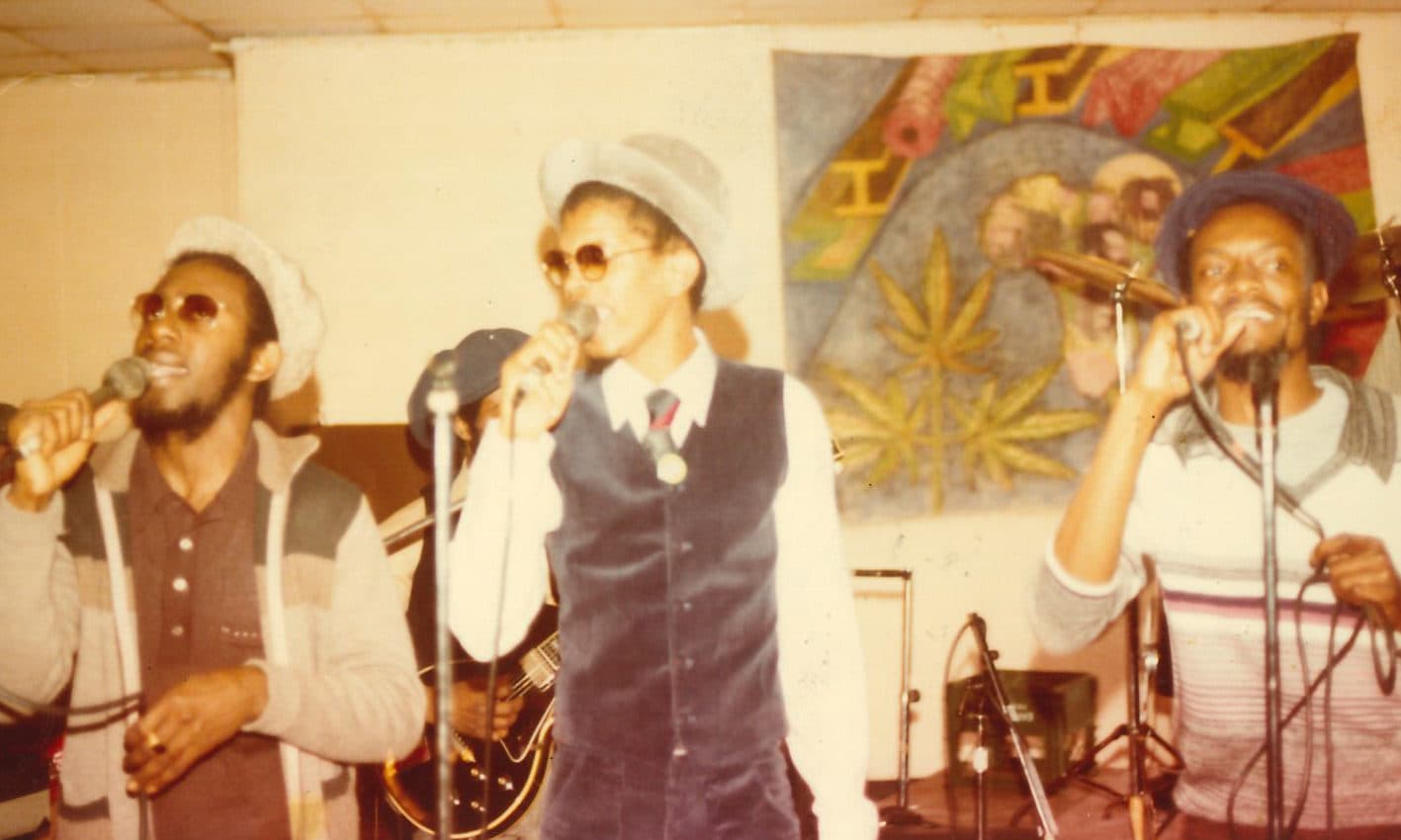 This article is more than 2 years old.
It's a Sunday afternoon at West End Johnnies in downtown Boston. A band is squeezed onto a little stage beneath a flat screen TV. Lead singer Errol Strength croons Bob Marley's "Is This Love" as he shimmies across the floor.
Strength drives a bus for a living. But every other weekend he serenades the downtown brunch crowd with the music he loves the most — reggae.
"Every day I say I'm gonna stop, but I can't," he says. "I'm addicted to it."
Strength has been playing in bands in Boston since the '70s. Some of his early recordings will be re-issued as part of a compilation called "Take Us Home," from the Boston label Cultures of Soul Records. The album shines a light on a part of local music history that's been overlooked in a city better known for rock 'n' roll.
Strength was born in Jamaica and came to Boston as a young man in 1969, a move made possible by the Immigration and Naturalization Act of 1965, which eliminated U.S. immigration quotas that favored Western Europeans. A wave of Caribbean transplants joined college kids in Boston who were already hooked on the music of Jimmy Cliff and Bob Marley. They all came together at a club in Cambridge called the Western Front, which served Jamaican food on reggae nights.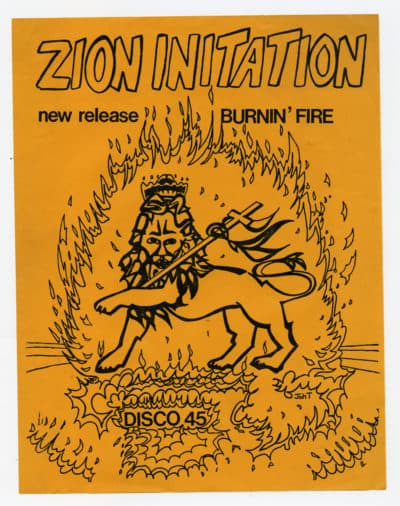 "The Western Front became the place," says Iraka Reid, who played bass in the band Zion Initation. "It was always crowded on a reggae night. ... It was a two-level club, and you would walk in and it would be jammed."
"Jamaicans, Americans, Trinidadians, people from Asia — all over the place. It was just a melting pot," Strength says. "And Cambridge was the ideal place for it, too. Some people were afraid to come to Dorchester or Roxbury. So Cambridge was the neutral ground."
Boston music journalist Noah Schaffer says that was rare. "Boston's reggae scene was somewhat famous for being one of the only integrated scenes in a time [in] which integrated cultural activities simply didn't happen," he explains.
Why? "Well, Peter Simon, who was a very noted reggae author and photographer, he had a theory," Schaffer says, "which was that ganja brought everyone together. You've got college kids and reggae musicians, and what do they both like?"
But the music told a more complicated story. Boston's reggae scene emerged in the aftermath of the busing crisis, when the city's white constituents protested court-ordered school integration. The Jamaican-born musician Danny Tucker was a student in Boston at the time, and he funneled that early experience with racism into songs like "Our Father's Land." "This land is our father's land," Tucker sings, yearningly. "He's for black and he's for white."
Tucker and his peers in the Boston reggae scene developed a sound that was distinct.
"I think that's because the Boston reggae bands brought the authenticity that they had, having Caribbean roots, but they blended in rock and jazz and R&B that they heard here in Boston and that some of the other players brought into those groups," Schaffer says.
Along with Uchenna Ikonne, Schaffer wrote the liner notes for "Take Us Home." The booklet tells an in-depth oral history of reggae in Boston, from the city's love affair with the Jimmy Cliff-led crime film "The Harder They Come" to the first reggae record cut by the singer Danny Tucker to the pseudo-rivalry between the reggae outfits Zion Initation and the I Tones.
The album, available as a CD or double LP, features long-lost tracks from the heyday of Boston reggae by the I Tones, Danny Tucker, Zion Initation, Healin' of the Nations, Errol Strength and Lambsbread, whose members belonged to the cult-famous punk band Death. By turns trippy and mellow, cheerful and foreboding, the music paints a picture of a scene that was both vibrant and original.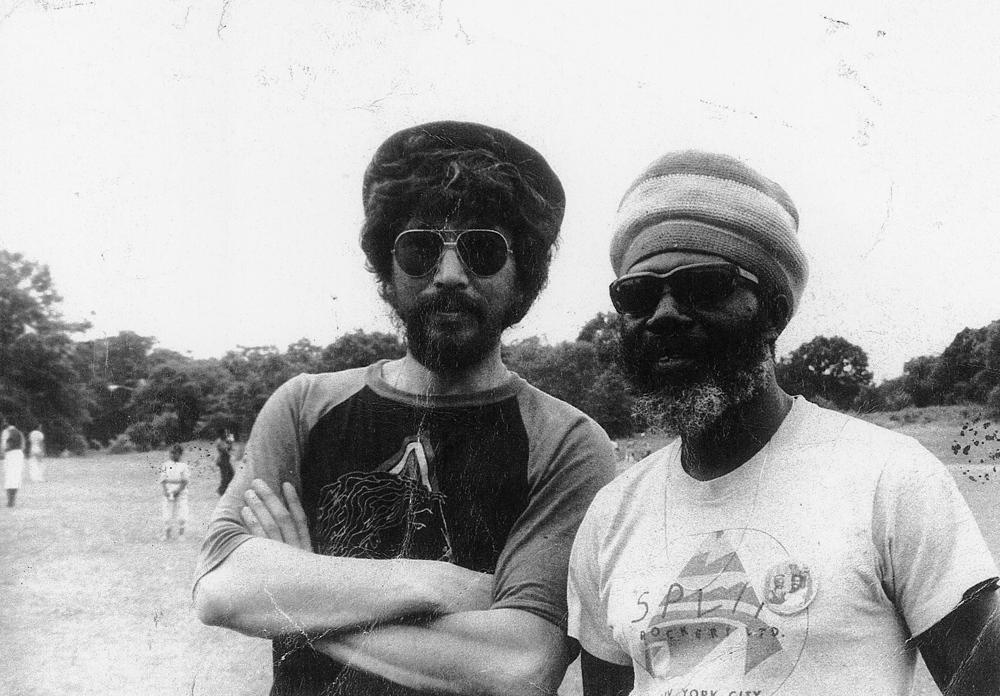 Boston's taste for reggae didn't last, and neither did its multicultural audience. Reggae gave way to dancehall in the '80s and '90s. Schaffer thinks this drew black audiences to clubs in Dorchester and Roxbury, while white college kids gravitated to jam bands that played the bars near Boston University.
"To this day, you have a very vibrant dancehall scene on Blue Hill Ave. every weekend," Schaffer says. "And then you still have a nice roots scene at places like Bull McCabe's in Somerville. But you don't have the kind of intermingling that you had back then."
What's more, reggae's rich history in Boston has been all but forgotten. Which is why Errol Strength is eager to have his old recordings re-released.
"I just feel like, it's something not for me, personally. 'Cause I've been there and done it," Strength says. "But it's for my grandchildren."
Now, there's a record of those early days, when people from all over Boston flocked to a little club in Cambridge, and reggae ruled the city.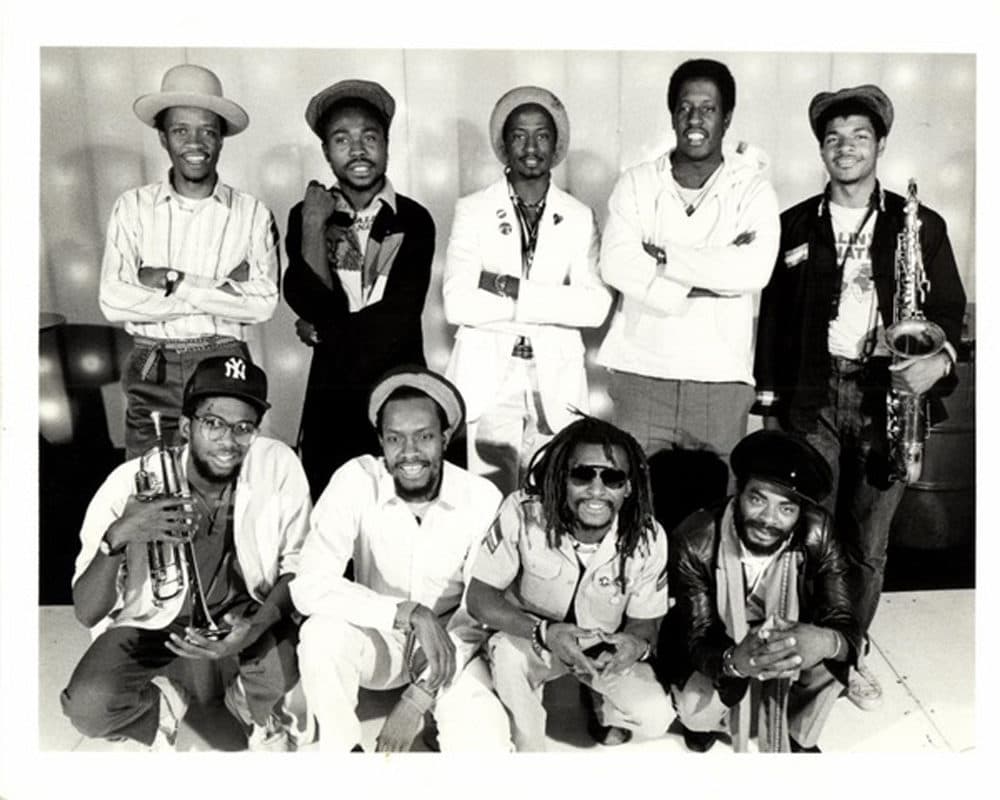 ---
Cultures of Soul Records celebrates the release of "Take Us Home" on Sunday, March 3 at Bull McCabe's Pub in Somerville.
This program aired on March 1, 2019.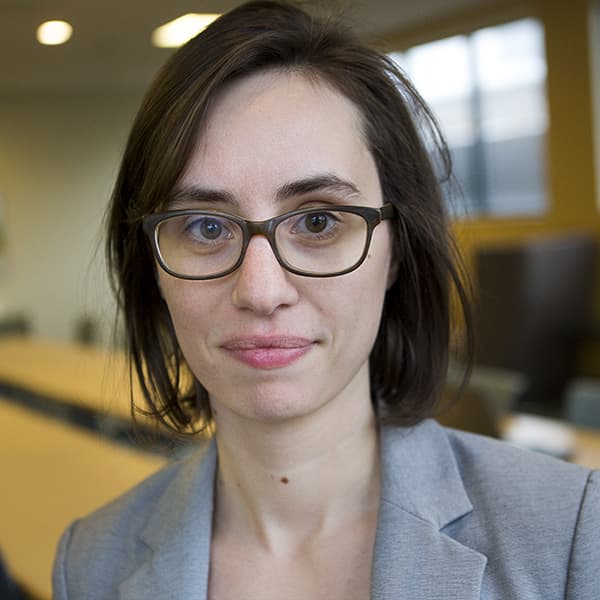 Amelia Mason Arts And Culture Reporter
Amelia Mason is an arts and culture reporter and critic for WBUR.