This Boston Teen Turned Ayanna Pressley's First House Speech Into A Song
This article is more than 2 years old.
"Mr. Speaker, I rise today in opposition to the occupant of the White House."
Those were Massachusetts Congresswoman Ayanna Pressley's first words on the House floor after taking office this January. And that speech is what got Danny Rivera's "creative juices" flowing for his song, "We're On Our Way Up."
The 18-year-old Boston singer-songwriter said in a recent email that when he found out his high school, Boston Arts Academy, was giving Pressley the Champion Award, "I knew that I wanted to sing something special for her."
Pressley accepted the award at the BAA's annual performance at Strand Theatre this past January, where Rivera performed the song:
Rivera said when he watched the congresswoman's speech in the House of Representatives in a NowThis video, he "was moved by her powerful declarations like, 'I rise today in opposition to the occupant of the White House.' My favorite line in her speech is, 'Today, I rise as one and stand as thousands.' "
Throughout the music video, posted on YouTube last week, Rivera sings about the community rising up and standing together to make its voices heard.
"Being a black man is the world's greatest sin, women shoulder the world but their bodies' still a trend," Rivera sings in front of images of Martin Luther King Jr. and former President Barack Obama along with videos of Pressley from her campaign ads. In a classroom, students raise their fists in the air as the music plays in the background. C-SPAN clips of Pressley's speech on the House floor are mixed into the video.
Pressley is Massachusetts' first black woman elected to Congress. Although Rivera couldn't vote for her during the 2018 election, he plans to vote for her in two years because she is "giving us a voice and using her platform as OUR platform."
"Congresswoman Pressley is a woman of integrity who demonstrates the hope we need in our country today," Rivera said. "What I love most about our Congresswoman is that she is not afraid to speak up for our community and for what is right. She is truly inspiring, and her speech demonstrates her strength. She motivates me to have the boldness I need to make my voice heard."
Pressley shared the video on Twitter: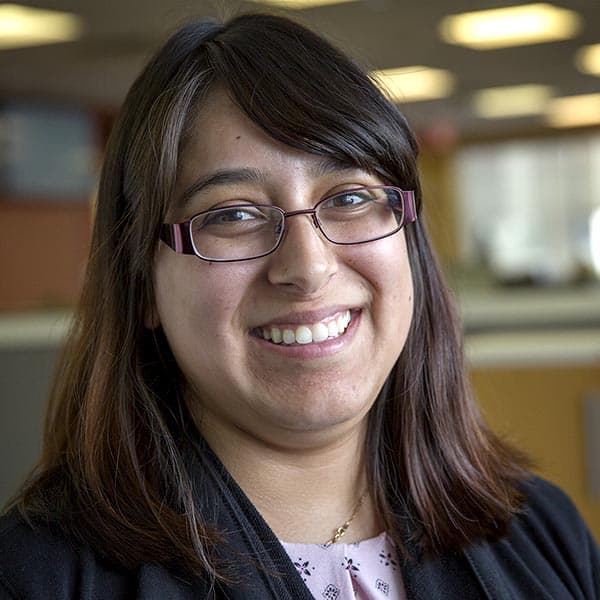 Cintia Lopez Arts Fellow
Cintia Lopez was a fellow for The ARTery, WBUR's arts and culture team.