5 Things To Do This Weekend, From Women's Photobooks To A Forsythe World Premiere
This article is more than 4 years old.
From a modern ballet show to a punny musical, here are some things to keep you occupied this weekend.
Through April 21
For the first time in the U.S., Kapwani Kiwanga's "Safe Passages" is on view at the MIT List Center. The exhibit touches on race, colonialism and power dynamics. While the art may seem minimalistic at first glance, the pieces show the surveillance endured by people of color. (Read more about Kiwanga's exhibit in Pamela Reynolds' story.)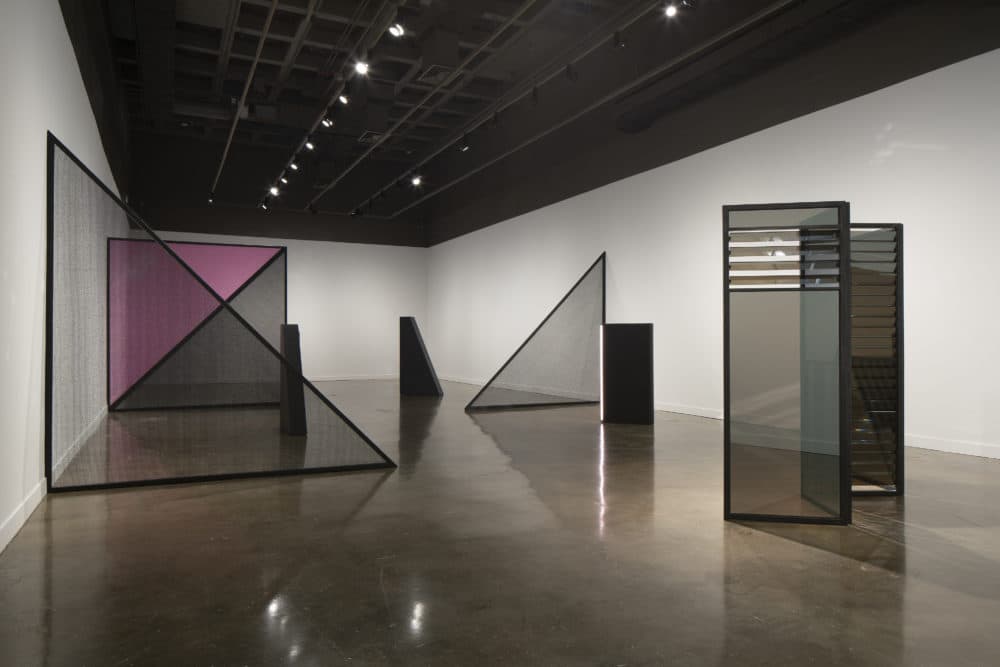 ---
Boston Ballet's 'Full On Forsythe'
Boston Opera House
Through March 17
This three-part Boston Ballet program includes the world premiere of "Playlist (EP)," William Forsythe's first premiere for an American company since 1992. In it, the acclaimed choreographer weaves classical ballet moves with popular music. Music from people like Barry White, Khalid and Natalie Cole. (Hear more about the premiere from Maria Garcia.)
---
At The MFA Through March 10; MassArt From March 19-21
Friday is International Women's Day and is also the opening night for "How We See: Photobooks by Women." There are 100 photobooks to browse, with all the photographs taken by women around the world. The touring pop-up will be on display in the Museum of Fine Arts' reading room. The project will be on view at the Massachusetts College of Art and Design from March 19 to 21.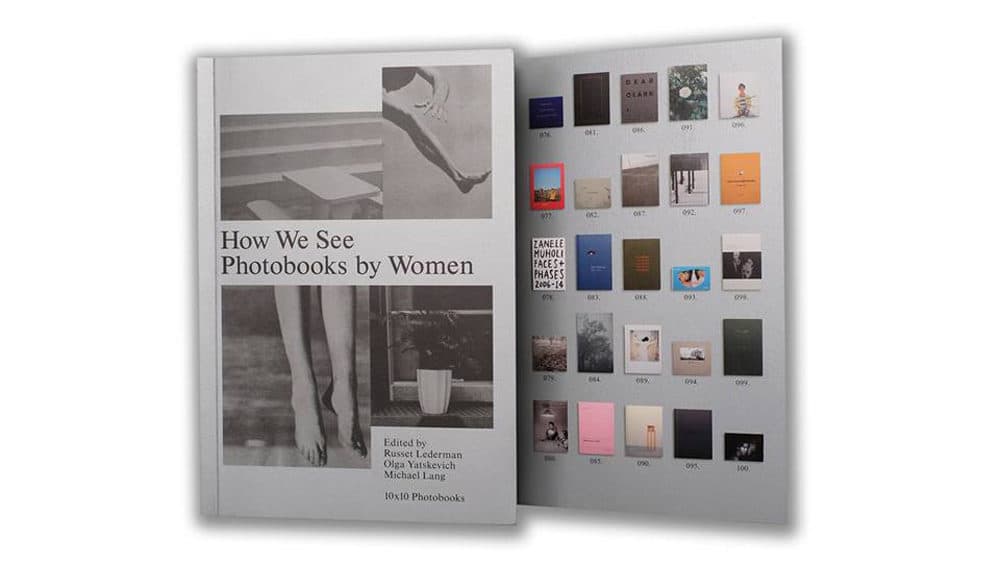 ---
Through Sunday, March 10
The 171st production of Hasty Pudding Theatricals' "France France Revolution" is in its last weekend. For the first time in the company's history, women are onstage for the production. In recent years, female students called for the company to change its casting rules. The student-written musical is filled with puns as it follows Queen Reina Terror and her evil regime.
---
SpeakEasy Stage's 'Once'
Calderwood Pavilion, Boston Center for the Arts
Through April 7
"Once," which won eight Tony Awards, tells the story of the budding romance between a Dublin street musician and "a lively, determined Czech immigrant." In its SpeakEasy production, Nile Scott Hawver and Mackenzie Lesser-Roy take on the main roles. A Boston Conservatory alumnus, Lesser-Roy is reprising her role as Girl after the 2016-'17 national tour.