Mass. AG Joins Lawsuit Challenging Trump's Emergency Declaration At Southern Border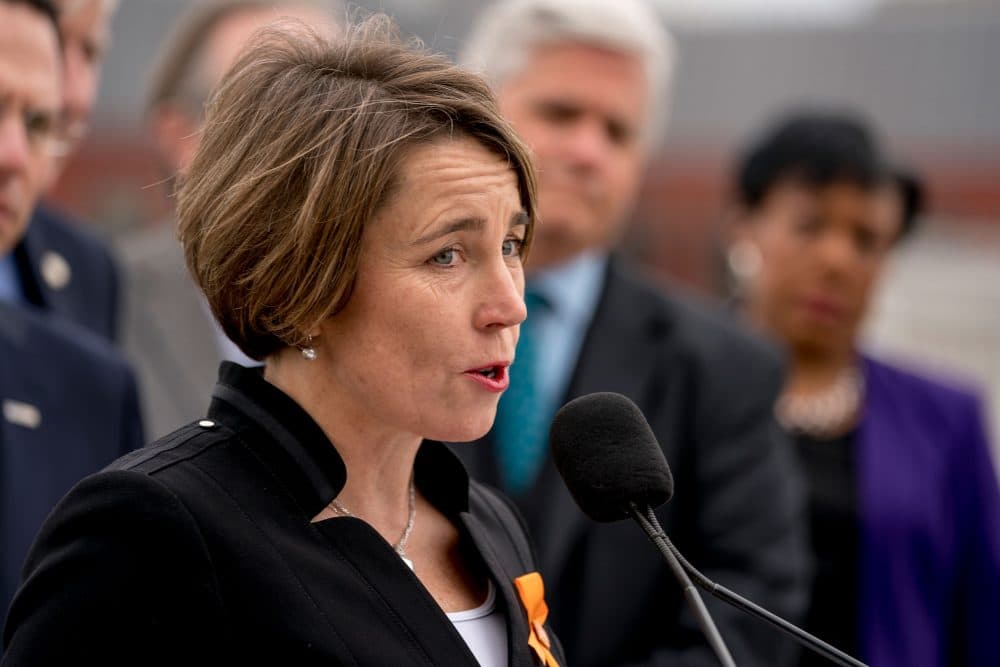 This article is more than 1 year old.
Massachusetts Attorney General Maura Healey on Wednesday joined 19 other states in challenging President Trump's declaration of a national emergency at the U.S.-Mexico border.
The suit claims the Trump administration's use of the emergency declaration in this instance is unconstitutional and unlawful.
The states are asking a federal court to block the emergency declaration in order to prevent construction of a border wall and stop the diversion of federal funds to pay for Trump's proposed wall.
In a press release, Healey called the president's declaration an "illegal power grab" that violates the constitutional separation of powers.
There are millions of dollars of federal funds geared toward anti-drug efforts and military projects in Massachusetts that Healey's office says could be diverted to border security efforts if the declaration stands.
New Hampshire is the only state in New England that has not joined the lawsuit.
Here are the 20 states involved in the suit:
Massachusetts
California
Colorado
Connecticut
Delaware
Hawaii
Illinois
Maine
Maryland
Michigan
Minnesota
Nevada
New Jersey
New Mexico
New York
Oregon
Rhode Island
Vermont
Wisconsin
Virginia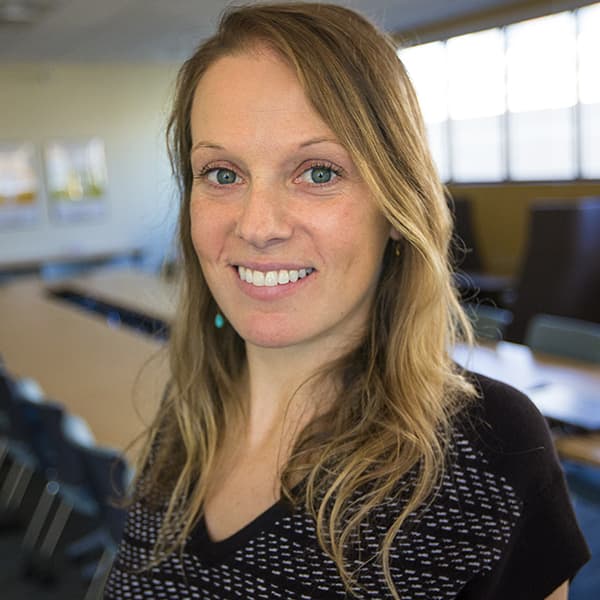 Shannon Dooling Reporter
Shannon Dooling is an immigration reporter at WBUR, Boston's NPR news station.