Legislators Poised To Back Family Planning Funding After Trump's Proposed Title X Changes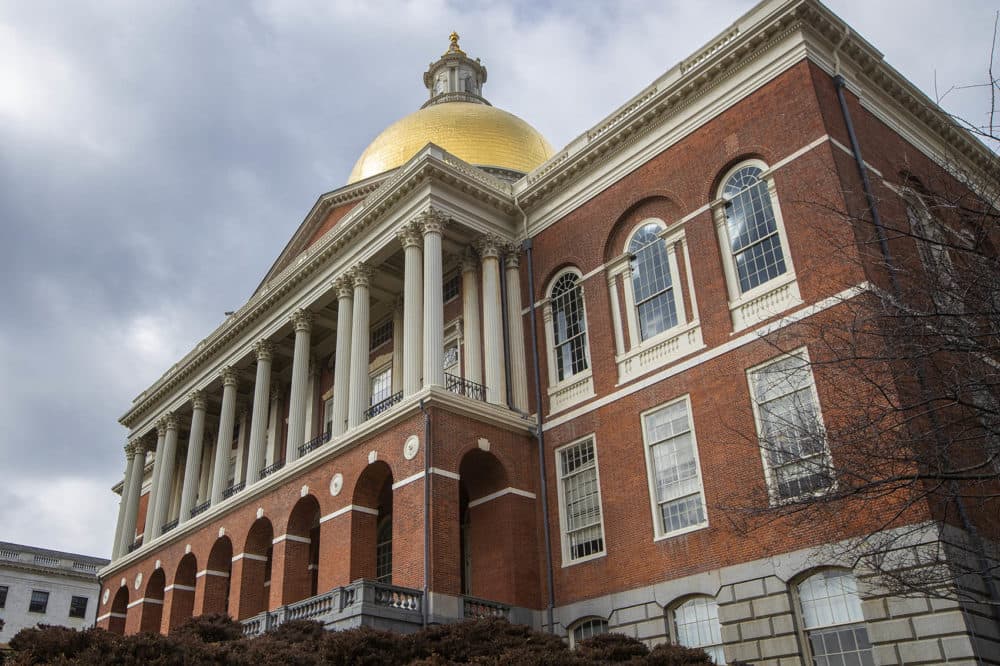 This article is more than 3 years old.
The Massachusetts State House appears poised to take action next week to respond to the Trump administration's proposed changes to the Title X program, which offers federal grants to support family-planning services for low-income patients.
House Speaker Robert DeLeo's office said Friday afternoon that the "House will take up legislation to help offset the loss of federal funding to women's reproductive health organizations" and suggested provisional funding for those organizations will be included in a forthcoming midyear spending bill.
A new rule first proposed last year and finalized this month by President Trump would cut off Title X funds for any provider that performs abortions or makes abortion referrals.
"The House is deeply troubled by the Trump Administration's irresponsible decision to withhold funding from health centers that provide reproductive, family planning and women's health services – a practice that has been in place since 1993," DeLeo said in a statement released Friday afternoon. "I worked with [Ways and Means Committee] Chairman [Aaron] Michlewitz for the past several weeks to include funding in next week's supplemental budget to hold family planning centers harmless should the so-called gag rule go into effect."
The speaker's office did not provide additional details of the House's plan, including when the House will take the action it announced, how much funding might be involved or whether the funding will be in a supplemental budget that has yet to surface or the supplemental budget already being negotiated between the House and Senate. A spokeswoman for DeLeo did not immediately respond to an inquiry from the News Service.
Earlier this week, U.S. Sen. Edward Markey and advocates blasted the Trump administration's proposed new rule, which is set to take effect in May.
Attorneys general in 21 states, including Massachusetts' Maura Healey, joined Planned Parenthood and the American Medical Association in a federal lawsuit challenging the rule.
In 2017, about 100 providers around the state, including five Planned Parenthood clinics, received a combined $6.1 million in Title X federal funding.