What Goes Into The Artistic Process?
This article is more than 2 years old.
For our series, The ARTery 25, we selected 25 millennials of color who are making an impact in the Boston arts and culture scene. (Meet the cohort of artists and creatives here.)
As we narrowed down our curated list, we thought deeply about the qualities that come together to create memorable artistic expression and we mined poems and quotes about the artistic process.
Here are individuals celebrated as part of The ARTery 25 reciting some of our favorite reflections on creative expression: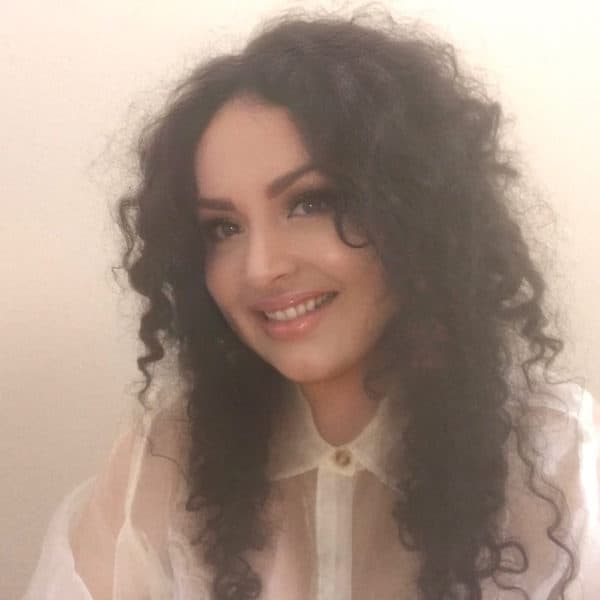 Maria Garcia Managing Editor
Maria Garcia is WBUR's Managing Editor and the creator of "Anything for Selena."