Boston City Hall Aides Could Face Trial On Extortion Charges After All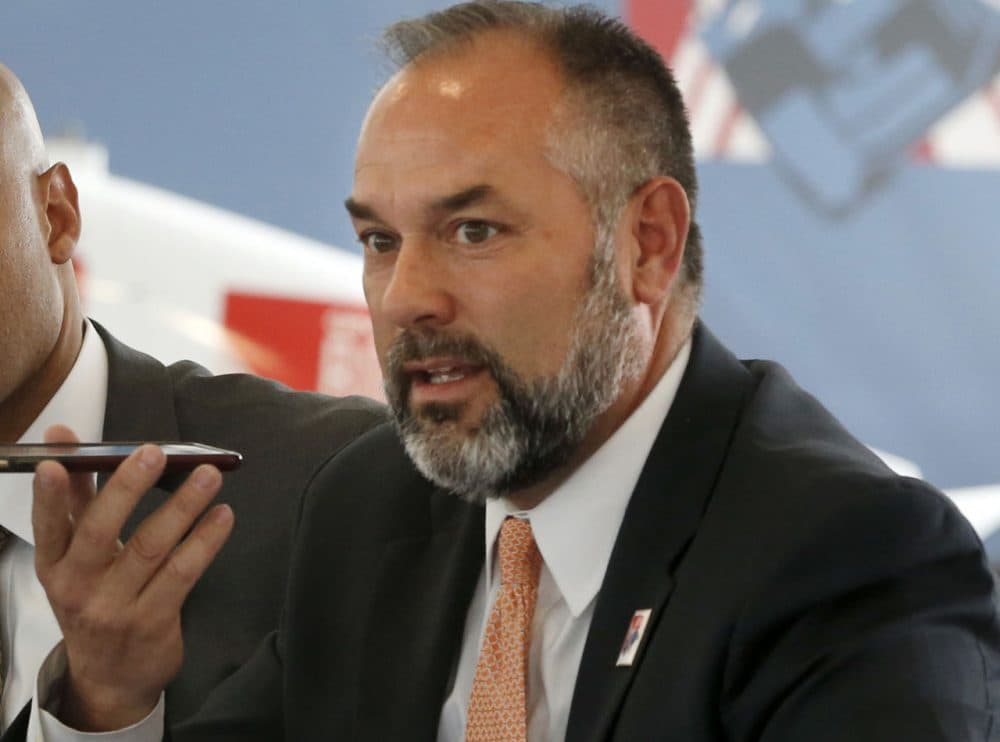 This article is more than 1 year old.
Two city of Boston workers, who had corruption charges against them thrown out last year, could be tried on those charges after all.
Timothy Sullivan and Kenneth Brissette are accused of extorting the operators of the Boston Calling music festival by demanding union workers be hired for the 2014 event on City Hall Plaza.
A lower court judge dismissed the charges a year ago, saying federal extortion law would not apply unless the defendants received personal benefits.
But an appeals court ruling says that's an incorrect interpretation.
However, noting a U.S. Supreme Court ruling that corruption cases cannot be overly broad, the appeals panel suggests there could be other legal hurdles for prosecutors. Those include proving any insistence on union labor is legally wrongful.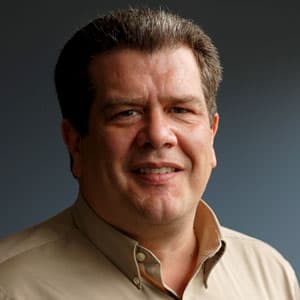 Mark Degon Executive Producer, News
Mark Degon formerly coordinated all local news coverage for WBUR as the station's executive producer of news.