Rwandan Man Convicted In Boston Federal Court For Participation In Country's Genocide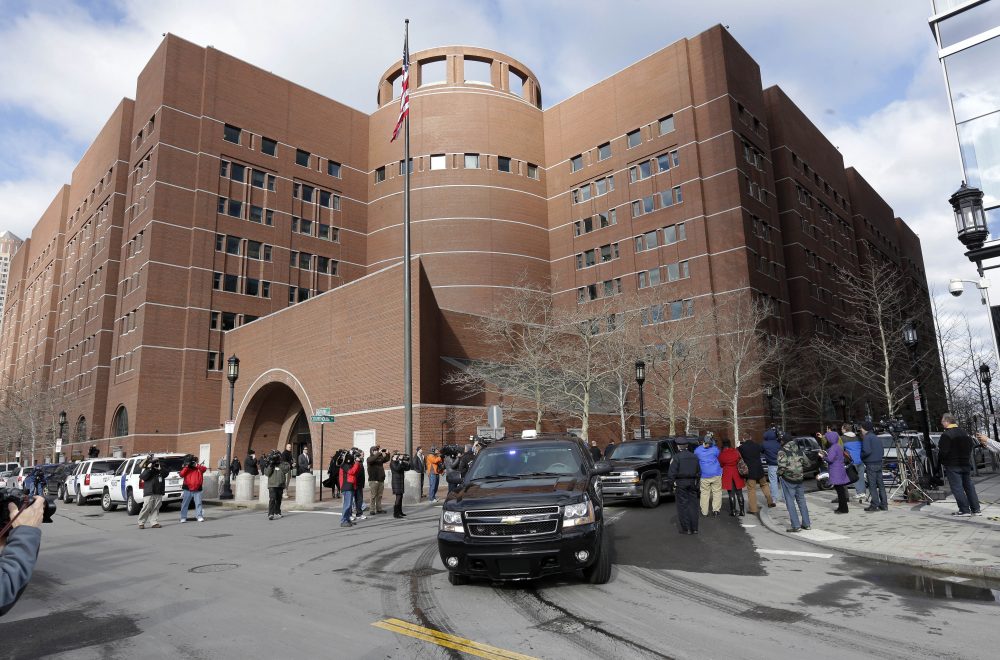 A Rwandan man faces up to 35 years in prison after being convicted in Boston federal court on Friday for lying about his participation in his home country's 1994 genocide, authorities said.
Jean Leonard Teganya, 48, was found guilty on five counts, including immigration fraud and perjury, the U.S. attorney's office said in a statement.
Teganya illegally entered the U.S. in 2014 and later applied for asylum, failing to disclose his involvement in the Rwandan genocide that occurred nearly 25 years ago and resulted in the killings of about 800,000 people, the statement said.
Teganya is Hutu, Rwanda's ethnic majority. Witnesses testified he killed a doctor of the Tutsi ethnic minority. A Tutsi woman also told the court how he raped her and ordered Hutu soldiers to kill her, authorities said.
Prosecutors said the verdict upholds the country's effort to protect victim's of genocide.
"For 25 years, Jean Leonard Teganya has been running away from the truth," U.S. Attorney Andrew Lelling said in a statement. "Our asylum laws exist to protect true victims of violent crime – especially genocide – not the perpetrators."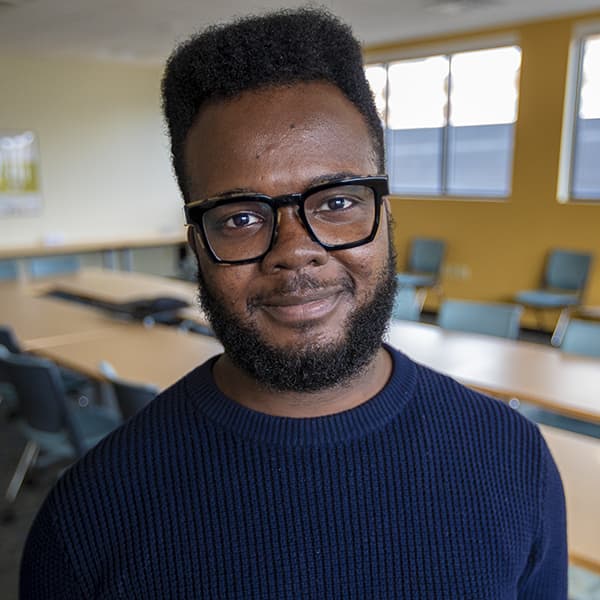 Jerome Campbell Reporter
Jerome Campbell is a WBUR Poverty and Justice Fellow whose reporting is supported by the Economic Hardship Reporting Project.