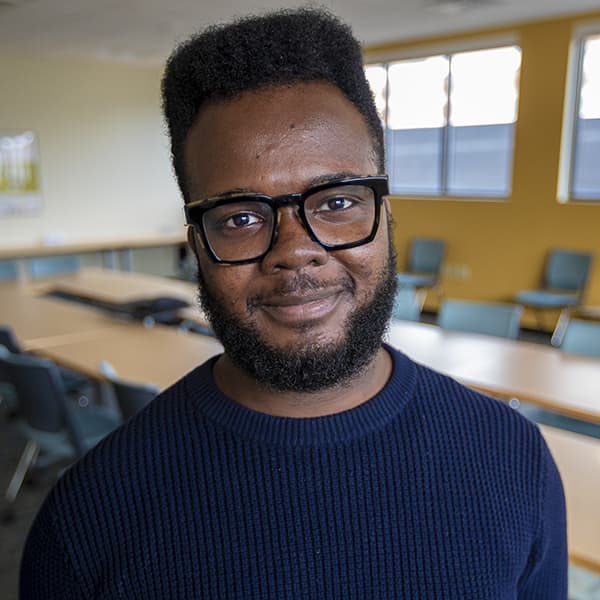 Jerome Campbell
Former Staff
Jerome Campbell was a WBUR Poverty and Justice Fellow whose reporting was supported by the Economic Hardship Reporting Project. As a general assignment reporter, he focused on inequality and how vulnerable communities navigate and experience the criminal justice system.
He previously worked at the Los Angeles Times where he exclusively covered the city's homicides for four years. He also worked at the Boston Globe, writing about crime, courts and law enforcement.
Jerome is also a graduate of the University of Southern California with a degree in broadcast and digital journalism.