No New Taxes Proposed In House's $42.691 Billion State Budget Plan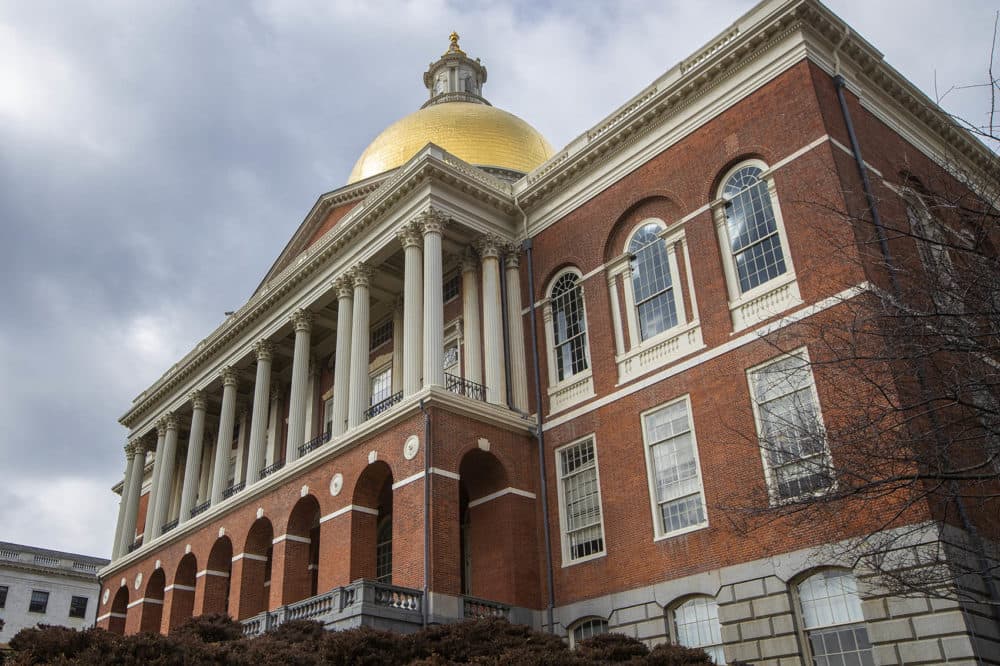 This article is more than 3 years old.
Once again, a state spending plan has been unveiled on Beacon Hill that contains no new broad-based tax increases.
The House Ways and Means Committee on Wednesday released details for the $42.691 billion budget for fiscal year 2020, which begins on July 1.
The plan is $1.26 billion above FY '19 spending, and about the same spending level as the governor's proposal.
"You will see various targeted investments in terms of growing our economy as well as making sure that we increase support for the most vulnerable residents of the commonwealth," House Speaker Robert DeLeo, a Winthrop Democrat, said as he briefed reporters alongside new House Ways and Means Chairman Aaron Michlewitz, a Boston Democrat who was just appointed to the post Feb. 14.
Highlight of the plan include a $218 million increase in Chapter 70 local education funding. The way the state funds public schools through what is called the "foundation budget" is expected to be a priority this legislative session, with separate bills making their way through the Legislature to address the issue.
"This budget addresses all four categories that the Foundation Budget Review Commission had recommended for greater investment," Michlewitz said. "We are also hitting the reset button on how the state handles the charter school reimbursement issue by changing the formula on how public schools are reimbursed."
Other highlights include:
$16.569 billion for MassHealth ($343 million above FY '19);
$281 million in spending for the environment ($19.3 million above FY '19);
requiring online retailers to collect and remit sales tax, which is expected to bring in an additional $42 million;
anticipating $133 million from cannabis sales and excise taxes, $294 million from gaming (not including sports gambling, which may be discussed later in the session);
a $30 million increase in funding for nursing homes;
a $47 million increase for the state's trial courts;
support for the Department of Correction and sheriffs to implement medication-assisted opioid stepdown programs in prisons and houses of correction;
$260 million for the state's stabilization fund, which would bring the fund to $2.5 billion;
$2 million to promote the Massachusetts restaurant industry.
The full House is expected to debate the budget during the week of April 22.