BU Student Found Dead In Dorm Was Freshman Biology Major
This article is more than 3 years old.
A Boston University student who was found dead in his dorm room Friday night has been identified by school officials.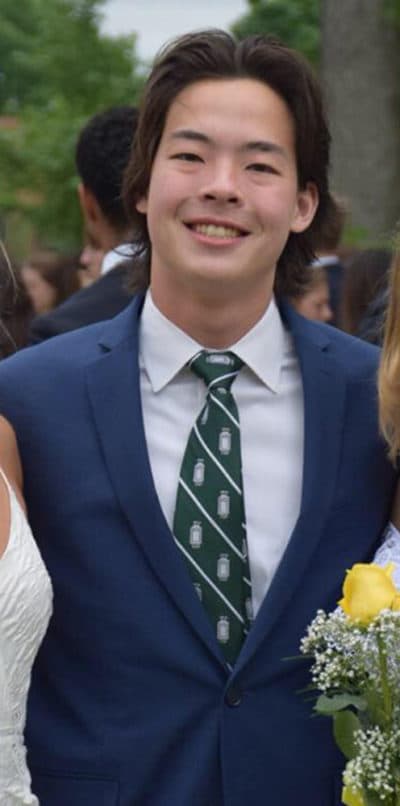 BU identified the man as Brian Weber, a freshman biology major who hoped to go to medical school. Weber was born in Singapore and lived locally in western Massachusetts.
His body was found by a roommate in his 516 Park Drive residence in Boston around 7 p.m., said Colin Riley, executive director of media relations at the university.
Max Weber, his father, said in an obituary included in a campus newsletter, that his son was a "people person."
"Brian always wanted to help people, do something good," his father told BU. "We've heard from several people about what a kind and wonderful person he was. He was truly one of the nicest people I've ever known."
Boston Police are investigating the cause of Weber's death, but say there's no reason to suspect foul play, according to BU.
This article was originally published on April 13, 2019.