Juvenile Identified As Operator Of Drone Seen Flying Over Fenway During Sox Game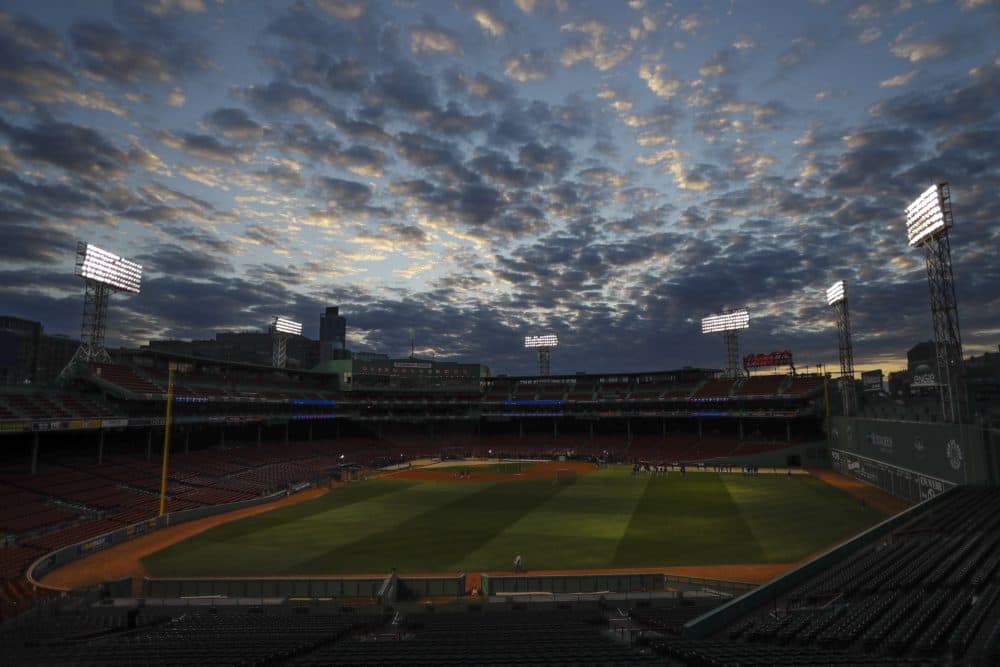 Authorities in Boston have recovered a drone that was seen flying over Fenway Park on Thursday evening during the Red Sox game against the Toronto Blue Jays.
The drone's flight sparked a joint investigation by Boston and state police, the Federal Aviation Administration and the Suffolk County district attorney's office.
The operator of the drone was a juvenile, Boston police said in a statement Saturday.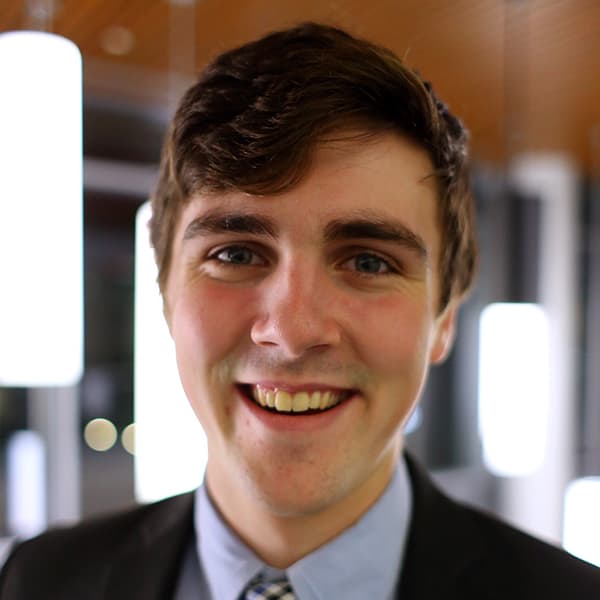 Jackson Cote Digital Producer
Jackson Cote is a freelance digital producer for WBUR and Here & Now.