Everett Casino To Open As Planned — With Conditions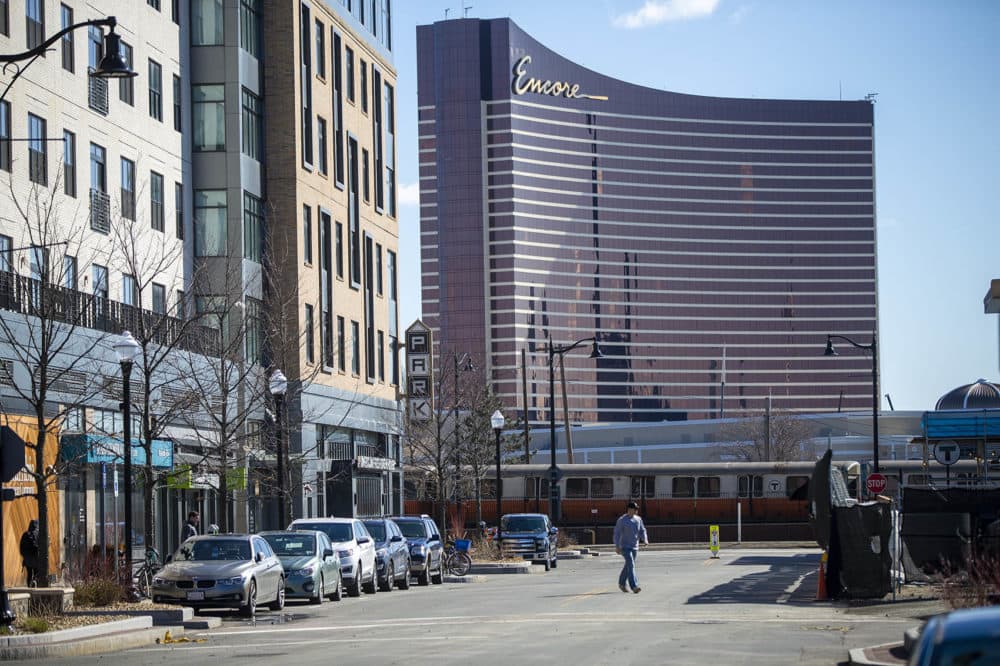 This article is more than 2 years old.
The ruling is in from the Massachusetts Gaming Commission. Wynn Resorts' failure to disclose sexual impropriety allegations against its founder and CEO will cost it a $35 million fine.
But, with some conditions, the Las Vegas company will not lose the license for the casino it plans to open in Everett next month. And the commission is not requiring the removal of executives in the current management team.
Richard McGowan, associate professor of finance at Boston College who studies the gambling industry, joined WBUR's Deborah Becker to provide some perspective on the decision.
This segment did not air.