57-Year-Old Boston Woman Identified As Victim In Mattapan Hit-And-Run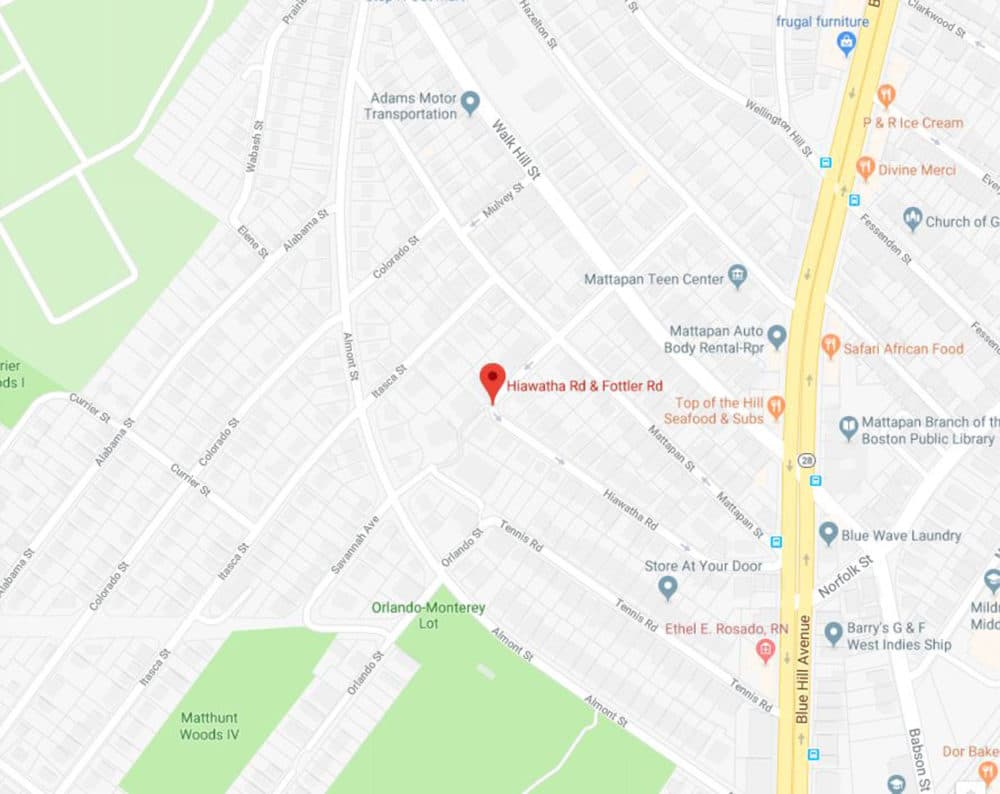 Police identified the victim in a hit-and-run in Mattapan on Thursday as 57-year-old Brenda Lee Keller of Boston.
Keller was found with head trauma on the corners of Hiawatha and Fottler Roads at around 3:20 p.m., according to Boston police Superintendent Paul Donovan.
City emergency medical responders declared the woman dead at the scene, he said.
A black sedan with windows that appeared tinted was seen driving on Hiawatha Road toward Blue Hill Avenue at the time of the hit-and-run. The driver was last seen walking away from the scene toward Tennis Road, Boston police said in a statement Saturday.
Authorities have urged anyone with information to contact Boston police homicide detectives at 617-343-4470.