Photos: Roxbury Community College's 44th Commencement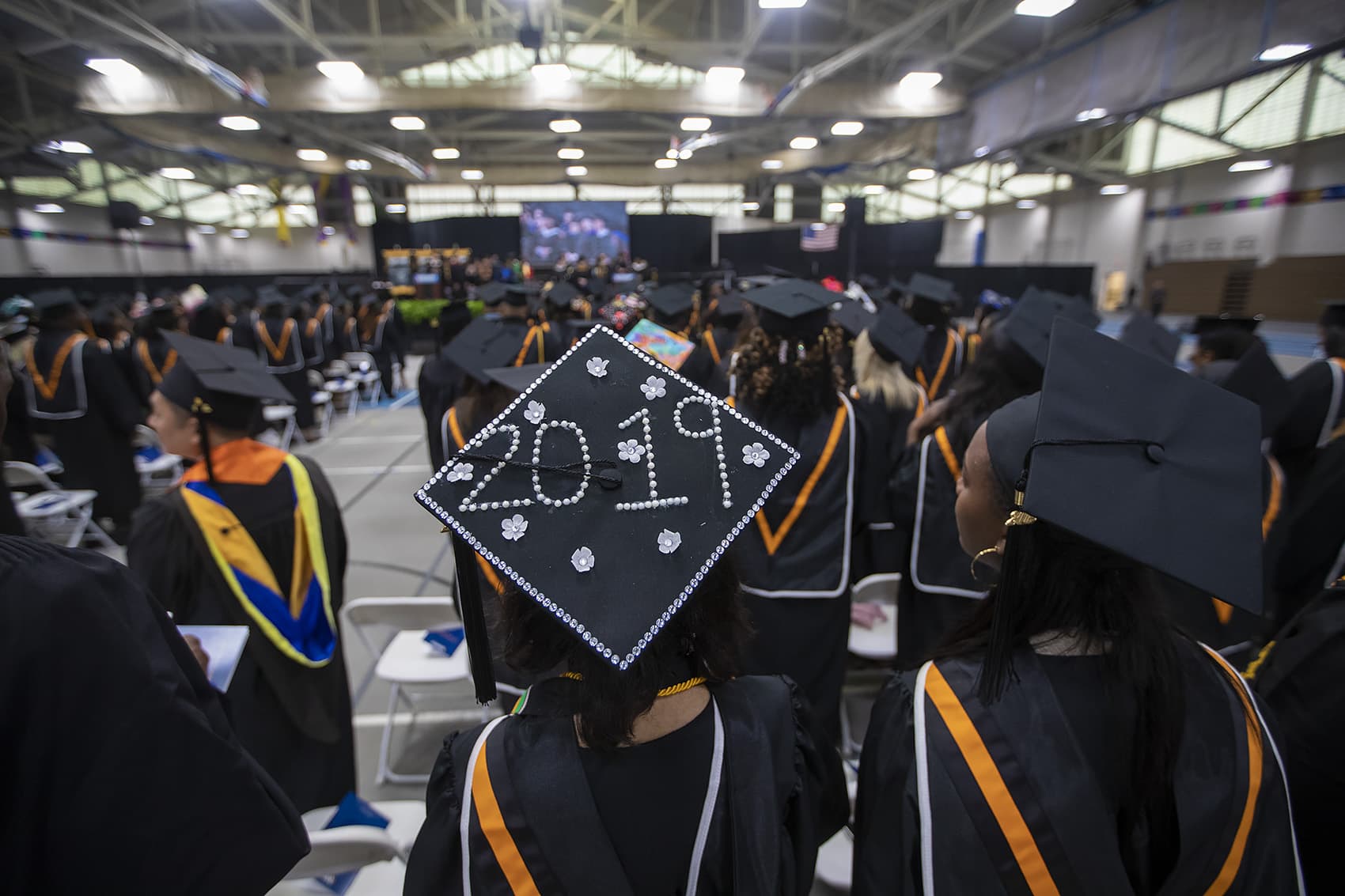 This article is more than 2 years old.
It's graduation time. Roxbury Community College graduates donned their caps and gowns on Friday at the school's 44th commencement. Here are photos from the ceremony.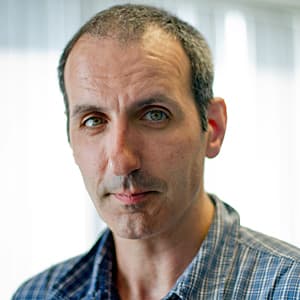 Jesse Costa Photographer, Multimedia Producer
Jesse Costa is the multimedia producer for WBUR.