Federal Prosecutors Investigate Mass. For Use Of Solitary And Treatment Of Very Ill Prisoners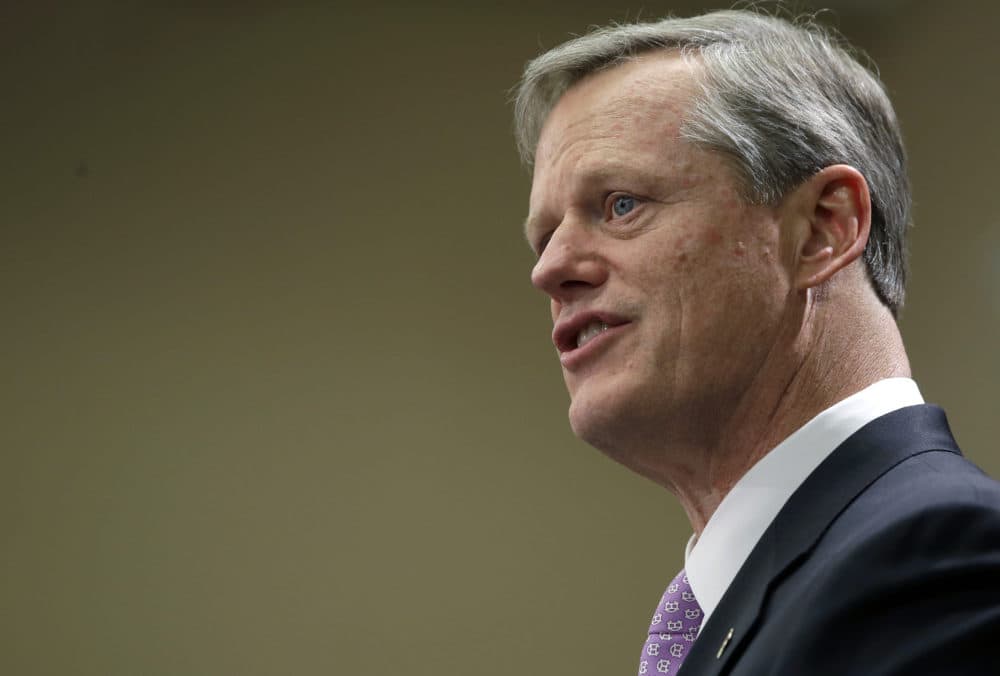 The U.S. attorney for Massachusetts is investigating the state's use of solitary confinement, and the treatment of older and very ill prisoners.
According to the Boston Globe, which first reported on the probe: "Lawyers who have been interviewed by federal investigators said they have provided documents alleging abuses of inmates who are 50 and older, inmates who are terminally ill, and prisoners who have spent months, even years, in isolation."
"The Department of Correction actively maintains facilities to meet stringent state and federal guidelines and we will continue to fully cooperate with this ongoing investigation," Jason Dobson, DOC's deputy director of communications, said in a statement Friday.
Speaking to reporters, Gov. Charlie Baker defended the state Department of Correction and said he has no concerns over how the department is operating.