Advocates Push Bills Linking Environment And Social Justice In State House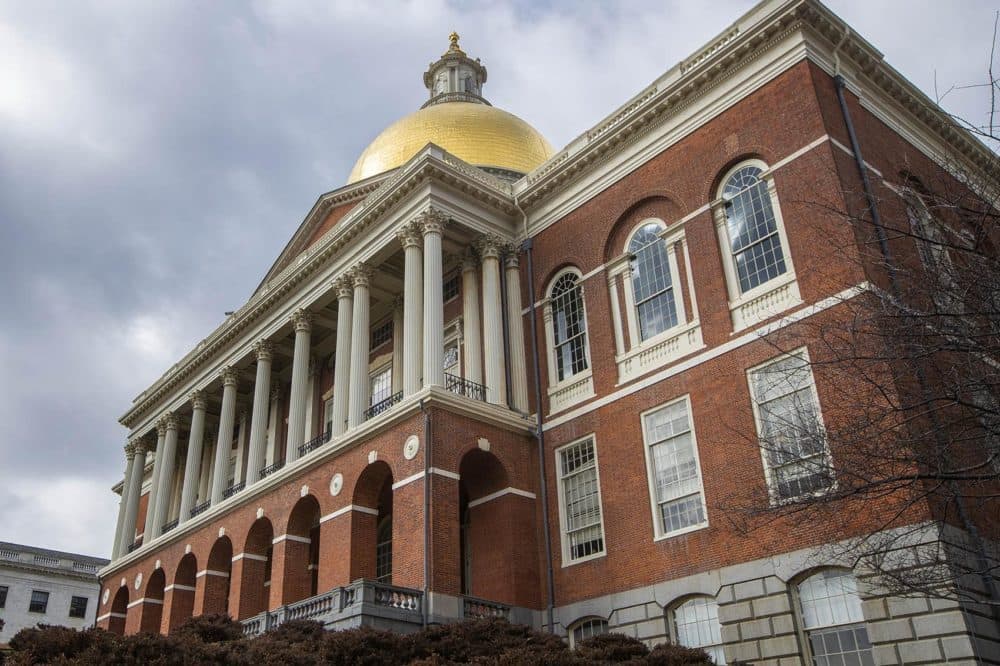 This article is more than 3 years old.
Environmental policy cannot move forward without addressing the social injustices absorbed by communities that have traditionally hosted major industrial operations, advocates said Wednesday.
"We know that when pollution is allowed in the poorest, most diverse, and least politically represented neighborhoods that it affects us all," said Vick Mohanka, from the Mass Power Forward Coalition. "We cannot live in a society that treats some people differently than others because we know that next time it's our turn."
Environmental justice advocates are galvanizing around legislation (H 761/S 464 and H 826/S 453) that was aired during a Joint Committee on Environment, Natural Resources and Agricultural public hearing. The bills emphasize constitutional rights to clean air and water and encourage stronger enforcement of state laws.
Lawmakers said current protections are not enforced equally in all communities, and projects that release pollutants such as power plants, airports and highways too often end up in marginalized communities.
"Literally, our zip code, due to pollution was and continues to kill us."

Rep. Liz Miranda
"The current status quo of forcing minority, immigrant and low income communities to assume all the burdens without robust process, education, engagement and appropriate mitigation is untenable," said Rep. Adrian Madaro of East Boston, who filed one of the bills (H 826).
These communities with high populations of people of color, low-income residents and other marginalized groups that face disproportionate environmental burdens are considered "environmental justice communities," or EJ communities for short. And Massachusetts has many.
"Out of 351 cities and towns in Massachusetts, 137 of them have EJ communities and populations," Madaro said.
Sen. James Eldridge of Acton pointed out that the correlation between pollutants and marginalized group shows a trend that he said the Legislature must address.
"The reality of the vast majority of these communities that have fossil fuel facilities, that have landfills, are working class communities, or communities with significant percentage of people of color, and we clearly have a flawed approval and permitting system for why those projects are going into those communities," Eldridge said.
He also said that as a representative for Middlesex and Worcester counties, he represents middle and upper-middle class districts, areas where power plants and landfills wouldn't even be proposed, let alone approved.
Rep. Liz Miranda of Boston, another bill sponsor, spoke about her experience growing up in a community with pollutants, with illegal trash transfer stations and brownfields.
"Literally, our zip code, due to pollution was and continues to kill us," she said.
These pollutants cause public health crises in these communities, with higher rates of asthma and other health issues. In her neighborhood, this resulted in a 30 year drop in life expectancy compared to other Boston residents, she said.
Legislators also said that the Massachusetts constitution guarantees the right to clean air and water, and by not addressing environmental injustice, the state is failing to protect that right.
Advocates also connected the fight for environmental justice with the fight for climate change.
"We deserve to breathe clean air, drink clean water, and play on clean soil and be protected by the powers that be so that we can also live normal lives," Miranda said. "There is no climate fight without the environmental justice fight."