5 Local Foods You Can Eat To Help Preserve Biodiversity — And Help The Planet
This article is more than 4 years old.
Last month, the United Nations released a report on biodiversity and ecosystems that found 1 million plant and animal species are currently facing extinction — an unprecedented figure. The report represents continued efforts to bring the scientific community's concerns about biodiversity to the mainstream.
For most of us, biodiversity and species extinction seem like distant problems in South American rain forests or African deserts. So scientists are on a mission to ground biodiversity in everyday reality.
I prefer to look at big problems through the lens of food. It's often more interesting, and in many cases, more delicious — and this is a perfect example. Since 75% of the global food supply comes from just 12 plant and five animal species, can changing the way we eat help mitigate the loss of biodiversity?
The World Wildlife Fund argues dietary monotony (think about the last time you went a day without eating corn, rice or wheat) leads to a decline in biodiversity since "many birds, animals, insects and wild plants can't thrive in biologically degraded landscapes" created by intensive farming. So in partnership with the German food brand Knorr, the WWF published "Future 50 Foods," a list of "foods we should eat more of because they are nutritious, have a lower impact on our planet than animal-based foods, can be affordable, accessible, and taste good."
Though New England is unlikely to ever produce quinoa, jicama or nopales, many of the 50 items can still be easily found in the region. Below, read a companion guide to the "Future 50 Foods" that highlights the ingredients available at Massachusetts farms and restaurants that you could eat to help improve biodiversity.
1. Wakame Seaweed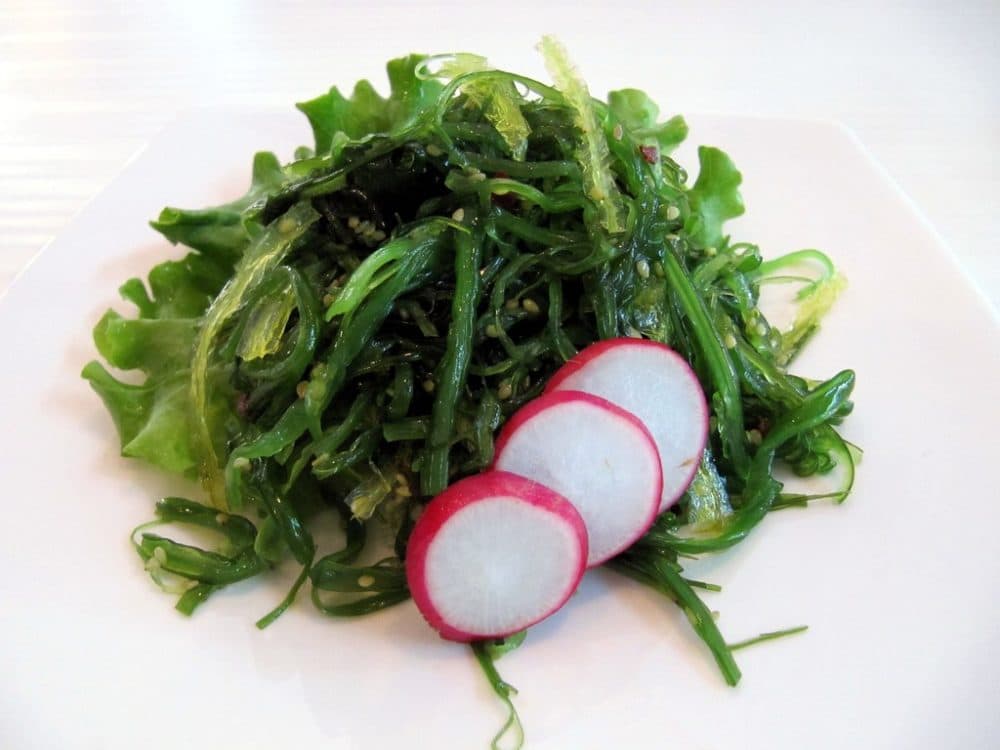 Wakame and other seaweeds thrive in the cold waters of New England, and fresh, frozen and dried versions are now available to locavores. Whole Foods carries Maine Coast Sea Vegetables' wakame, and other smaller, newer businesses have local seaweeds for sale online and in some specialty stores.
A recent New York Times article outlined how seaweeds are not only high in potassium, iron, calcium and fiber, but also are considered a sustainable food since they don't require fertilizer or other inputs like water, seeds or chemicals. They actually absorb phosphorus and carbon dioxide from the sea.
Seaweed is so high in iodine, however, that it's best in moderation with a little bit added to everyday foods. Kelp belongs anywhere that you want a pop of green, or a bit of savory salinity — tossed in pasta, blended in smoothies, and of course, in miso soup. Or, if you prefer to drink your superfoods, you can go for seaweed-infused beer instead.
2. Beet Greens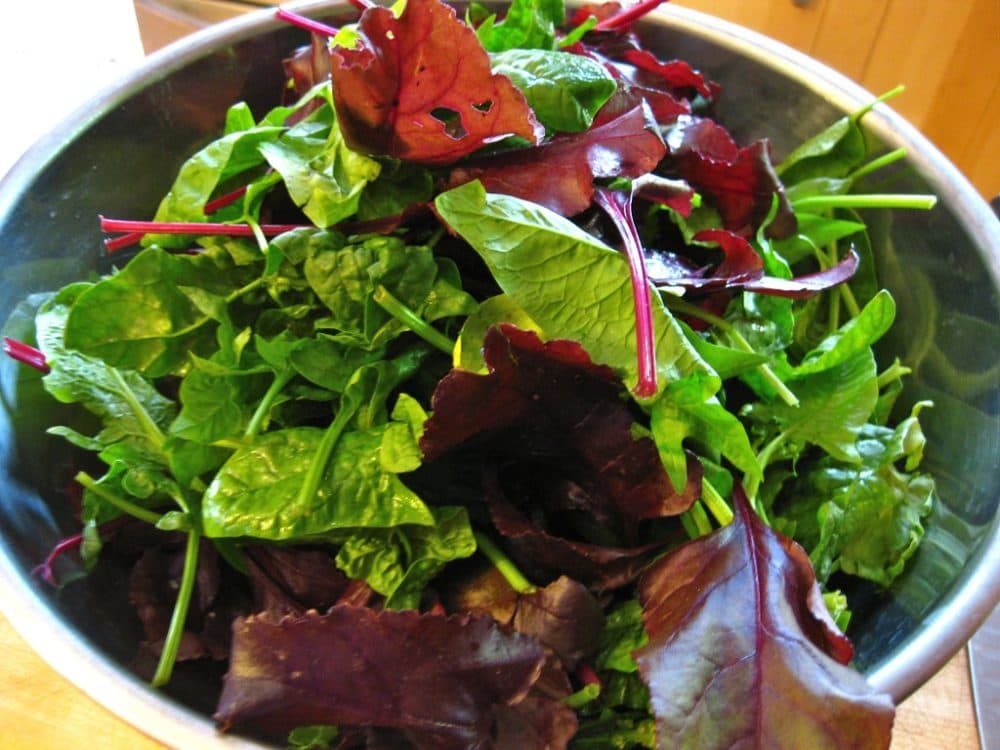 Beet greens cook up a lot like Swiss chard, which isn't surprising since they are different cultivars of the same species, beta vulgaris. Like their roots, the greens are nutritious, so it's a shame that they often end up in the trash or compost, either on the farm or in our kitchens.
Beets with greens are available in many grocery stores, but if it's fresh, vibrant greens you're after, look for bunched beets at farmers markets this summer. Cut the roots from the greens as soon as you get home; the greens struggle to remain fresh by drawing moisture from the roots. At a market or farm stand, you could even inquire about buying only the greens, since farmers eventually have to remove greens for beets to go in to storage.
I'm partial to creamed beet greens, but they're so versatile — try them in soup, quiche, gratin or even dumplings.
3. Okra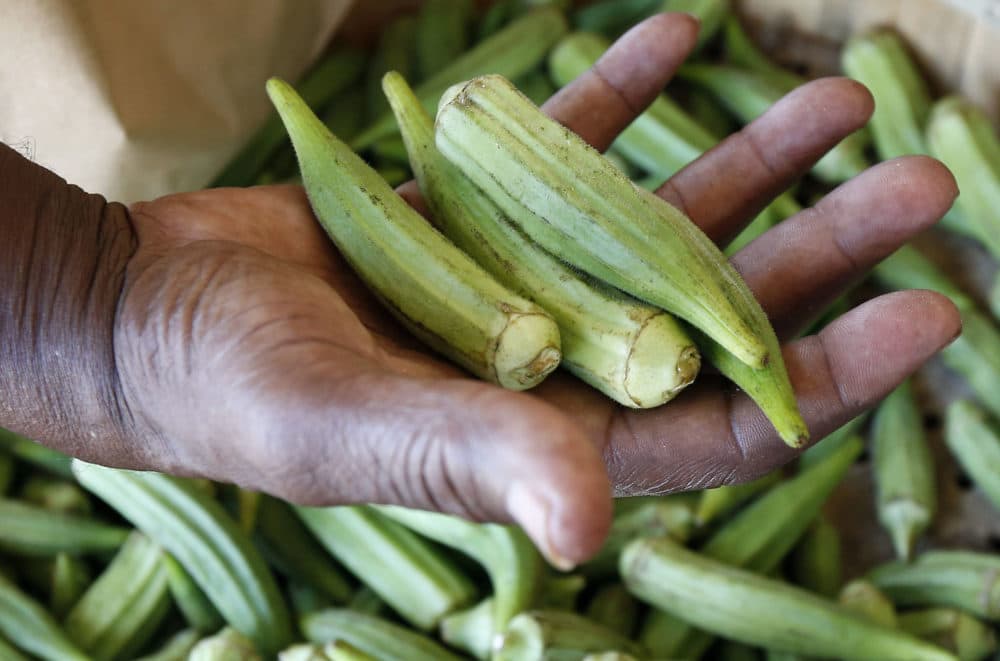 Okra isn't top of mind for most New Englanders, but the funny looking fruit — yes, technically a fruit — thrives in our region for a couple months each year.
If you think you don't like okra, late August is the time to give it another chance at the farmer's market. Flats Mentor Farm focuses on training refugee and immigrant farmers who wish to grow produce from their cuisines; find them at a number of local markets this summer.
Many recipes seek to minimize cooked okra's sliminess by keeping the pods whole, or by quick cooking methods like deep frying. But if you don't mind a bit of slime, consider using it to your advantage as a thickening ingredient for soups or stews, like gumbo, North African tagine, Sudanese tomato and okra stew, or North Indian bhindi masala, a crispy stir-fry.
4. Spelt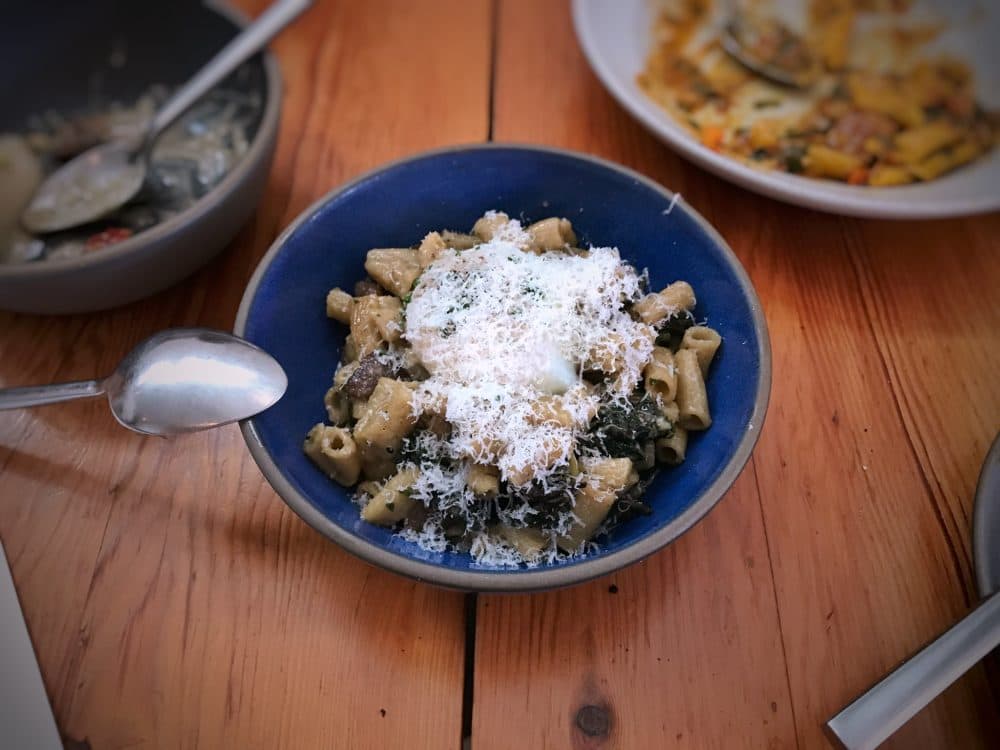 Spelt is a grain similar to wheat and also known as emmer, and it can be cooked whole or ground in to flour. Used in Rome to make flatbread and polenta, spelt is considered an "ancient grain." Whole-grain spelt might be compared to brown rice — it takes a bit longer to cook, and is much more nutritious.
If you impulsively bought an Instant Pot and aren't sure what to do with it, it can make cooking whole grains like spelt very easy. Consider cooking a large batch early in the week, and pull it out of the fridge as needed for soups or grain salads. Lower in gluten than typical white flour, spelt flour is ideal for pancakes, muffins or quickbreads like banana bread.
Four Star Farms in Northfield sells spelt and other grains at several local farmers markets and retailers.
5. Black Turtle Beans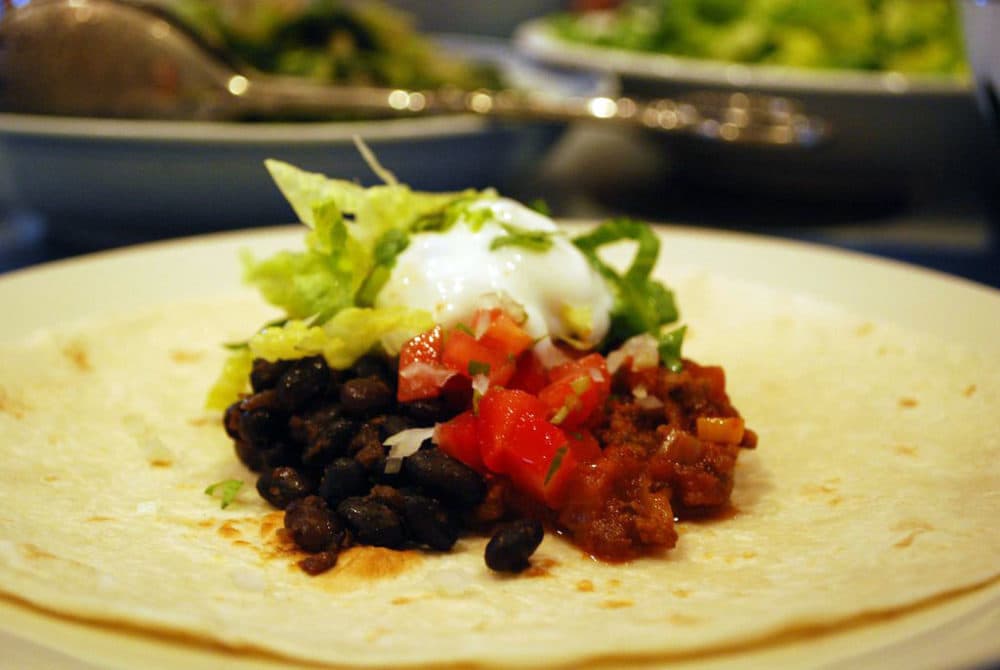 Black turtle beans are most popular in Latin American, Cajun and Creole cuisine, but you might be surprised to learn they grow well in New England. In fact, Charley Baer grows about 20 varieties of beans in South Berwick, Maine, and some are even indigenous to this region. His products are available in a number of Boston retailers.
According to Baer, freshness matters, even when it comes to dried beans. After two or three years, dried beans require pre-soaking and longer cooking times, and may never become fully hydrated and tender. So black turtle beans, like spelt are worth buying from a local source and then cooking in bulk, especially if you have an Instant Pot or pressure cooker.
Even though beans are a New World crop, they appear in recipes from around the world, which means you can eat a different bean dish every day of the week.