Jim Jarmusch's Zombie Film 'The Dead Don't Die' Is A Sour, Lackadaisical Genre Riff
"The Dead Don't Die" is writer-director Jim Jarmusch's least essential film. A sour, lackadaisical genre riff boasting one of the coolest casts ever assembled, it feels like one of those Adam Sandler vacation projects or Burt Reynolds car chase movies that were made primarily as pretenses for a bunch of buddies to clown around together on location. While the world might not exactly have been clamoring for an arthouse equivalent to "Grown Ups" or "The Cannonball Run," the fact that the film provides as many laughs as it does is because Jim Jarmusch's friends are way funnier than David Spade or Dom DeLuise.
Set in a deliberately blank middle American town called Centerville — which the welcome sign assures is "a really nice place" — the movie stars Bill Murray as hangdog police chief Cliff Robertson, a perennially exhausted fellow who always appears to be a beat or two behind the conversation. His lanky, laconic deputy Ronnie (Adam Driver) has a droll under-reaction for every situation, while Chloë Sevigny's Mindy rounds out the force as the closest thing we get to an audience surrogate. There's a heavy "Twin Peaks" vibe to the coffee-and-pie diner rituals of local law enforcement here that's only amplified by the crisp colors of "Blue Velvet" cinematographer Fredrick Elmes.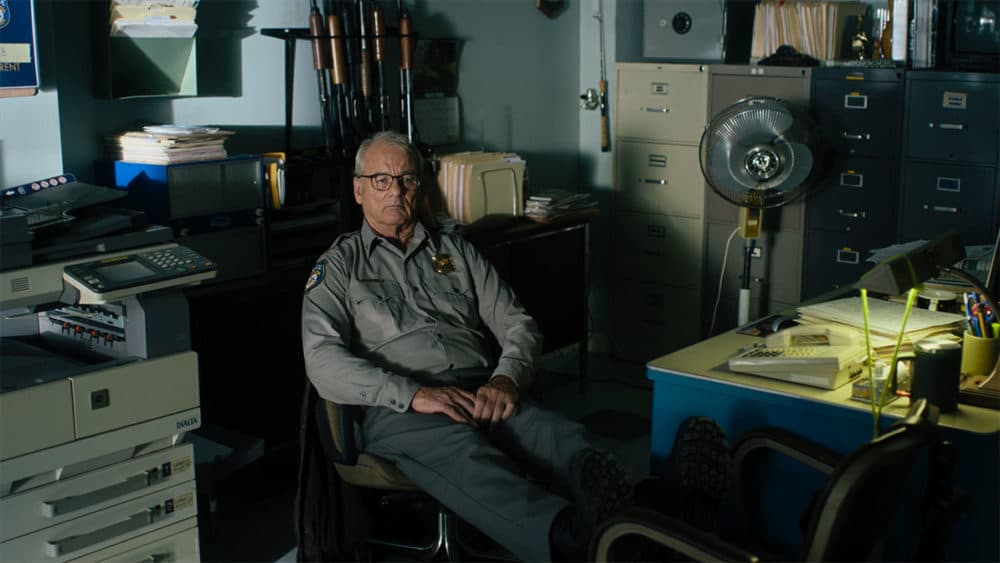 Things are getting weird in this tiny town. For starters, it doesn't get dark anymore until the middle of the night and all the animals are running away. Racist Farmer Frank Miller (Steve Buscemi wearing a red "Keep America White Again" hat) blames old Hermit Bob (Tom Waits, naturally) who lives out in the woods for his missing chickens, but we learn from Rosie Perez — playing a newscaster named Posie Juarez, for real — that this all has something to do with the energy industry's "polar fracking" throwing the earth off its axis. Before long, corpses are crawling out of their graves and heading to the diner for coffee.
There's some fun to be had in the ways Jarmusch's semi-somnambulant characters aren't all that different from zombies to begin with, and how an Iggy Pop who's been dead for decades looks a lot like Iggy Pop today. "The Dead Don't Die" leans hard into the consumerist satire of George Romero's 1978 classic "Dawn of the Dead," in which all the zombies went to the mall. But one shot of these shambling cadavers mindlessly muttering product names while staring at their smartphones sort of says it all without bringing anything fresh to the table. It doesn't help that we've been oversaturated with zombie stories for the past few years. This is the first Jarmusch film that feels behind the curve instead of ahead of it.
Yet, it's still pretty darn funny to watch Murray and Driver trying to out-"Night of the Living Deadpan" each other with poker-faced reactions while an increasingly exasperated Sevigny screams. Tilda Swinton turns up as a Scottish mortician who also happens to be a samurai because hey, why not? My favorite zombie is one of the first, an old flame of the chief's played by Carol Kane. (Murray gloomily notes that even in death she smells like chardonnay.) When the undead are dispatched, they emit plumes of black dust instead of blood, their entrails as dry as everybody's line readings.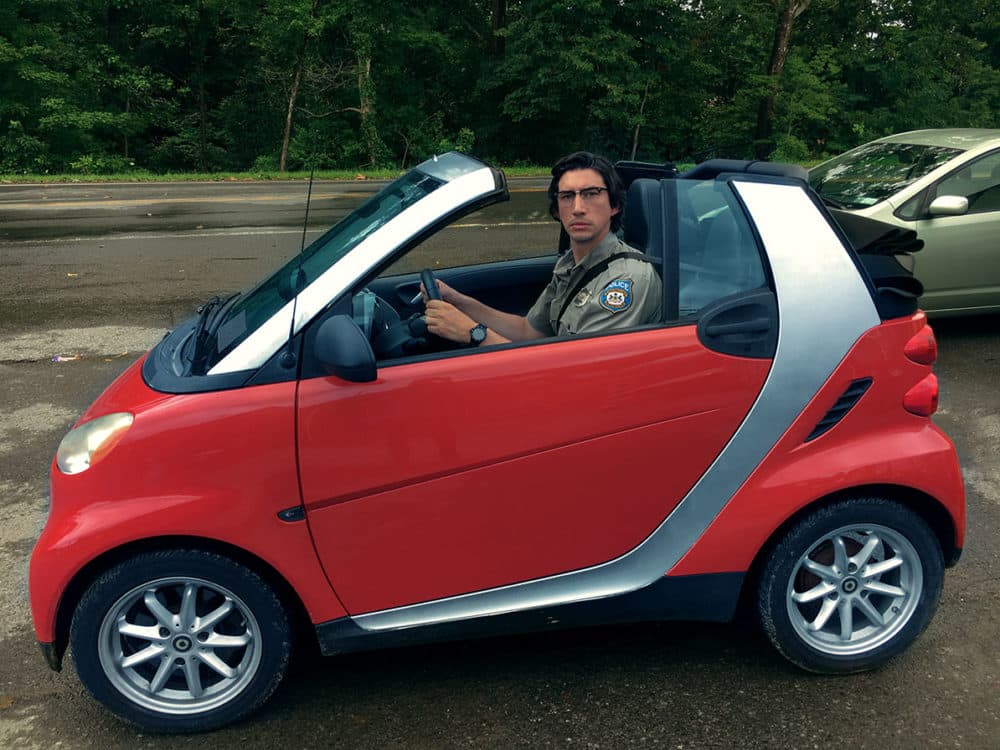 It's nice to see Caleb Landry Jones not being a creep for once, playing a horror movie aficionado whose pop culture expertise should probably play a bigger role in the proceedings. He's intriguingly teamed with Danny Glover, but their story kind of just fizzles out. Ditto for a muscle car-driving Selena Gomez and a couple of hipsters from the big city, adding to the general vibe that the screenplay is still a couple drafts away from being done. The story occasionally alights upon a trio of juvenile delinquents in whom Jarmusch has found some sort of hope for the future, but they're shunted off to the side of the action and don't get a chance to interact with any major players.
The movie gets more and more meta as it goes along, with a "Star Wars" gag involving Driver just one of many fourth wall breaks. These characters don't just act like they know they're in a movie, they act like they know they're in a Jarmusch movie, with Murray even taking a moment to cuss out "Jim." But for my money, the most interesting moments arrive much earlier in "The Dead Don't Die," when it's still broad daylight at 10 o'clock at night and the radio stations are insisting everything's fine. There's an eerie unease embodying the movie's environmental concerns, and the anxiety speaks eloquently to the fears of our present moment, setting the stage for a film far more thoughtful than the lark we wind up watching.