Event Application For Boston 'Straight Pride Parade' Is Approved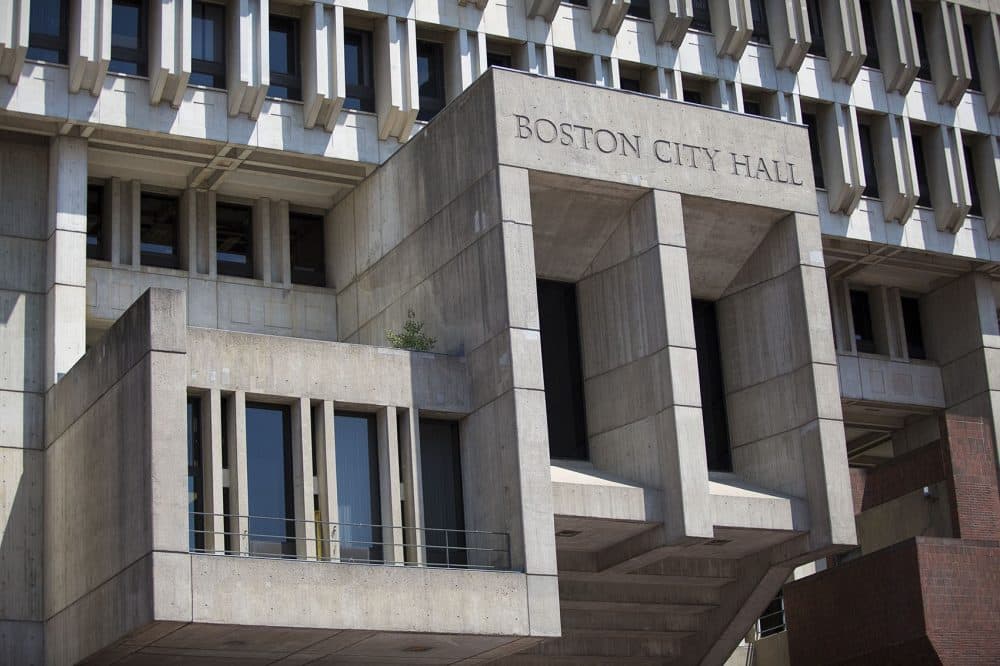 This article is more than 3 years old.
Plans for a so-called "Straight Pride Parade" in Boston are moving forward.
The city on Wednesday approved a public event application from the organization Super Happy Fun America. The group is proposing a parade down Boylston, Clarendon and Tremont streets on Saturday, Aug. 31.
The name on the event application is John Hugo, of Woburn. Its website says Hugo "started Super Happy Fun America in order advocate on behalf of the straight community." Running as a Republican, Hugo unsuccessfully challenged U.S. Rep. Katherine Clark in the 5th Congressional District back in November.
According to a spokeswoman for Mayor Marty Walsh, Hugo's group originally applied to hold an event on City Hall Plaza and fly a "straight pride" flag on the city's flag poles. That request was denied; the city says use of City Hall flag poles is at the city's sole discretion.
On Twitter earlier this month — just before Boston's 49th Pride Parade — Walsh wrote that "permits to host a public event are granted based on operational feasibility, not based on values or endorsements of beliefs. The City of Boston cannot deny a permit based on an organization's values."
Super Happy Fun America still needs to receive approval from the Boston Police Department and the city licensing board for a parade permit and entertainment license.
The proposed parade stirred national controversy when the group's vice president, Mark Sahady, posted about the event on Facebook late last month, saying "this is our chance to have a patriotic parade in Boston as we celebrate straight pride."
Several of the leaders of Super Happy Fun America have connections to far-right groups. Far-right provocateur Milo Yiannopoulos is set to be the parade "grand marshal," according to Super Happy Fun America, and Sahady has ties to the Proud Boys, which the FBI has categorized as an extremist group.
At a press conference Wednesday, following the approval of the event application, Hugo reportedly said: "We are not anti-gay, we are pro-straight."