Report: Immigrants Play Crucial Role In Lowell's Economy And Workforce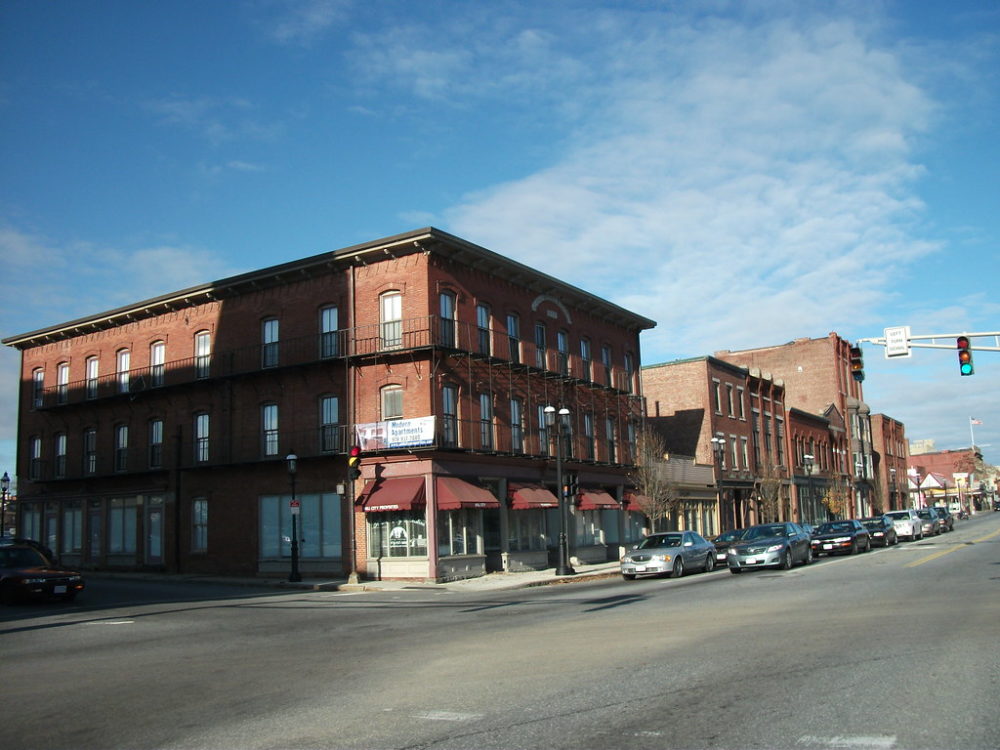 This article is more than 3 years old.
Immigrants in Lowell make up a growing number of the city's population, workforce and spending power, according to a new report out Wednesday from the bipartisan think tank New American Economy.
The study finds nearly 90% of Lowell's recent population growth is attributable to immigrants, with Cambodians and Brazilians accounting for about a third of the more than 30,000 foreign-born residents.
Emma Tobin works at the Lowell office of the International Institute of New England, an organization that helps resettle refugees and support immigrants. She says this report illustrates what many in the community already knew.
"We would be in pretty big trouble if we didn't have immigrants, in terms of our economy," Tobin says.
Immigrants comprise a third of the city's working-age population, including major portions of leading sectors like manufacturing and health care. The study, which analyzes American Community Survey data from 2012-2017, also finds immigrants give significant support to federal social programs — contributing close to $84 million to Social Security and $20 million to Medicare.
"[The report] does a lot of work to push back against the narrative that immigrants come here and take from the system or take from the economy," says Tobin. "Lowell's immigrant community alone paid more than $66 million in state and local taxes in 2017 and many more millions in federal taxes."
Tobin also says the immigrant community's spending power exceeds its share of the population.
Lowell is one of 13 cities in the country taking part in the Gateways for Growth Initiative aimed at better integrating immigrants into communities. Tobin says the report will be used as a springboard for policy changes to, "support stronger immigrant involvement, immigrant engagement, and, ultimately, immigrant integration into the city."