Today's Weather: Warmth Continues, With Showers In Forecast
Resume
Much like the rest of the week, today will be very warm. There is the chance for a couple of showers over northern parts of the state this afternoon, as more humid air builds.
This will set the stage for a muggy night ahead, with a few showers by morning. All of this is ahead of a cold front, which will eventually sweep toward the east and bring about a very warm, sunny weekend.
Some of the showers Thursday night and early Friday could be accompanied by thunder, and a few have heavier downpours. Most areas will see anywhere from a quarter to half an inch of rain, but there can always be a little more than that in those thunderstorms. The showers are basically over with by Friday morning, but there could be one last quick shower in the afternoon.
Looking ahead, it's not out of the question that temperatures are actually above average for the rest of the month. Average highs are in the lower 80s, but of course, it's just an average. We may make a run at 90 degrees on Saturday, but I think the majority of the time the temperature will be in the upper 80s through Monday.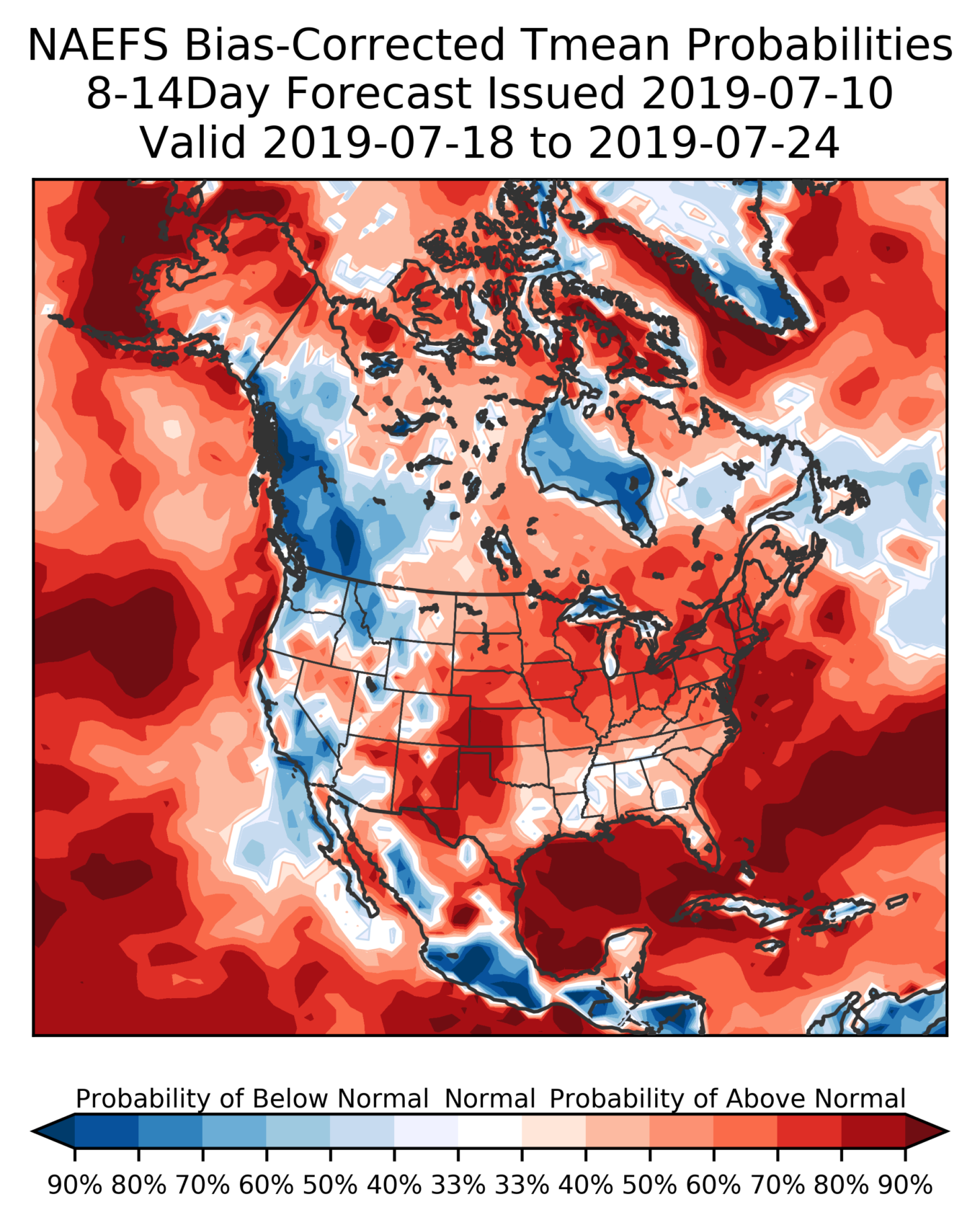 There are signs of a possible heatwave next week. Temperatures could be in the 90s for three or more days in a row. Some of the models have even been forecasting some extreme heat. I consider it extreme for New England when you get into the upper 90s or higher.
You can follow my updates here and on Twitter @growingwisdom.
---
Thursday: Sun and clouds, could be a shower in northern Mass. and into northern New England, but it will be brief if so. More humidity. Warm. Highs 83-91; 76-82 on Cape Cod.
Thursday Night: Muggy and warm with showers and downpours. Lows 66-73.
Friday: Partly sunny, quite humid. Scattered showers and storms mainly the first part of the day. Highs 83-88; 77-82 on Cape Cod.
Saturday: Partly to mostly sunny. Highs 84-89; 79-84 on Cape Cod.
Sunday: Continued warmth, may shower. Highs in the 80s.
Monday: More warm weather with sunshine. Highs 83-87.
Tuesday: Sunny and warm. Highs nearing 93.